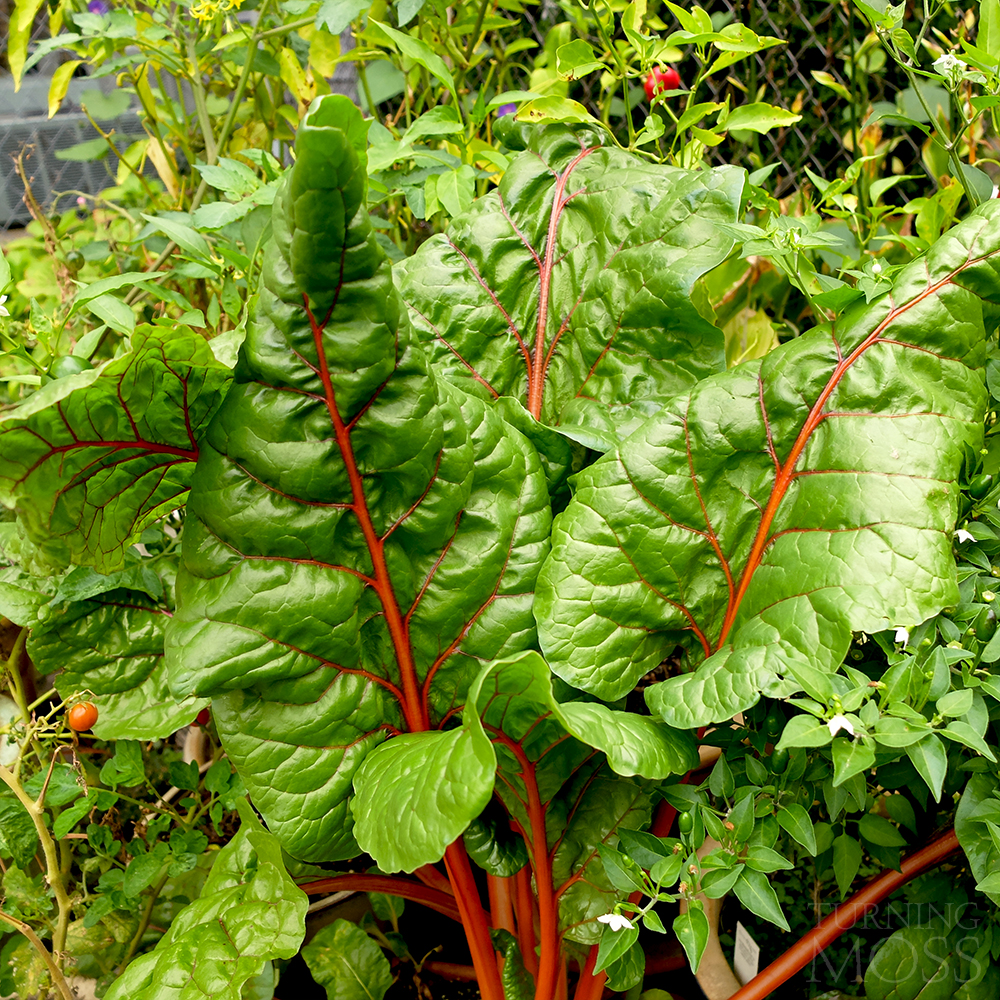 October marks the end of the potted garden of 2016. After six+ good months of Vegetable Gardening, we harvested hundreds of cherry tomatoes, tomatillos, 5 different types of peppers, a handful of herbs, and finally an abundance of rainbow chard. It's been a good run 2016, let's have a look at the final update for the year.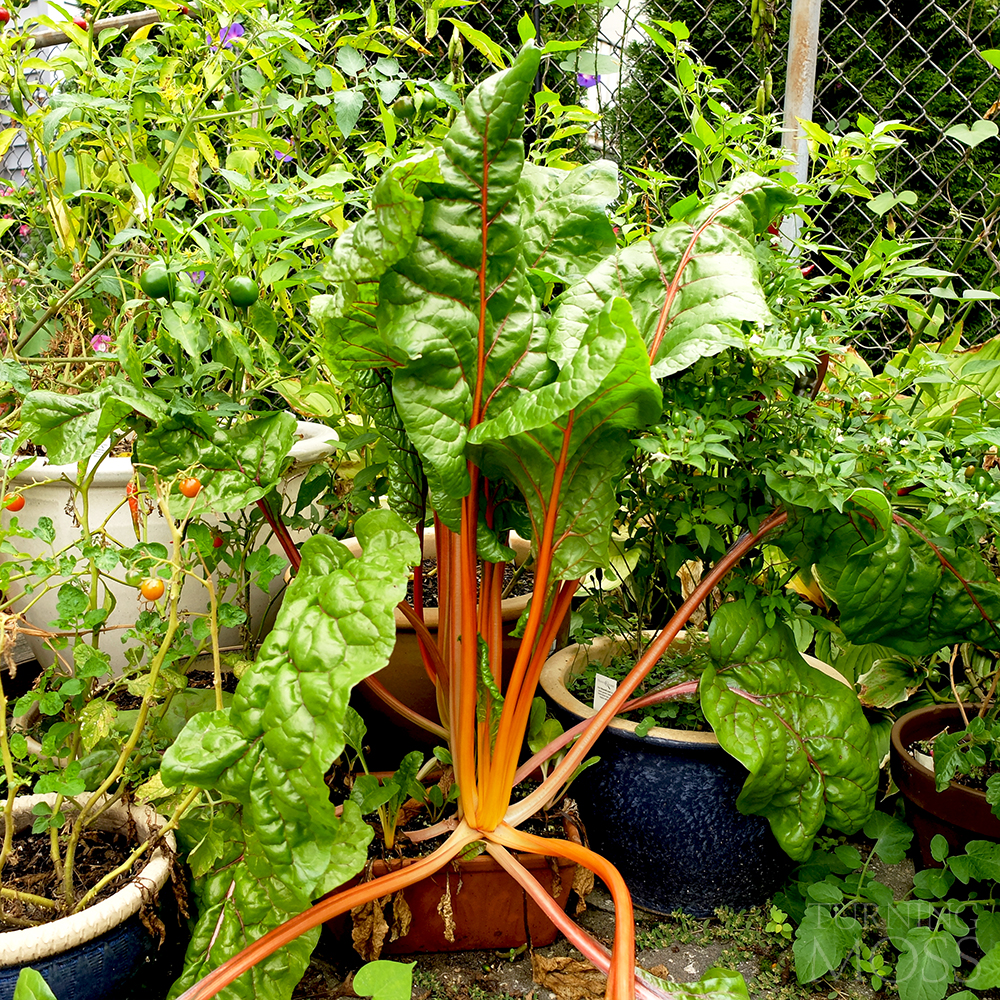 The most surprising aspect of this past month's garden was the Rainbow Chard. At the beginning of the season, I casually sprouted some seeds, then eventually planted them in a pot that was way too small. I didn't have any expectations for them to do well and I didn't really pay too much attention to them aside from watering them along with the rest of the plants. Well, September was a good month for the Rainbow Chard sprouts, they became the most vibrant vegetables of the bunch. By October, the Chard miraculously sprung up and grew into these gorgeous rainbow veined leafy greens, nearly 2 feet tall! What an abundant treat!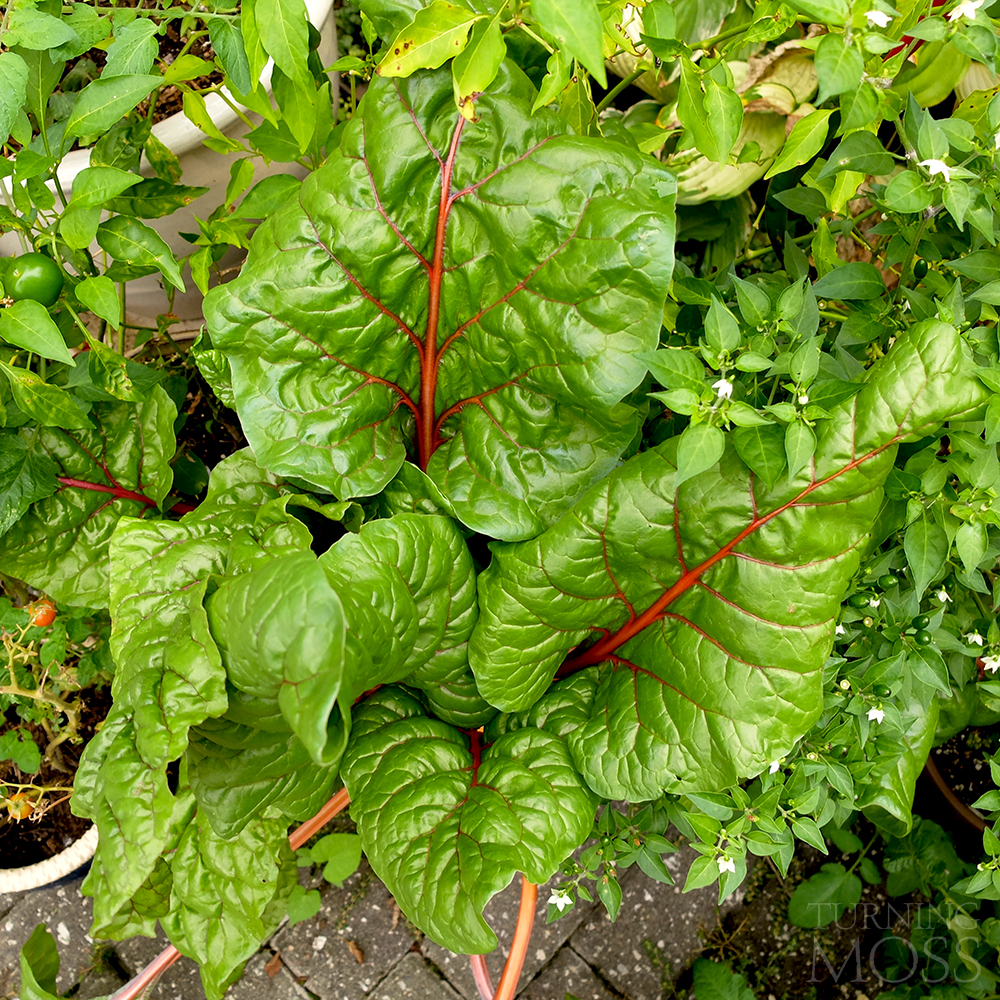 The Chiltepin peppers are now doing better than ever, the plant is still strong an bushy with continuous peppers coming in. The only issue here, is that I haven't done much with these tiny hot peppers. Not that they're bad, they're very spicy and cute, I just found that I didn't care to cook with them, so I will not likely be growing them again next year. No regrets though, I picked these pepper sprouts because I had never heard of them before, so I'm definitely glad they were part of this years garden.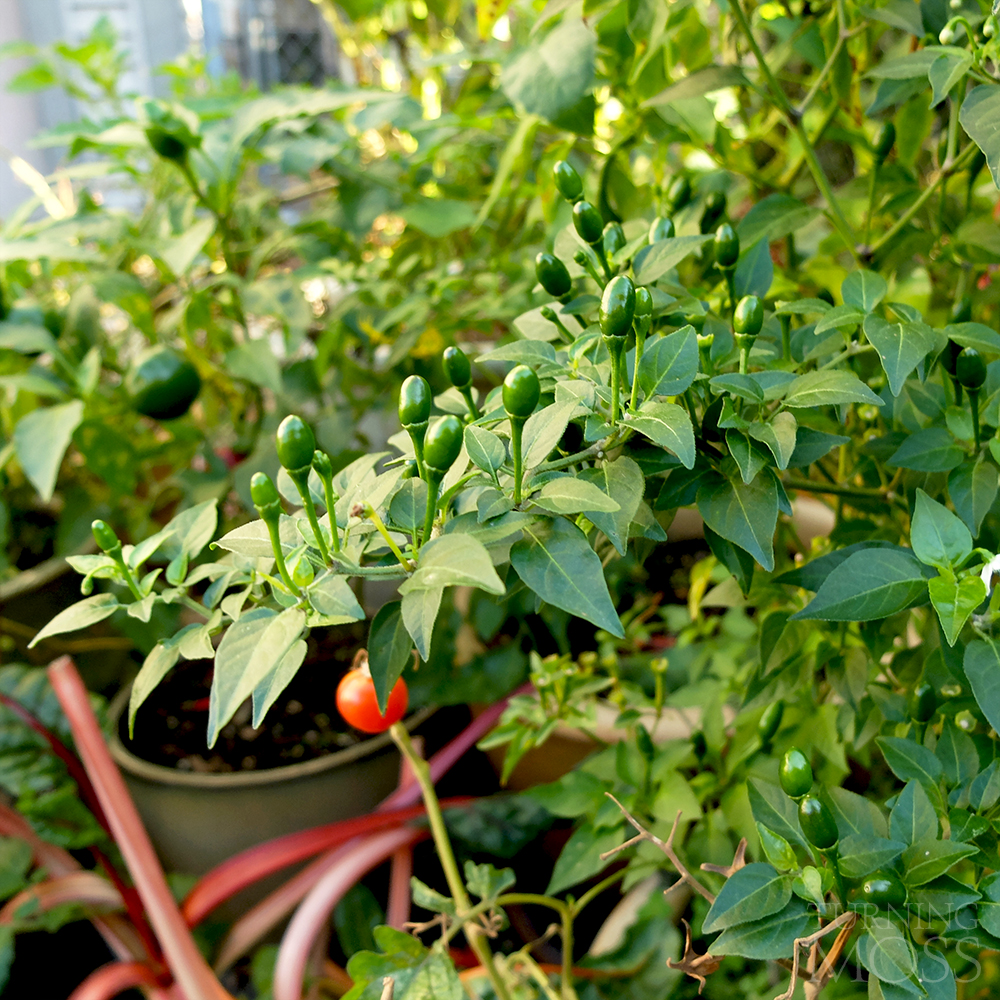 The Cherry Tomatoes were some of the first plants to die off this year, however the Grape Tomatoes planted across the way were started a bit later and ended up doing quite well towards the end of the season. They're still going strong well into October and have sprawled on to neighboring bushes. I didn't have any stakes to hold them up, so they figured out the best way to support their crazy growth spurt, nature is cool like that.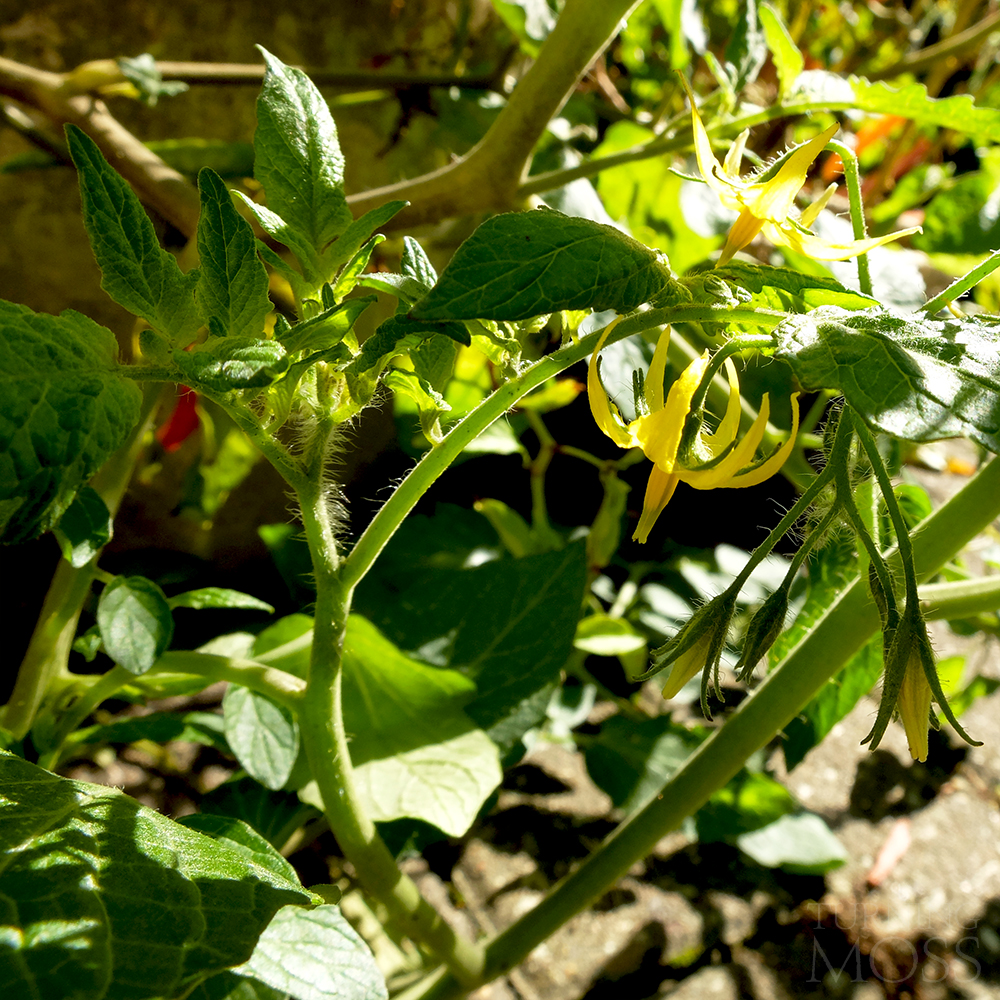 By the end of the month we had a decent harvest, mounds of Rainbow Chard, a handful of peppers, and a ton of sage. This will be the last big harvest of the year, although there is still a handful of Grape Tomatoes and peppers that will come in before I clear the pots away for the winter.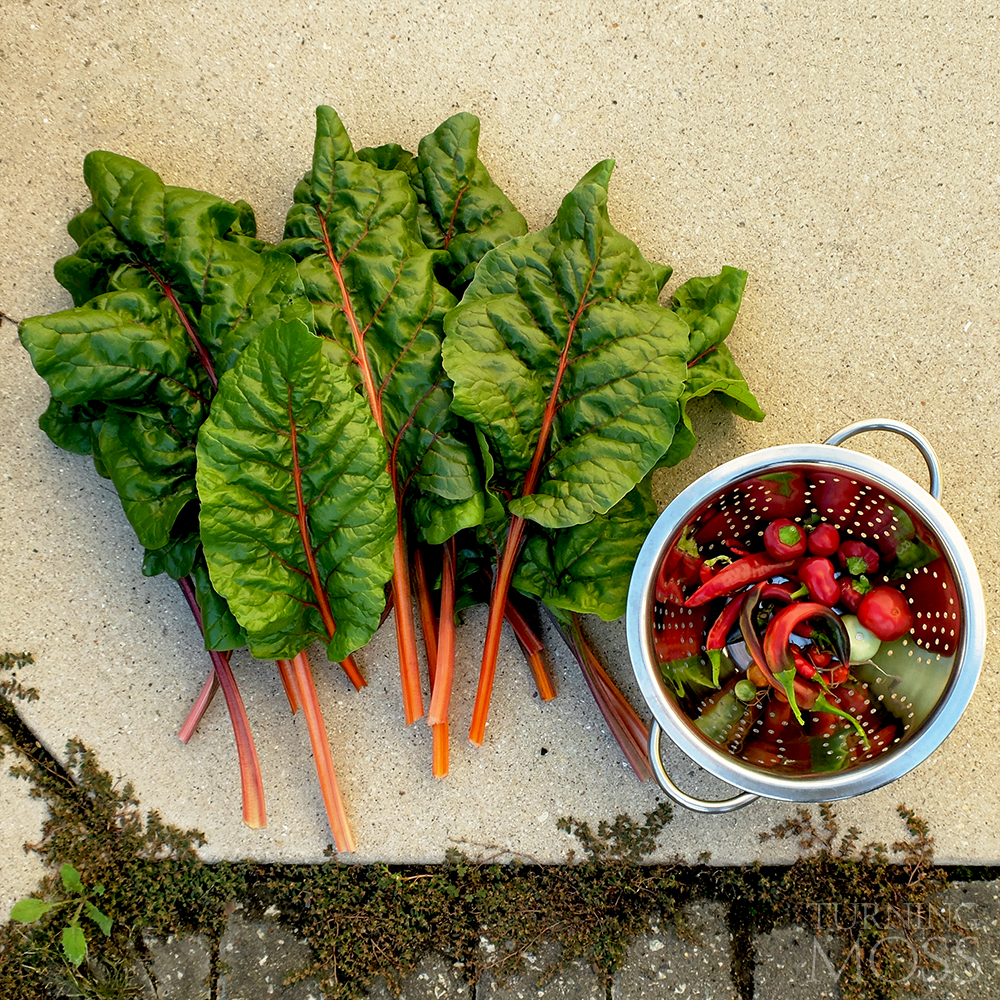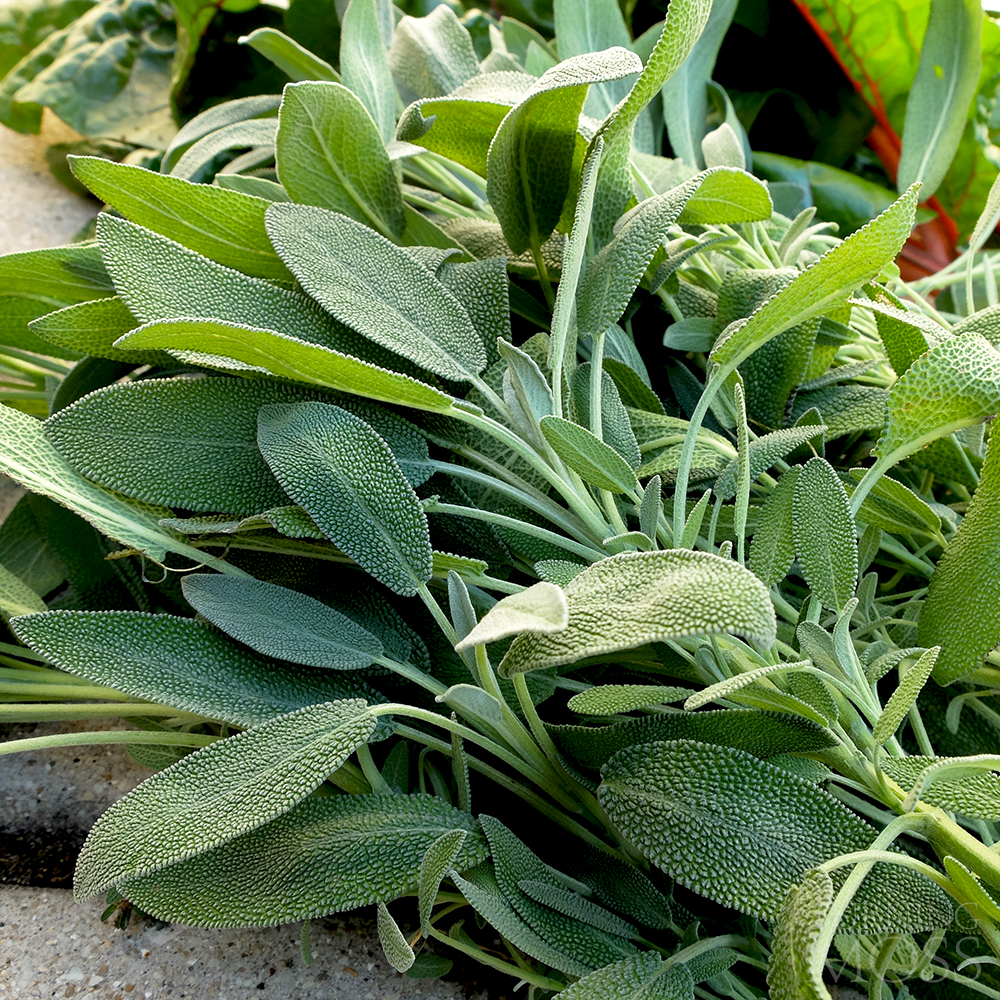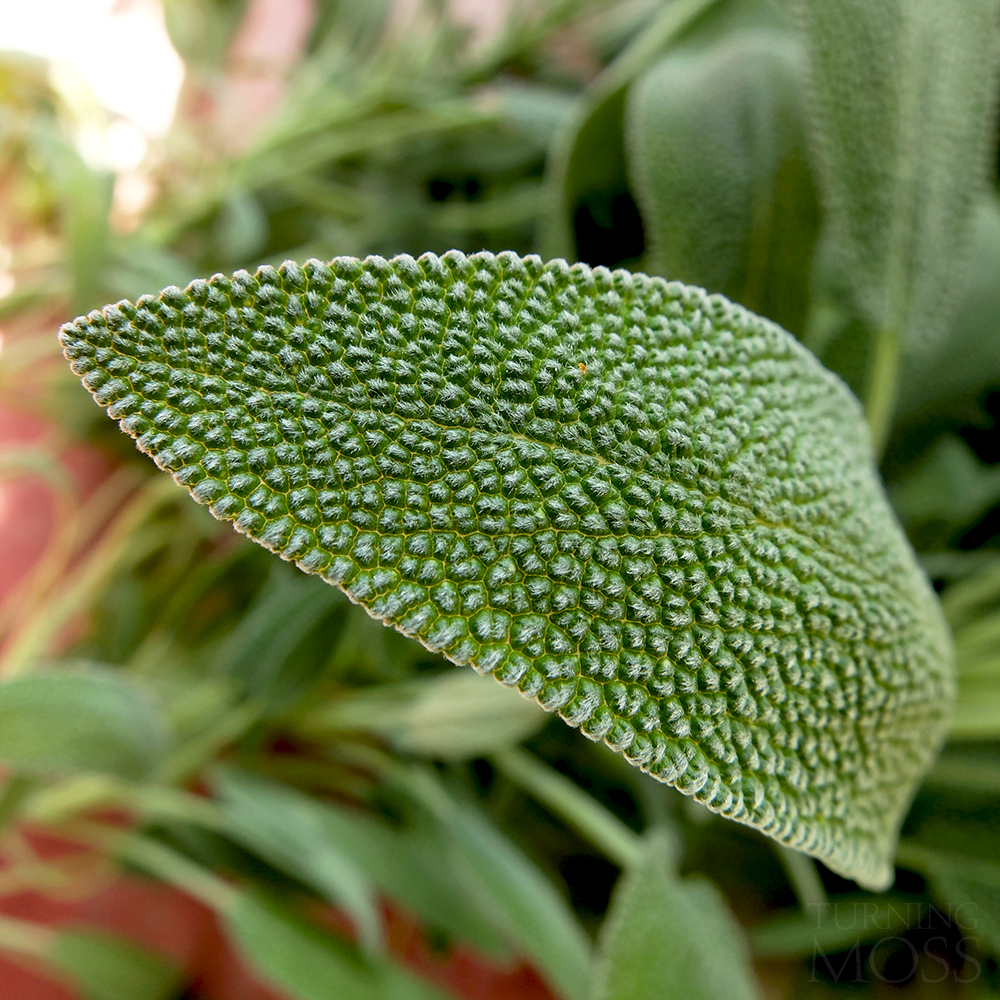 End of life beauty, still rich and colorful, but you know the end of this season has arrived when…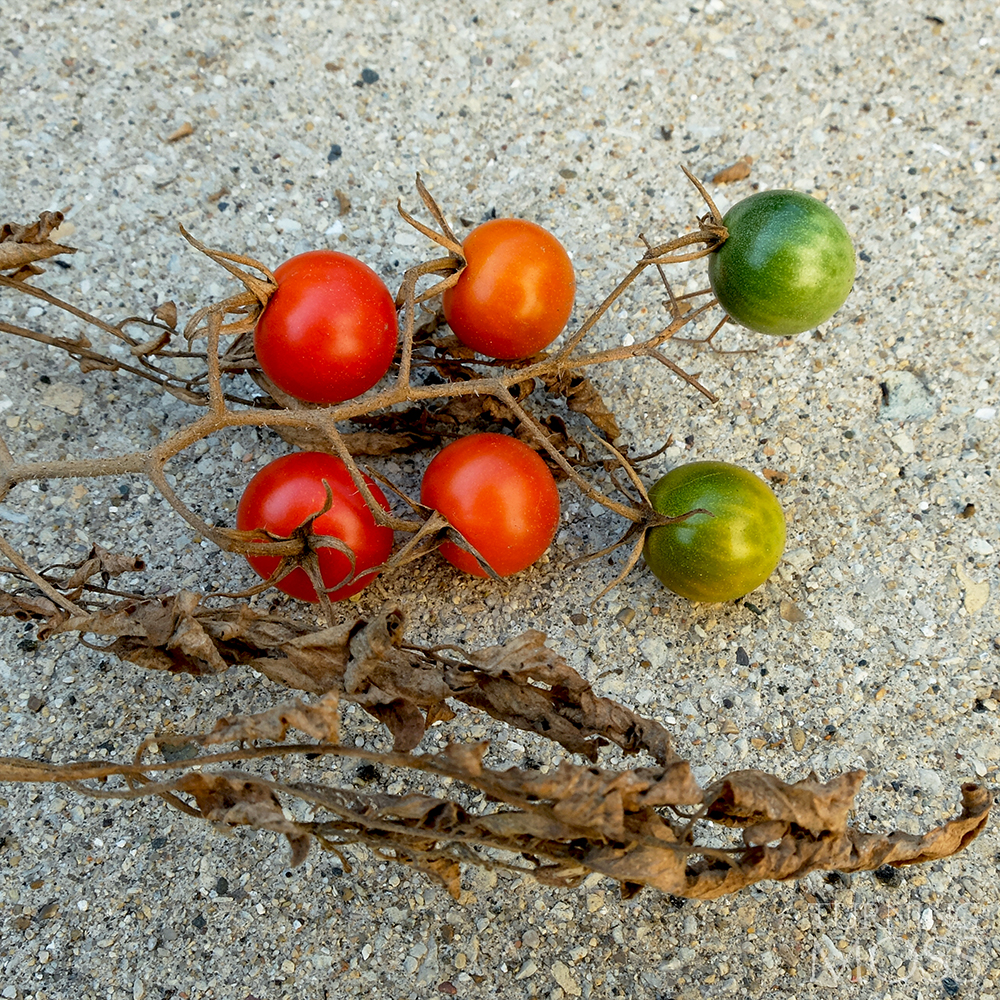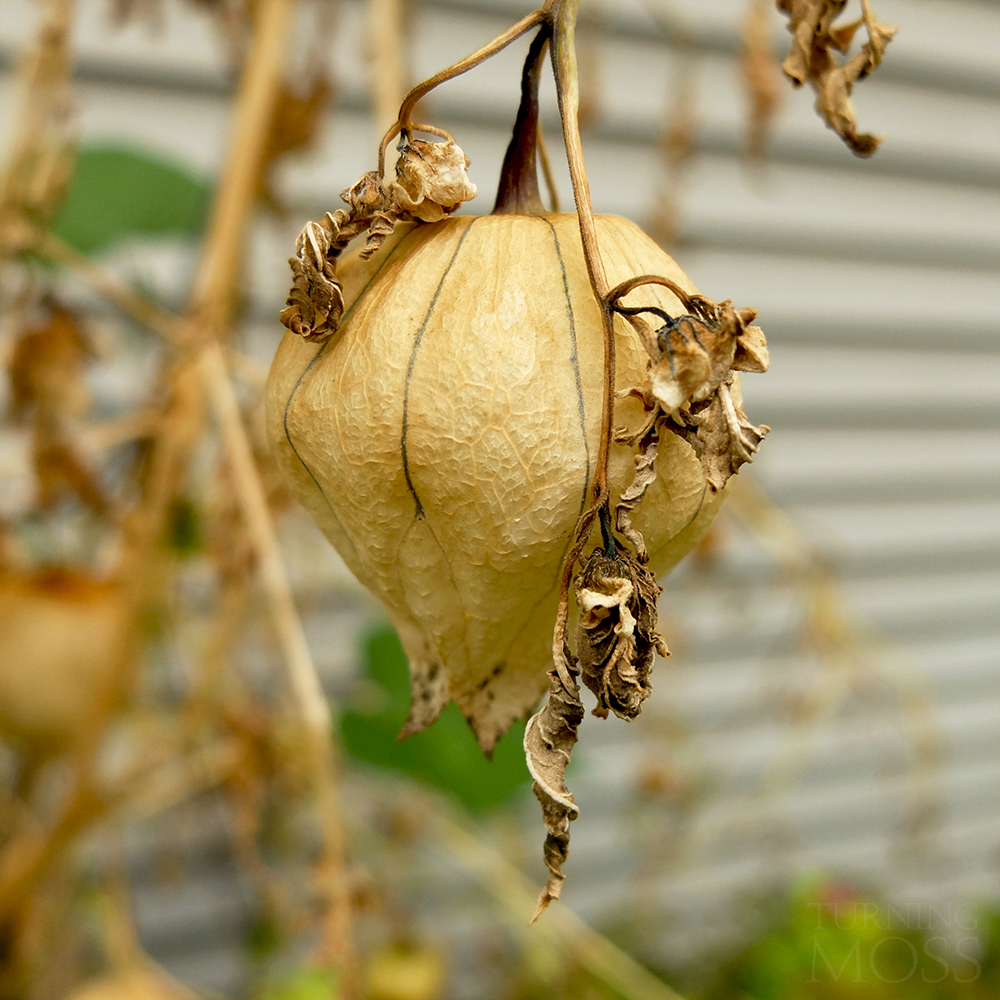 Thanks for tuning into my 2016 backyard gardening adventure. It's been fun to experience the life cycles of some new plants this year (and of course the usual suspects too). My favorite new plant was definitely the Tomatillos and I will likely include them again next year.
Look back to where we started in 2016 here: