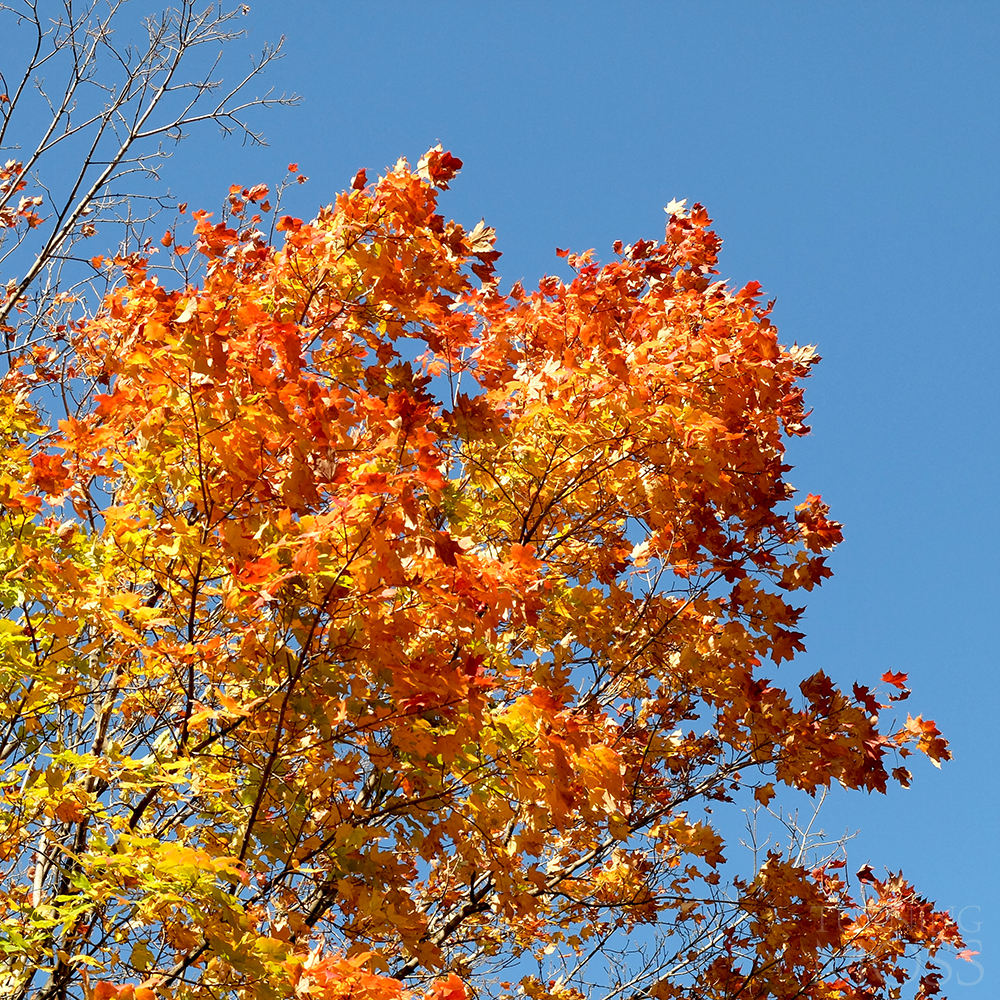 It hit me that this gorgeous season has been passing by so fast and I have not been taking the opportunity to enjoy everything wonderful about it. So I headed to the Chicago Botanic Gardens with some friends over the weekend and finally soaked up some of that golden autumn sun, took in the crisp air, and admired the sweet colors of fall.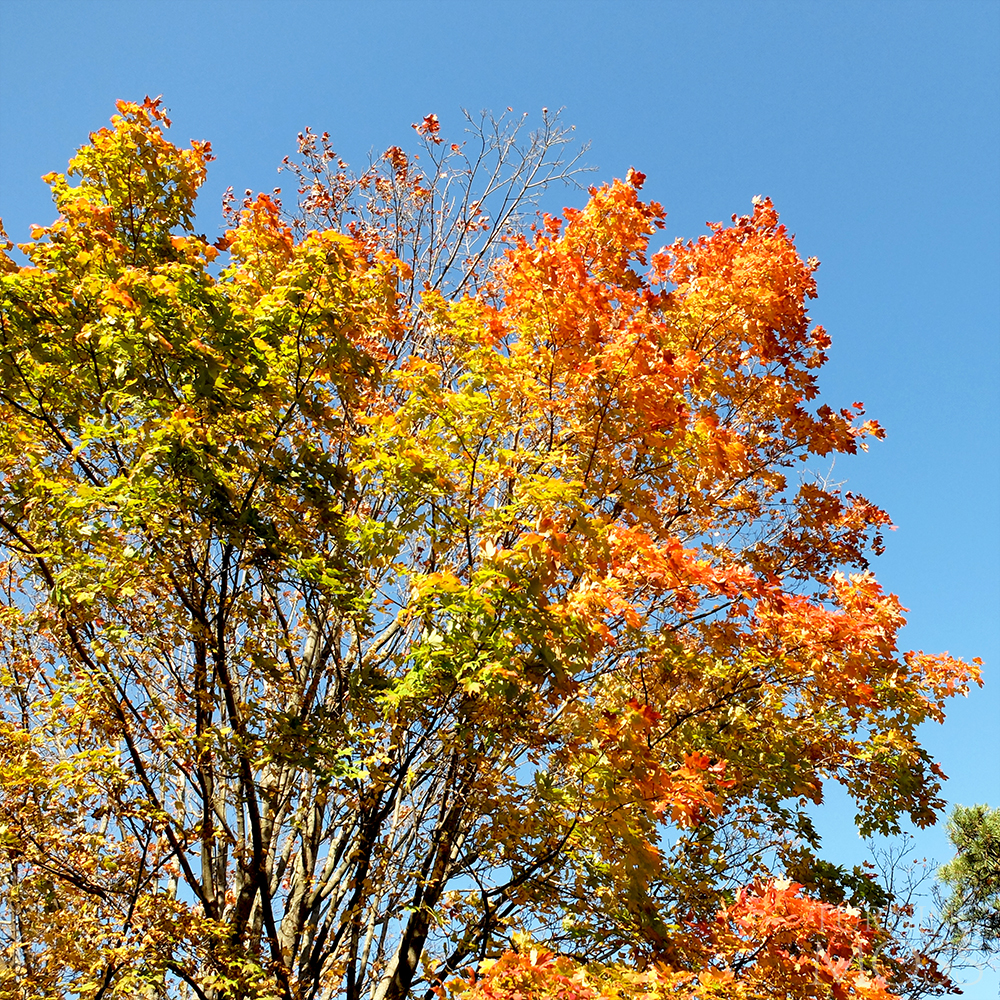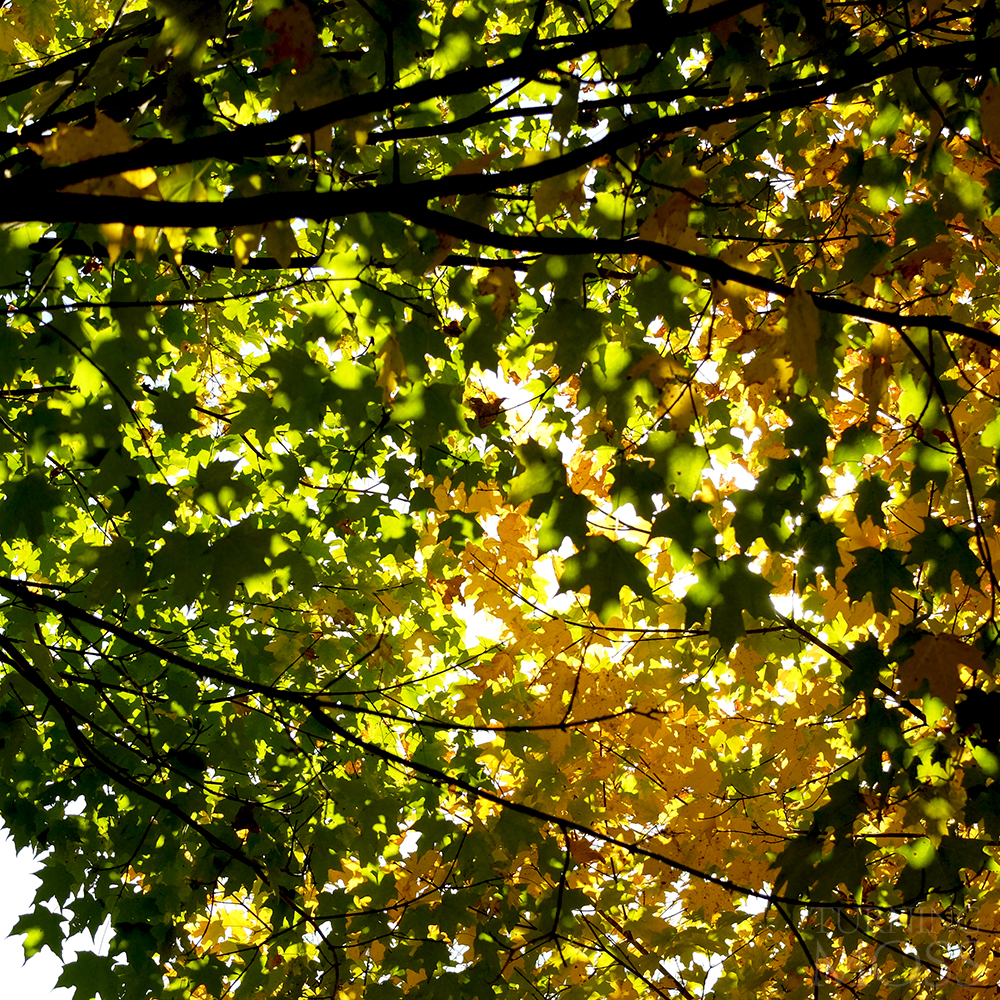 There was a lot of intense maple colors going on check out the Fall Maple Komorebi post to see more.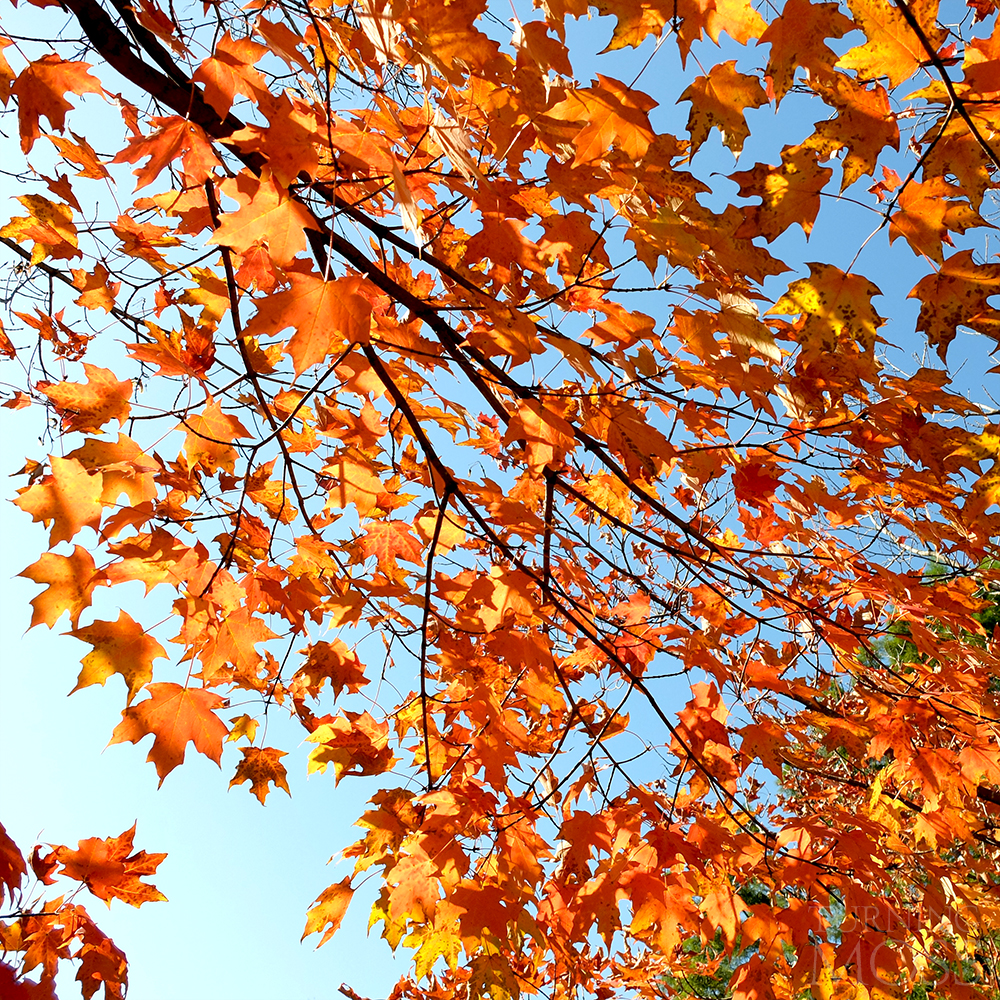 You can be sure it's fall when you notice Mums everywhere. These Matchstick Quilled Mums caught my eye with morning fall dew coating the petals. Just one variety of many seen on this visit. These were spotted in the English Walled Garden, the first area we walked through.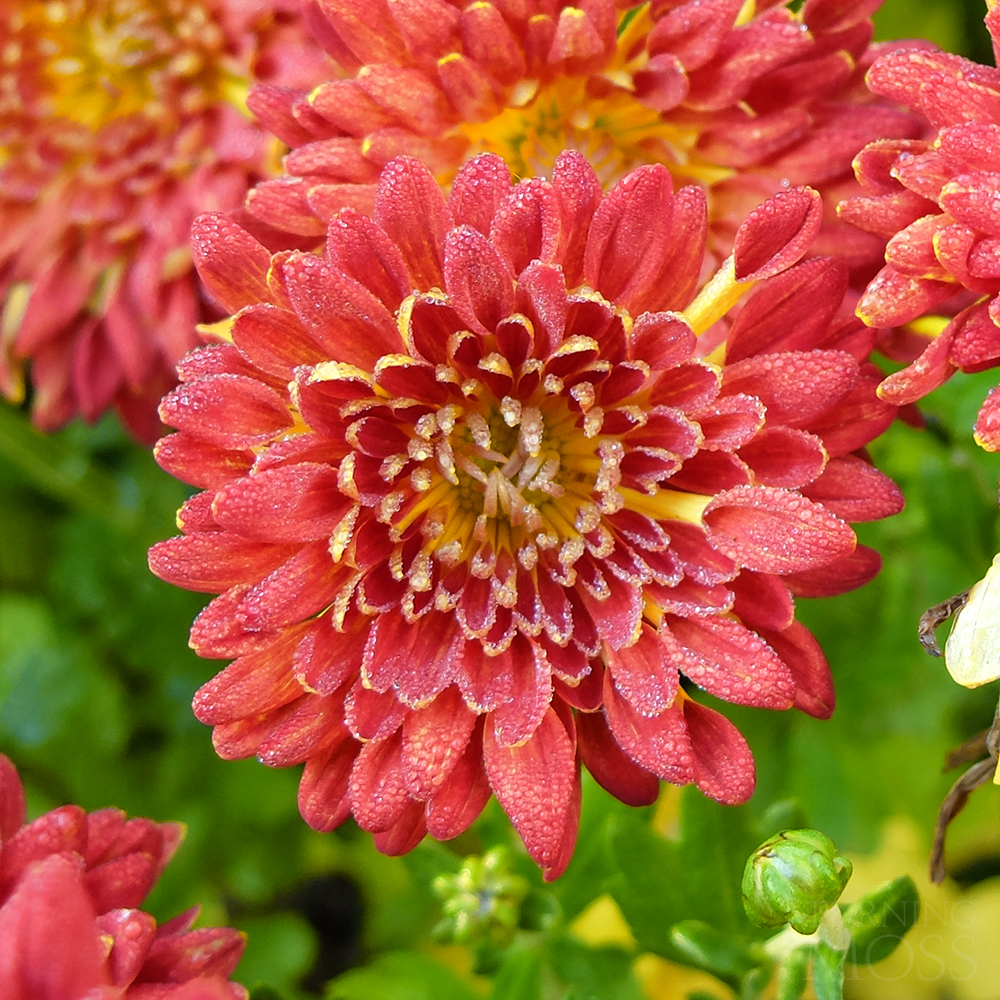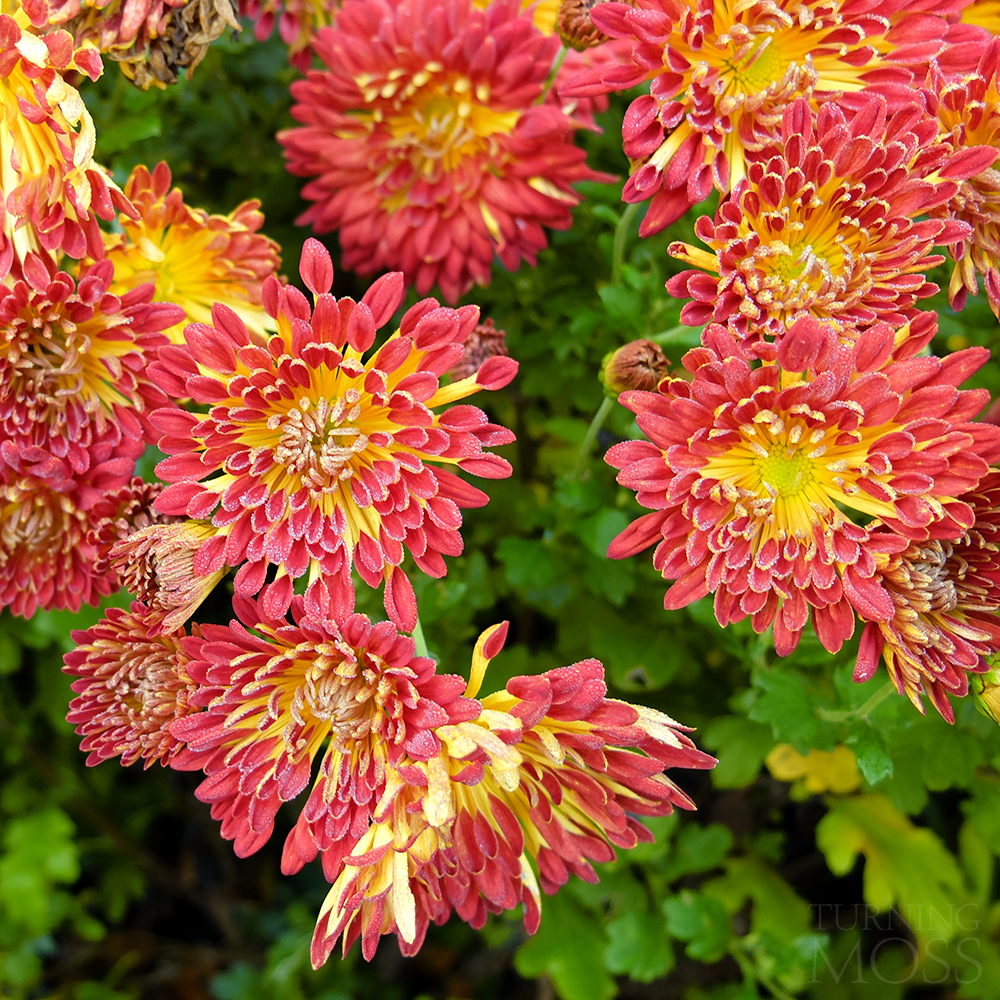 There were a surprising amount of flowers around the Botanic Gardens for this time of year. This Red Chiffon Tickseed flower is clearly at the end of its bloom. It lends a particular feeling of fall with the yellowing edges to its deep red petals, but even better is the immaculate burnt orange stamens – look at that incredible pattern going on, so pretty.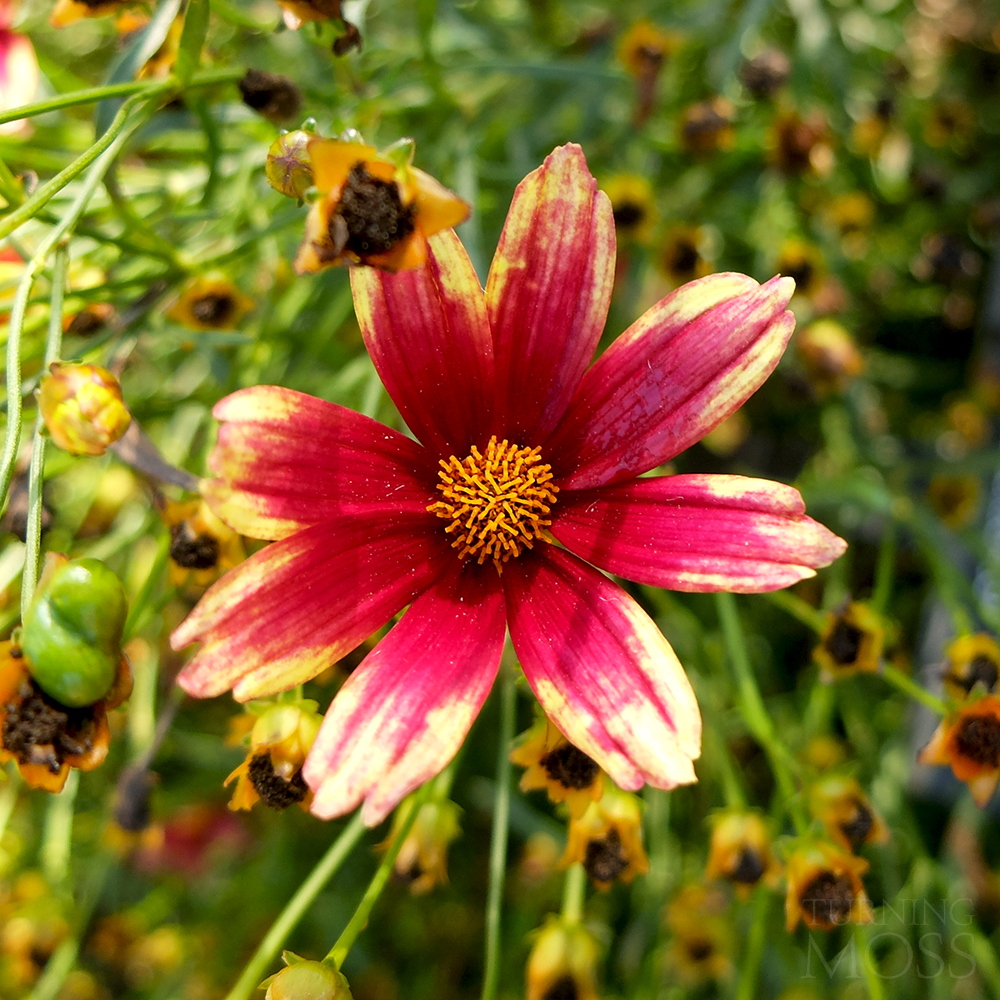 Next we took a stroll through the Japanese Garden, a must see. A serene path leads you over small bridges and walks you through 3 islands of perfectly manicured landscapes. It's a place you'll want to return to again and again.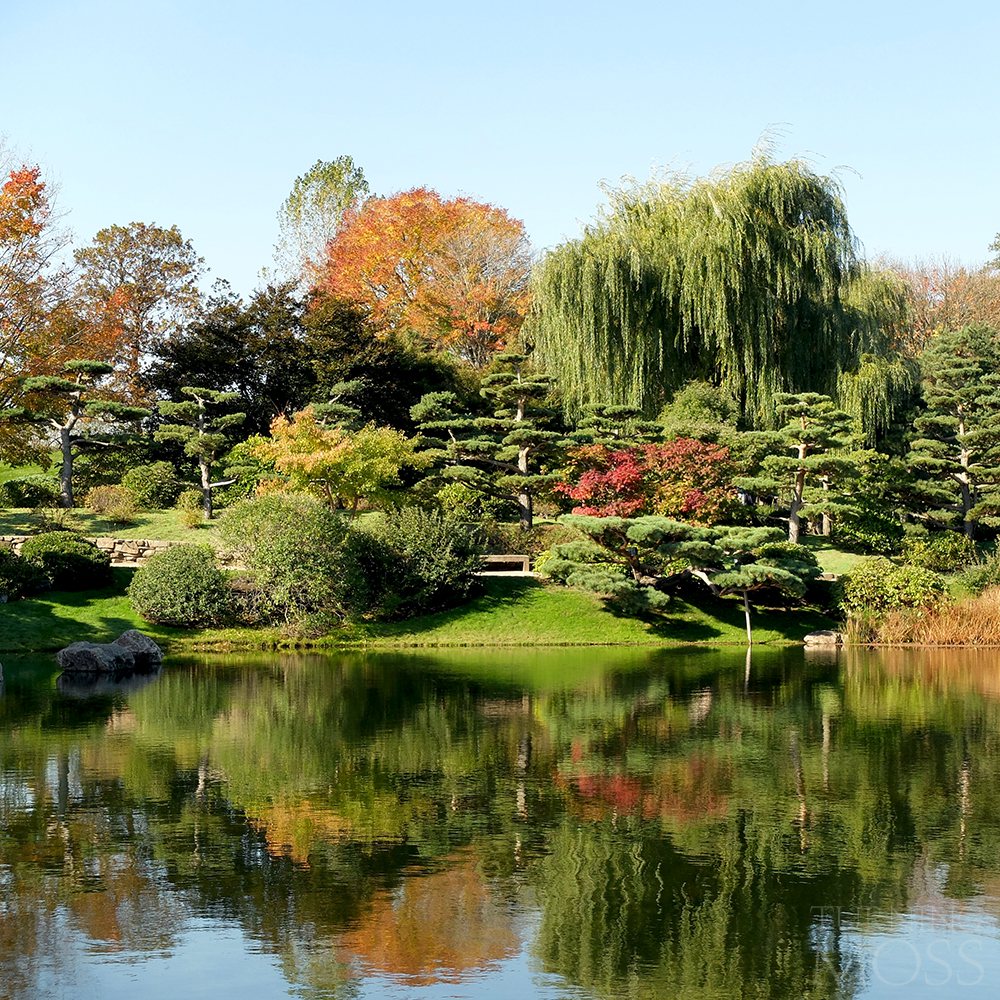 It's hard to pick a favorite area in such an extensive public garden, but I have to say, the Bonsai collection is up there for me. When I stopped by in the spring, the Bonsai garden was not yet on display and I was not happy about that at all. Luckily they were out this time, so I could finally quit being sore about missing them during the last visit. Here is a small glimpse of a few trees on display. Pictures do not do this place justice.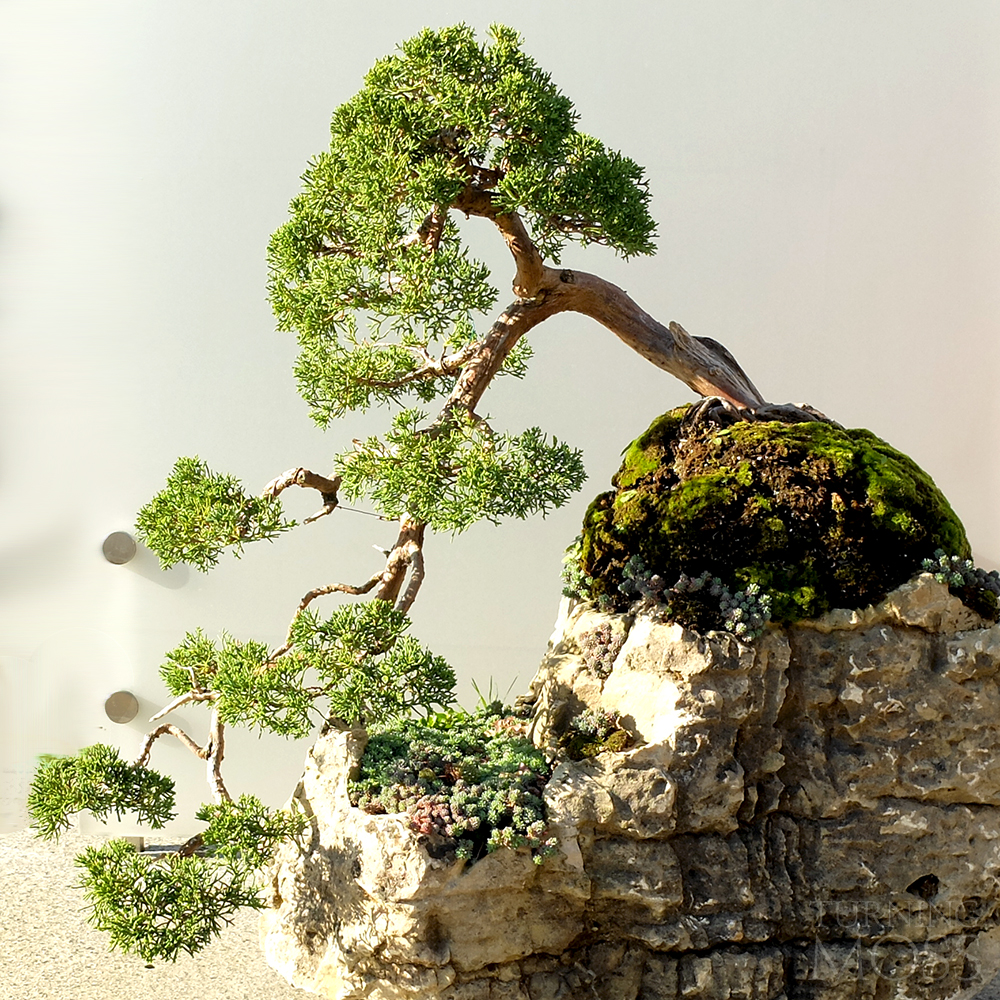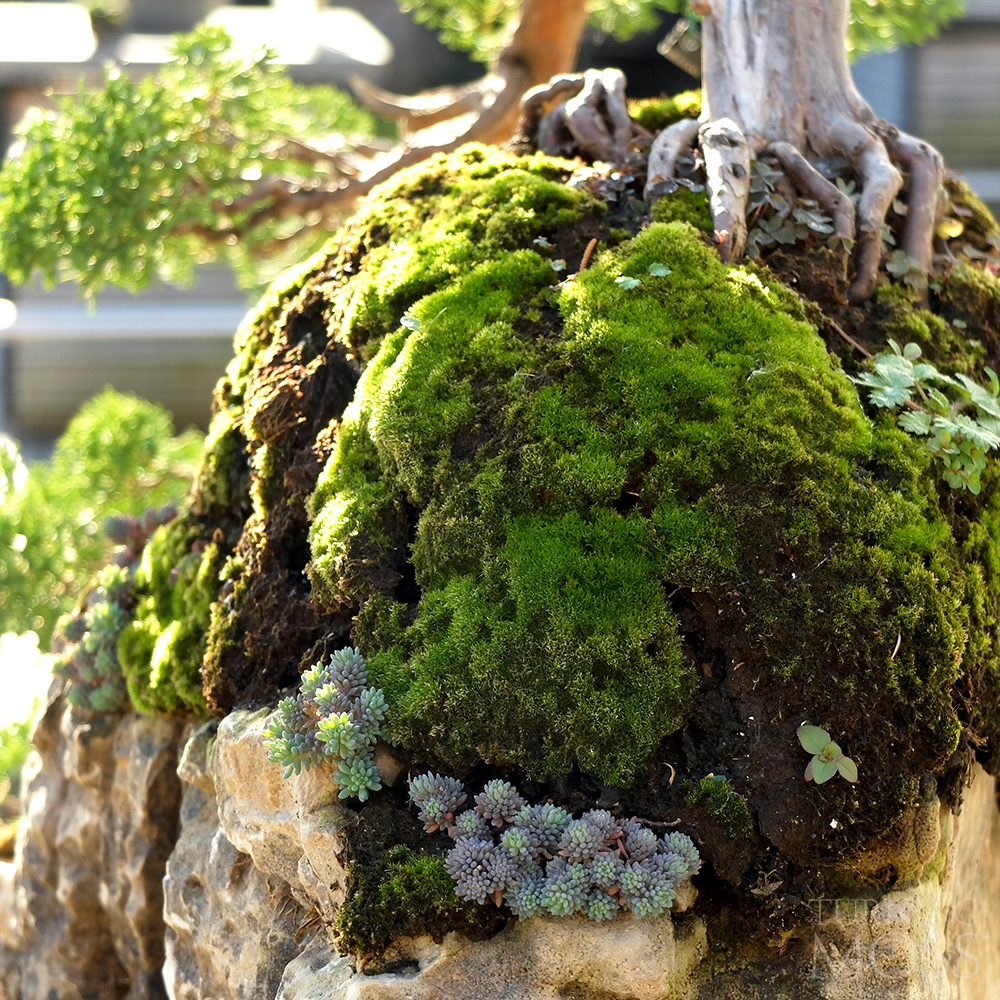 Bonsai trees have always been appealing to me. Proportionate miniatures of giant trees of all varieties. They take many years to grow and can live nearly forever with the proper care. My Dad has always been into them too and has been growing many varieties of his own for years. I have even been working on my own forest and started a new one this year.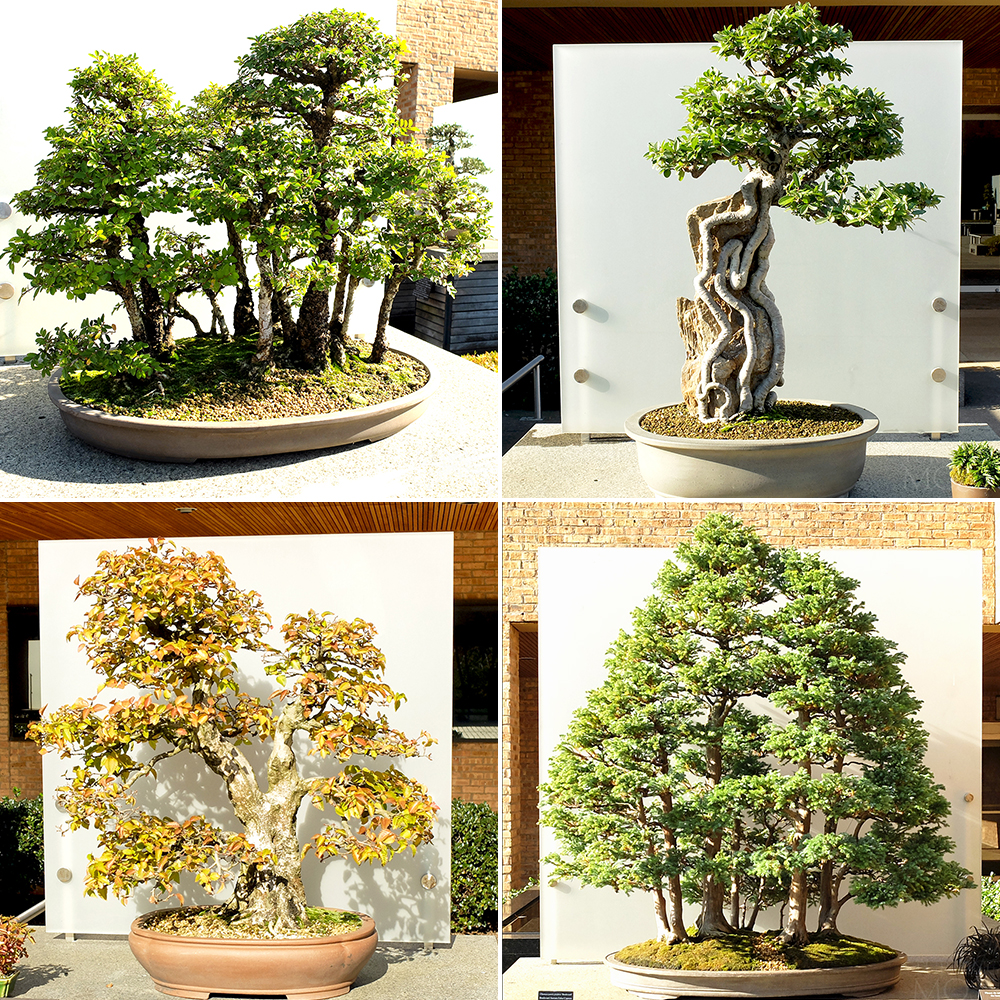 I love all of them, but my favorite are the Bonsai forests – I just find them so enchanting, complete with a mossy floor and in some cases a path. Magical open air living landscapes created in small shallow pots. Quite intriguing, to view a proportionate section of a forest on a tabletop. Just below are Evergreens and then Elm trees.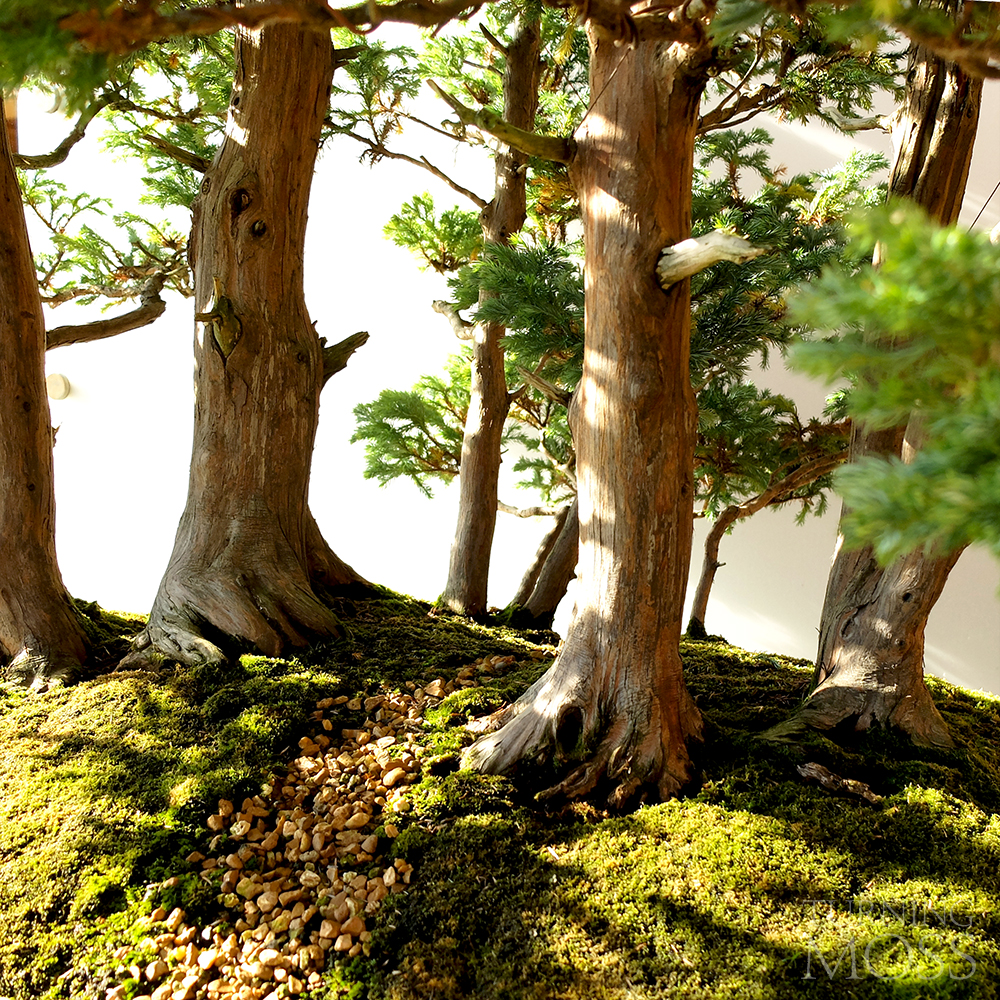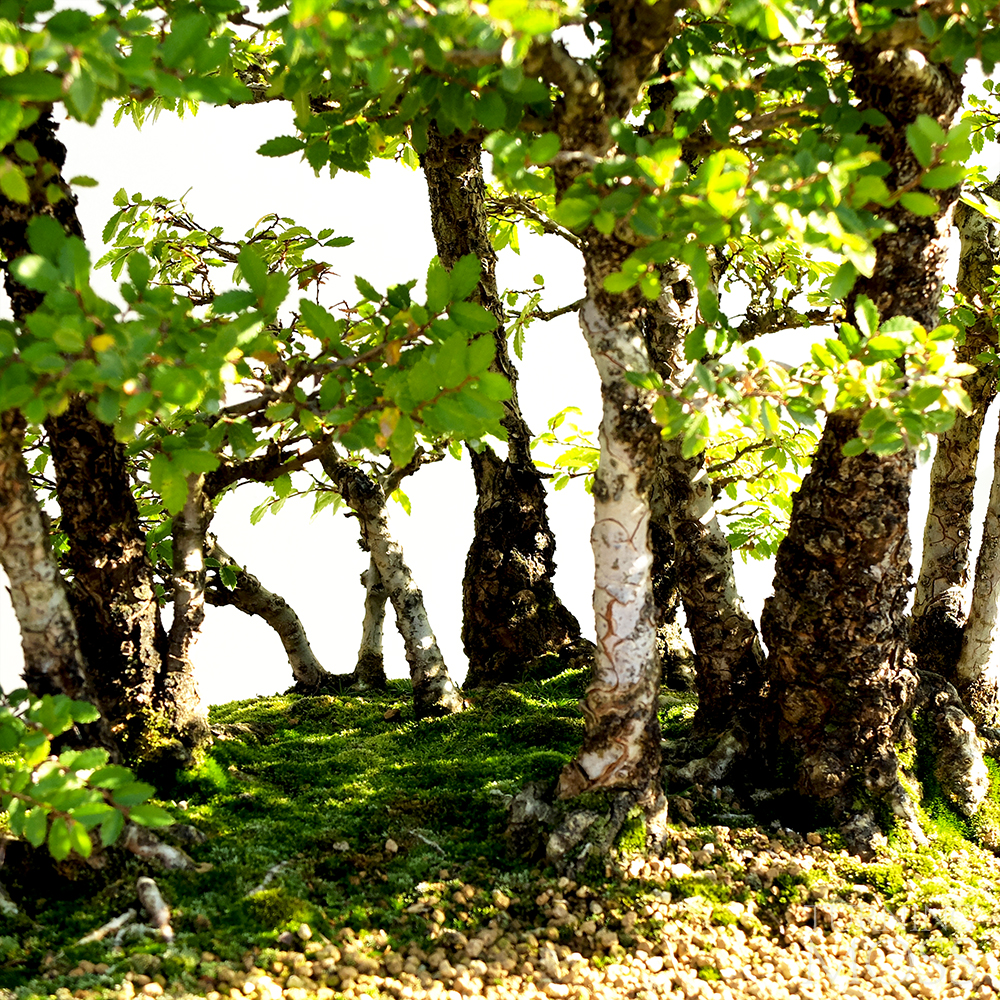 No Botanic Garden would be complete without a conservatory. They have three separate greenhouses to walk through and a lot to see in each of them. Here are a few highlights from the succulent area.
First is the Alluaudia procera – this is the best one I've ever seen, it's huge and vibrant every time. This is one of the most spectacular plants in the entire garden. This otherworldly succulent is lined with spikes and vibrant green leaves. It would be impossible to miss.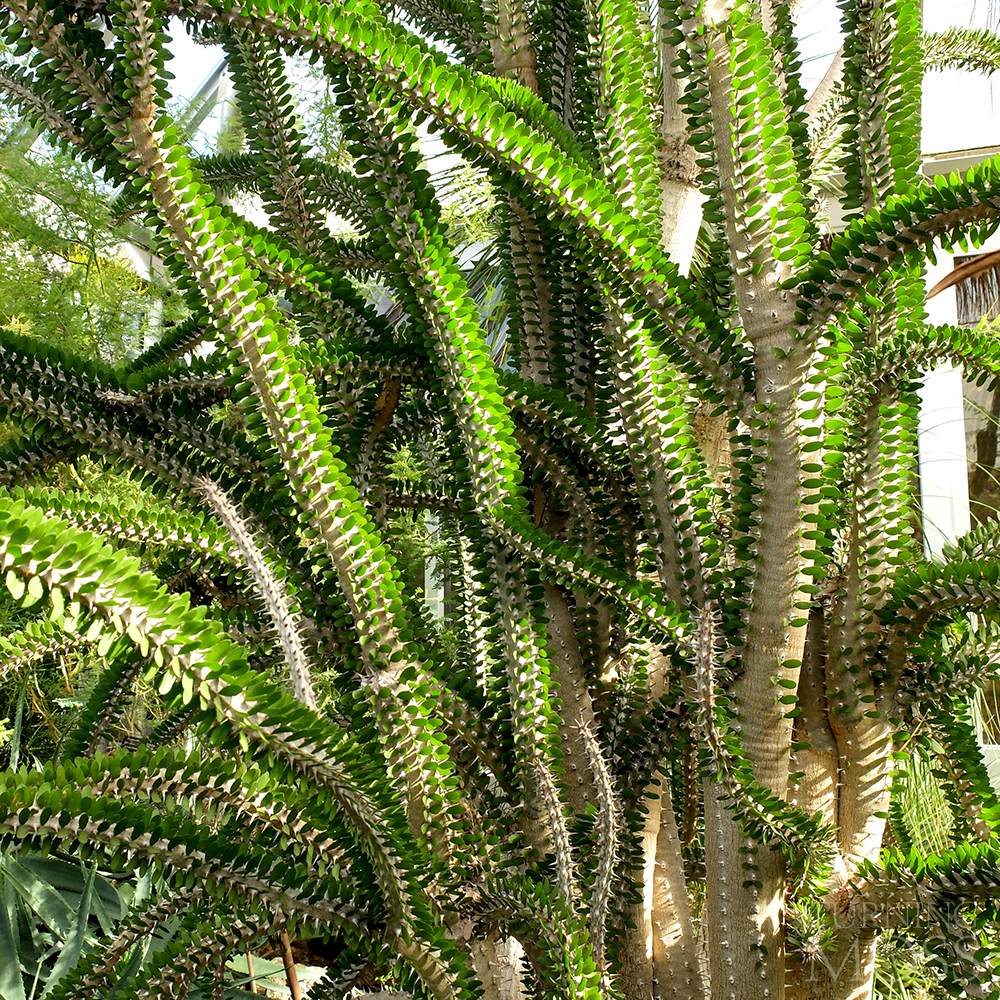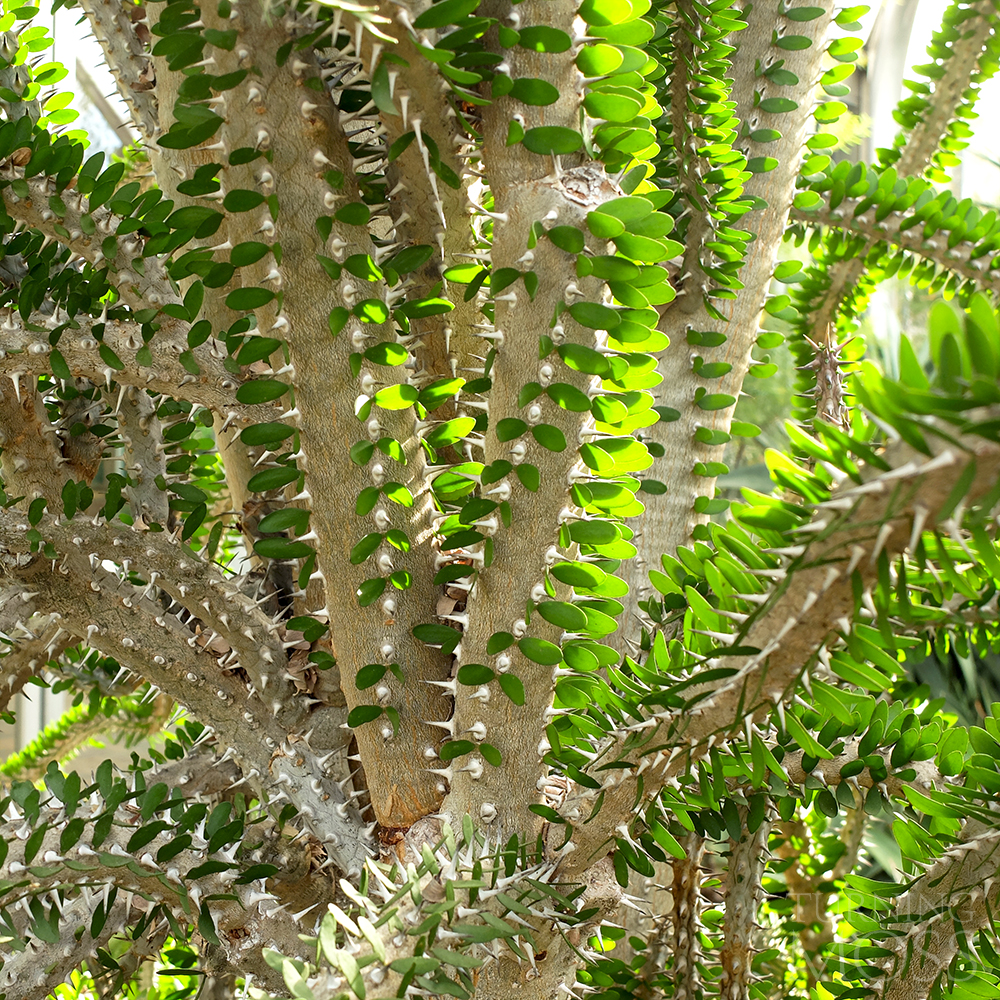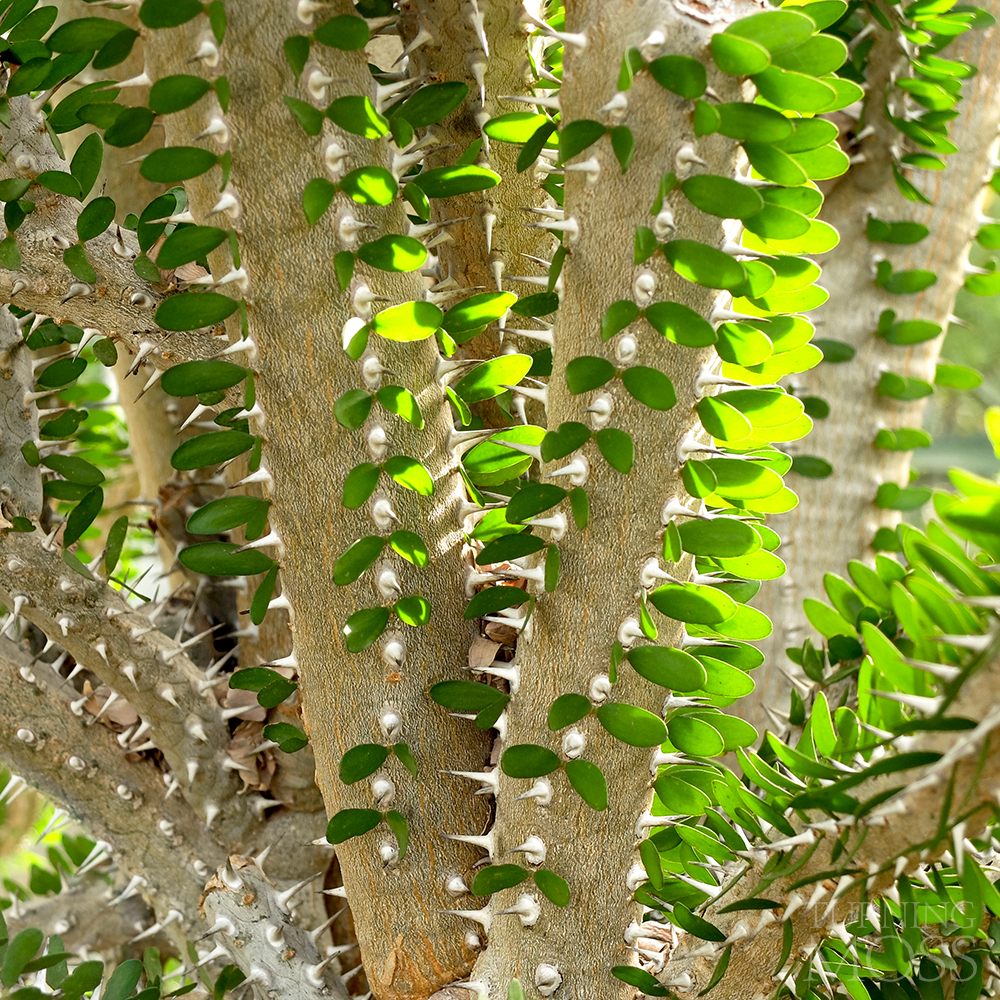 Across the path are a few Acacia Trees 'huisache acacia'- we happen to be there while they were in bloom, which I have never seen in person before. Check out these dainty bright yellow puffs – gorgeous.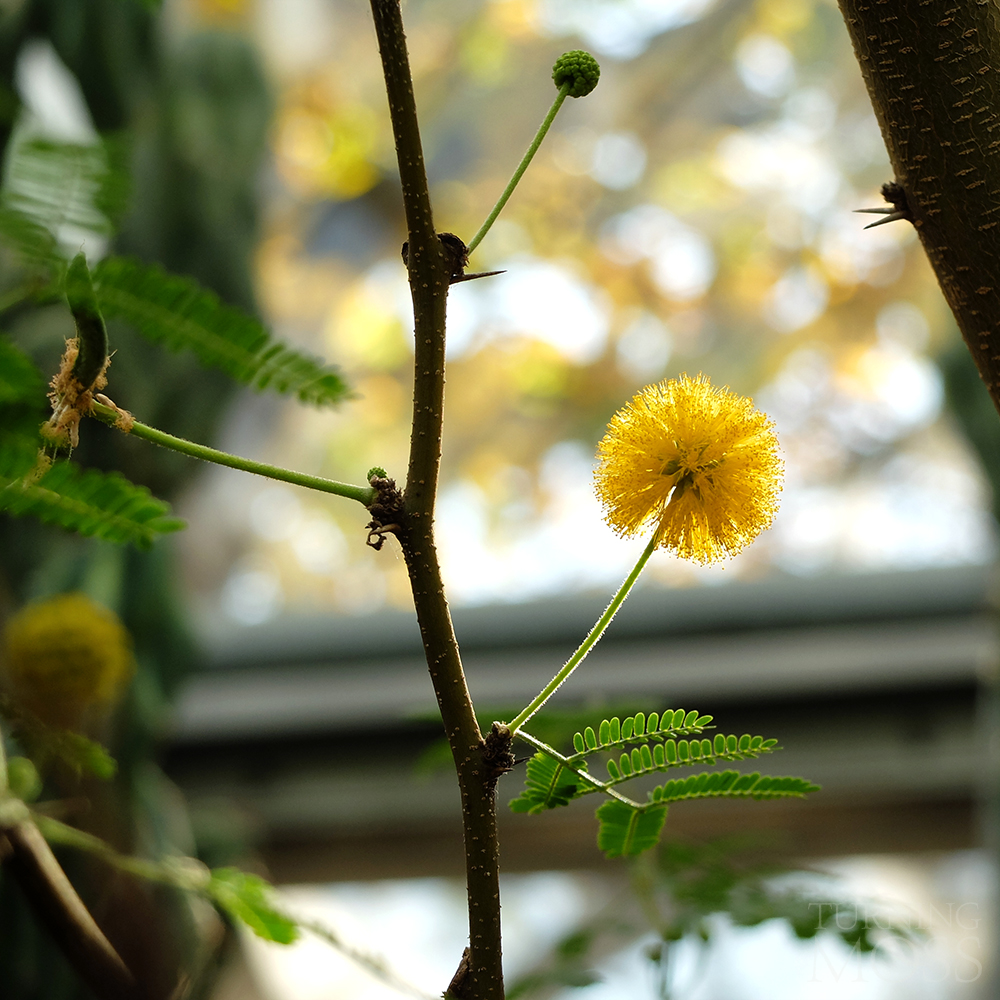 I was also impressed with the Stapeia gigantea – Giant Toad Plant Flower. The plant itself is not all that large, so these flowers seem rather huge comparatively, they spanned about 8 inches across.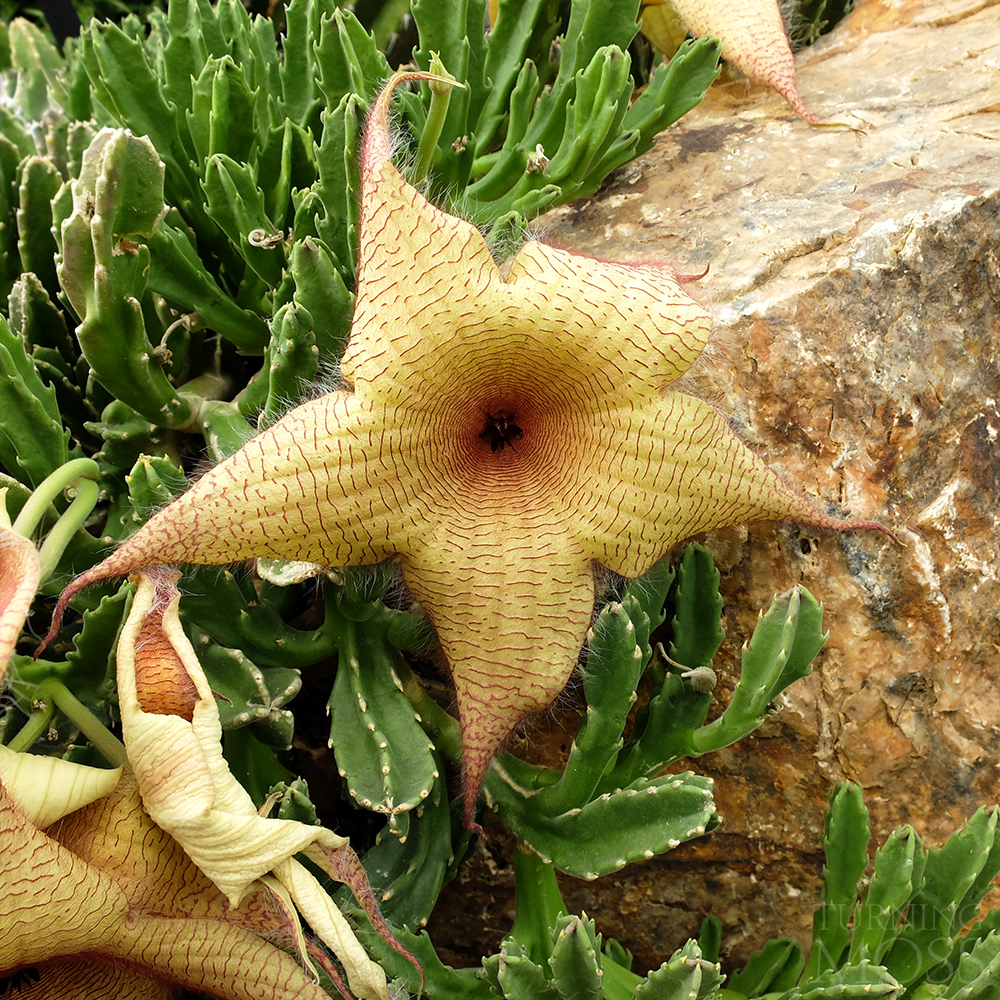 Their flowers first form as a balloon like pocket before opening up into these giant star shaped flowers covered in fine red hairs.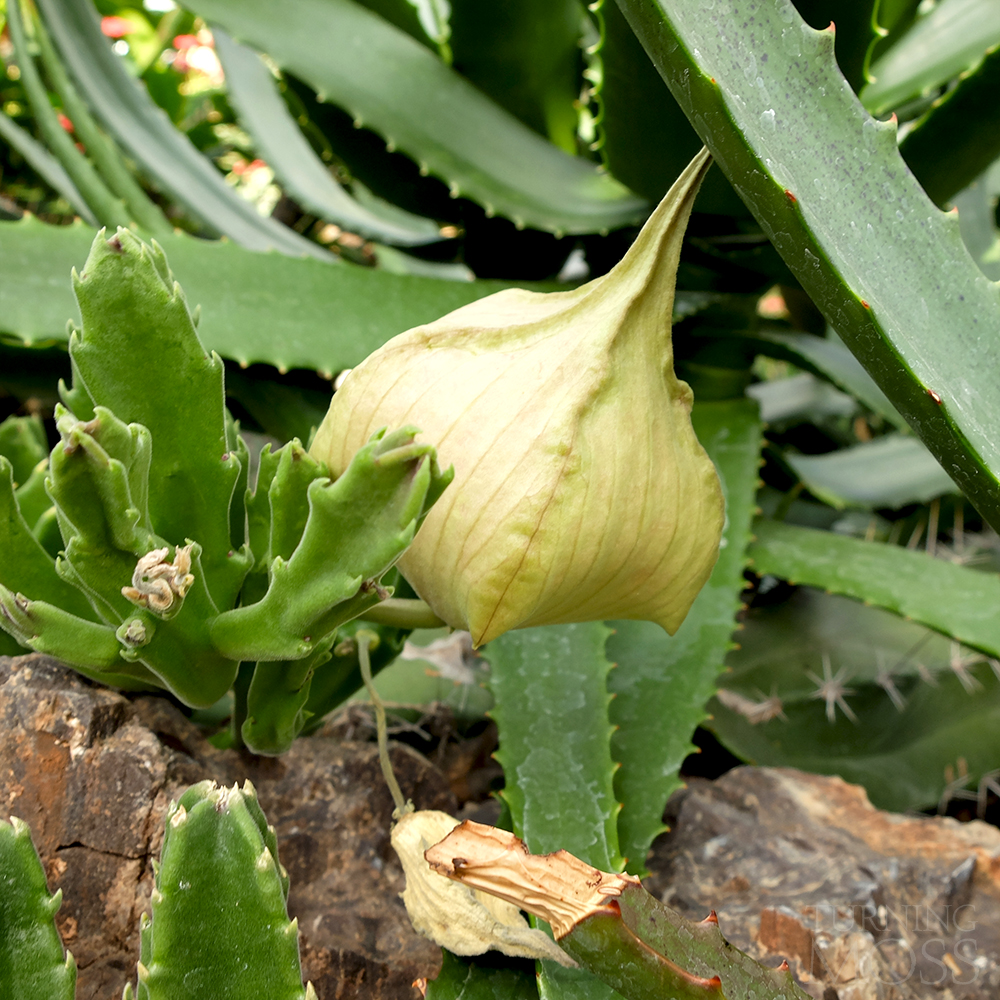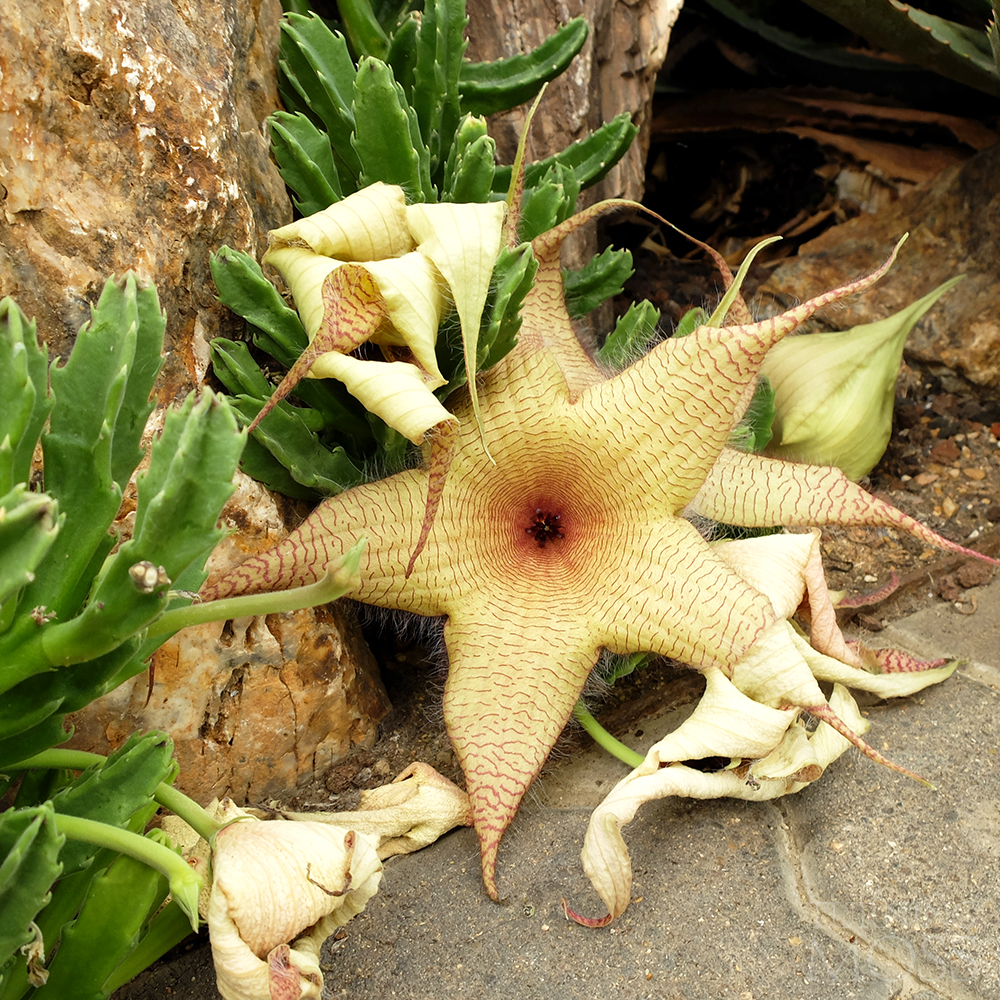 The Sun Cactus seems to be a fairly common variety, but these spines caught my eye. This Cactus was over 6 feet tall and slender.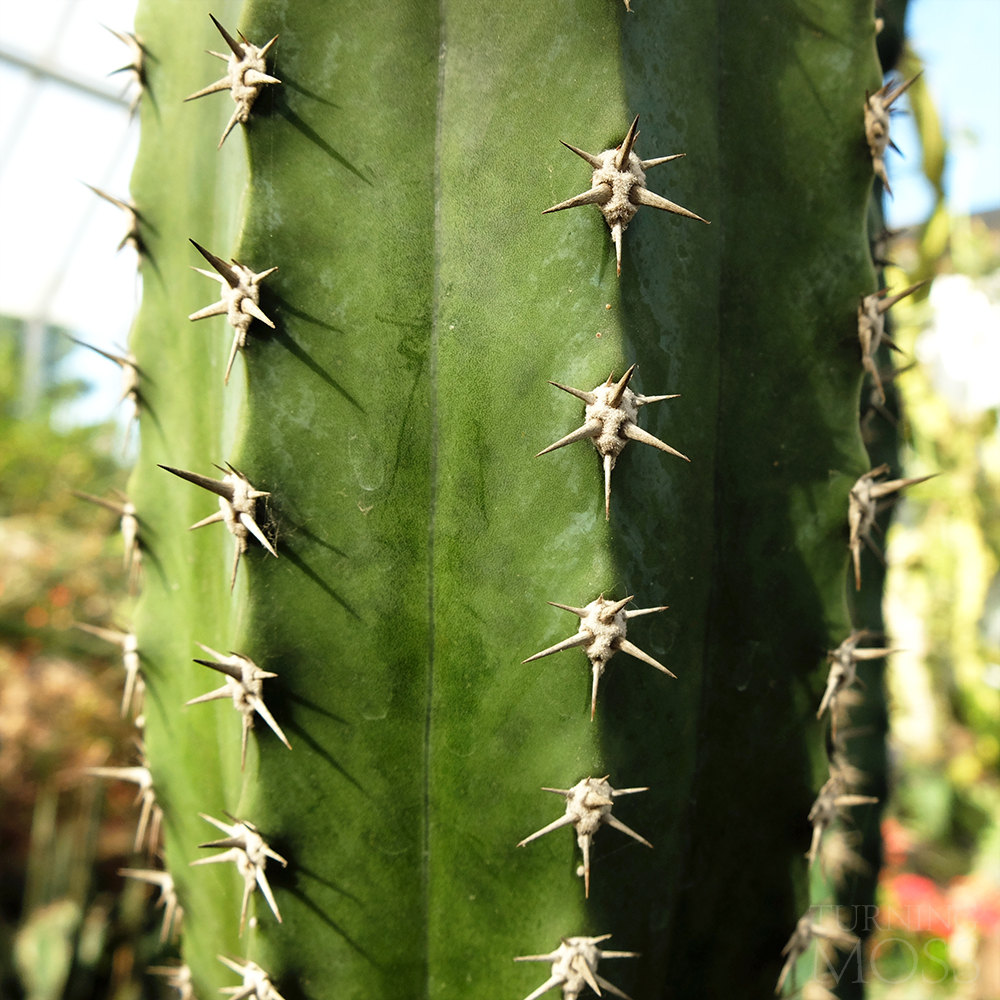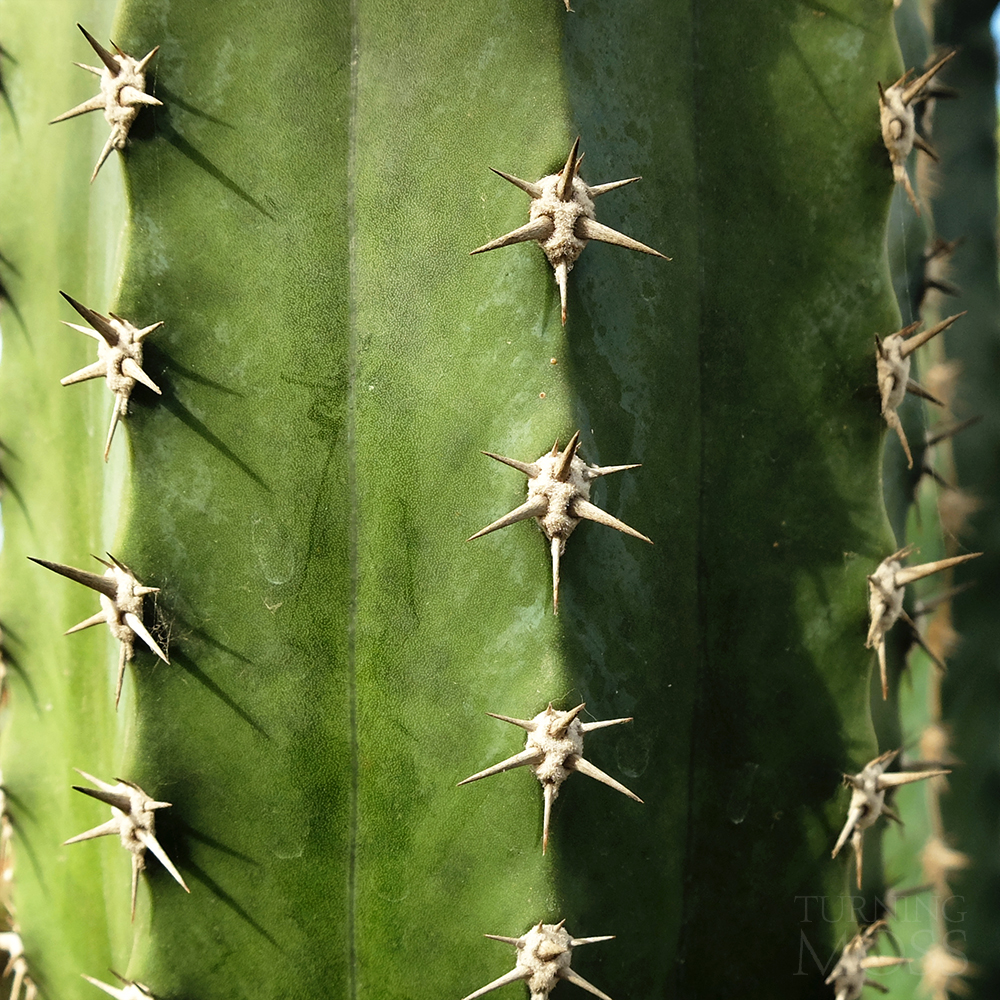 We'll end our trip with some fluffy fall grasses. Cottontail Grass and Graziella maiden grass… can you tell which is which?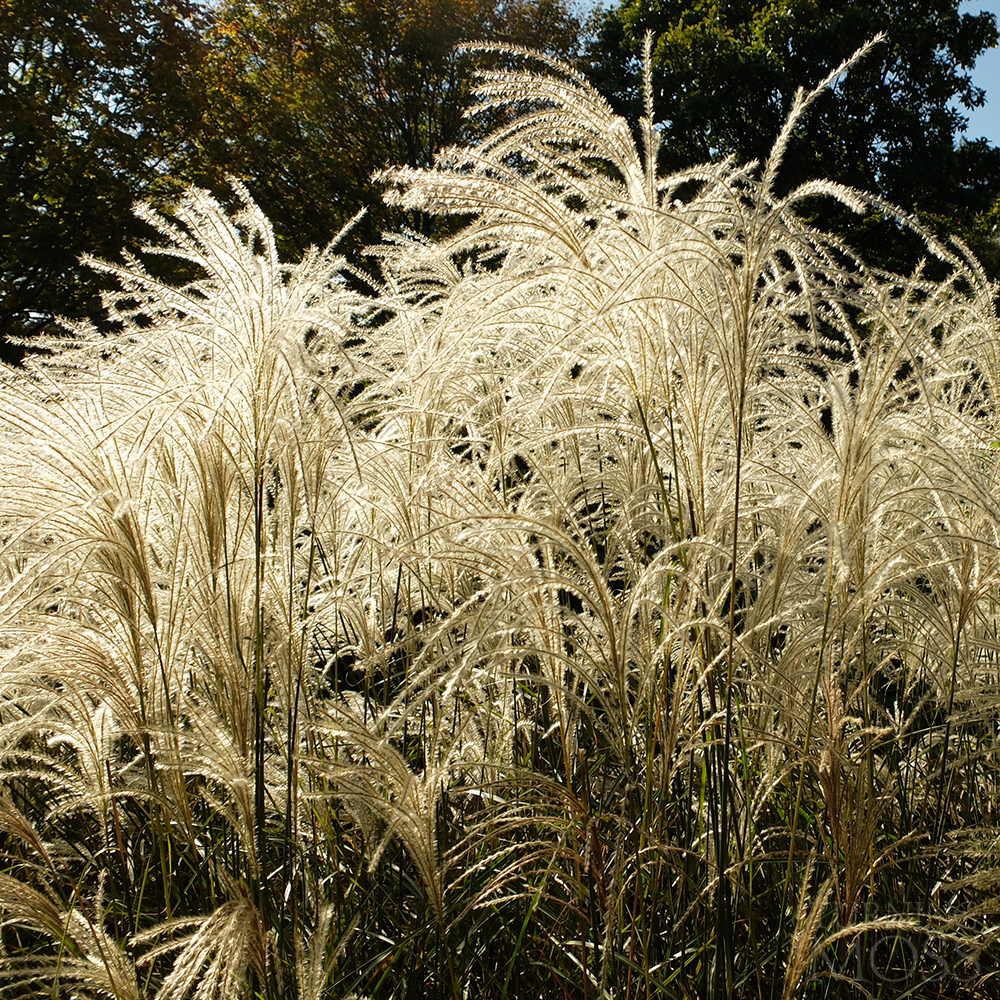 The Chicago Botanic Garden is an amazing place, each season offers a new experience. If you are in the Chicago area and you like life, do yourself a favor and make time to visit this extraordinary garden, you will be grateful.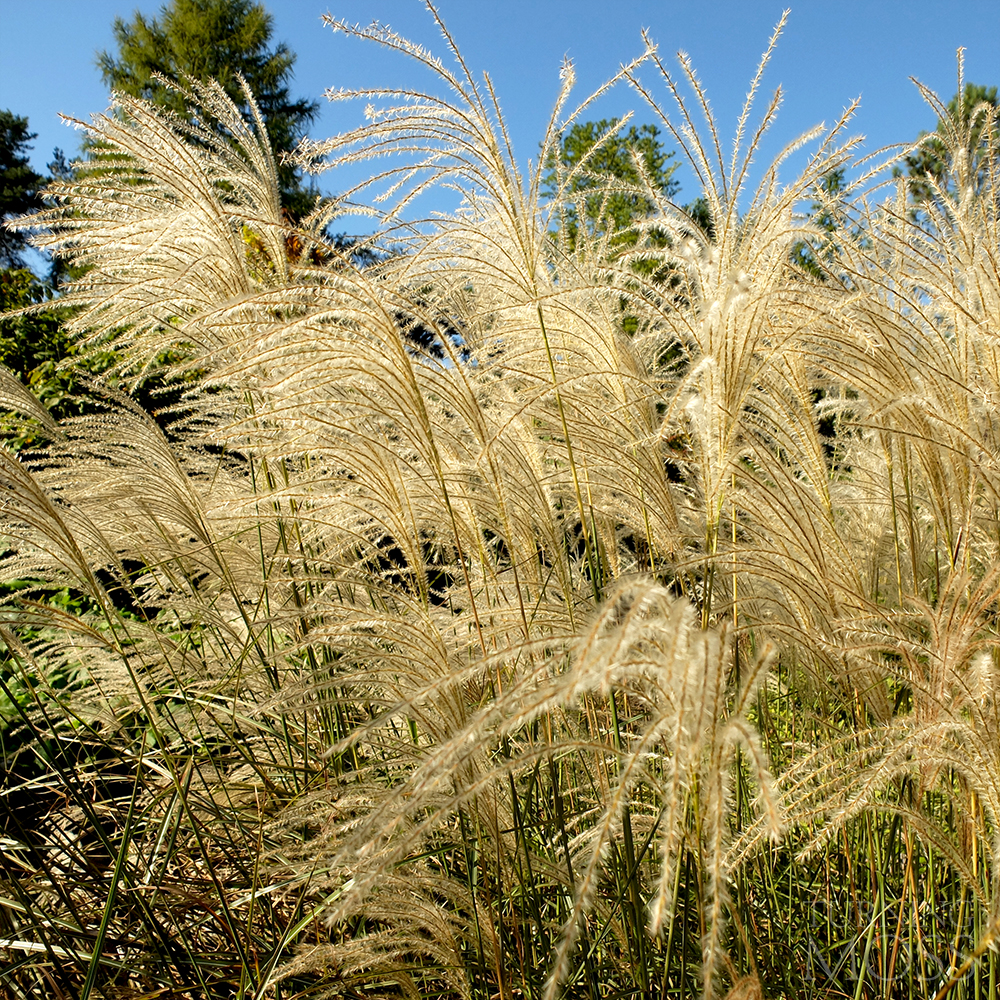 Save