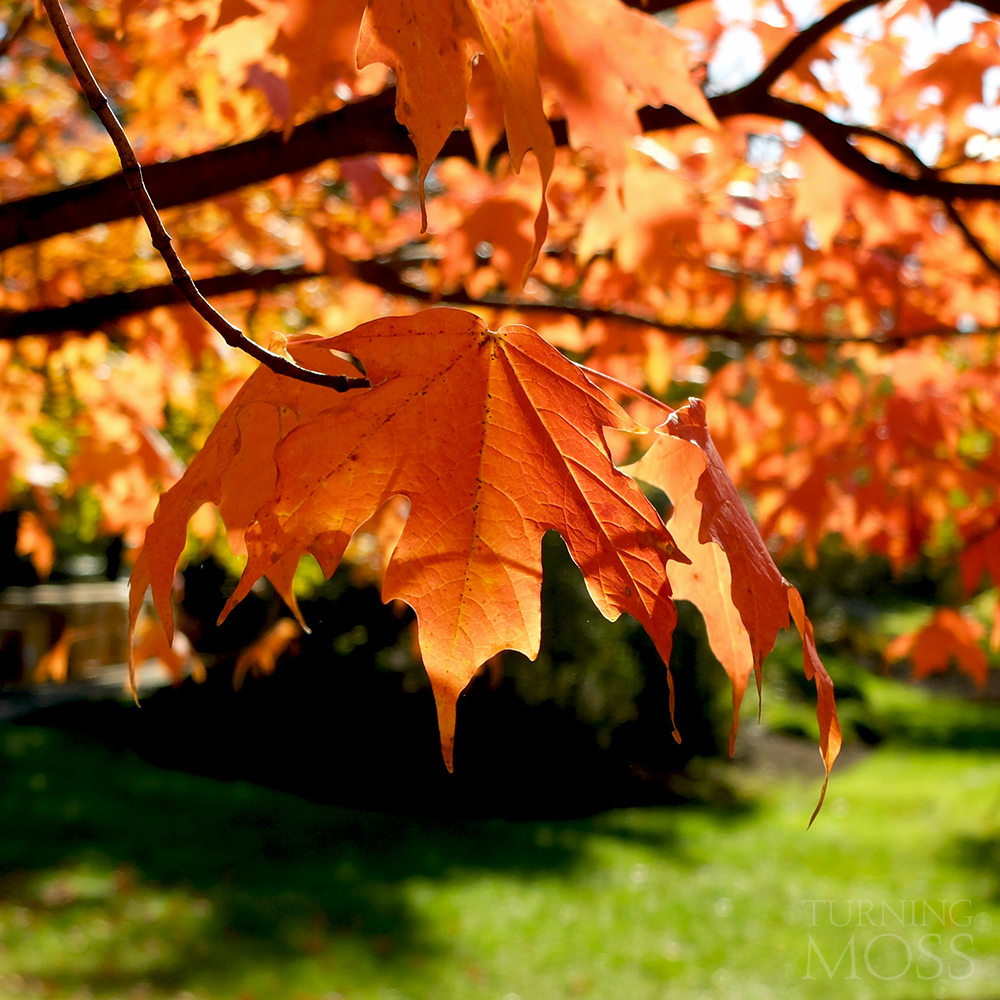 One of the best things about fall is witnessing the Maple leaves transform into their many autumn colors. I've been watching and admiring Maple tress all my life, every year I look forward to seeing their brilliant colorful display. Fall was starting to feel like it was slipping away and I was concerned that I'd miss the changing leaves, so we headed to a green oasis to soak in some of that magnificent golden sun and take in the beauty of the season. I wanted to share my fall komorebi sightings at the Chicago Botanic Gardens with you.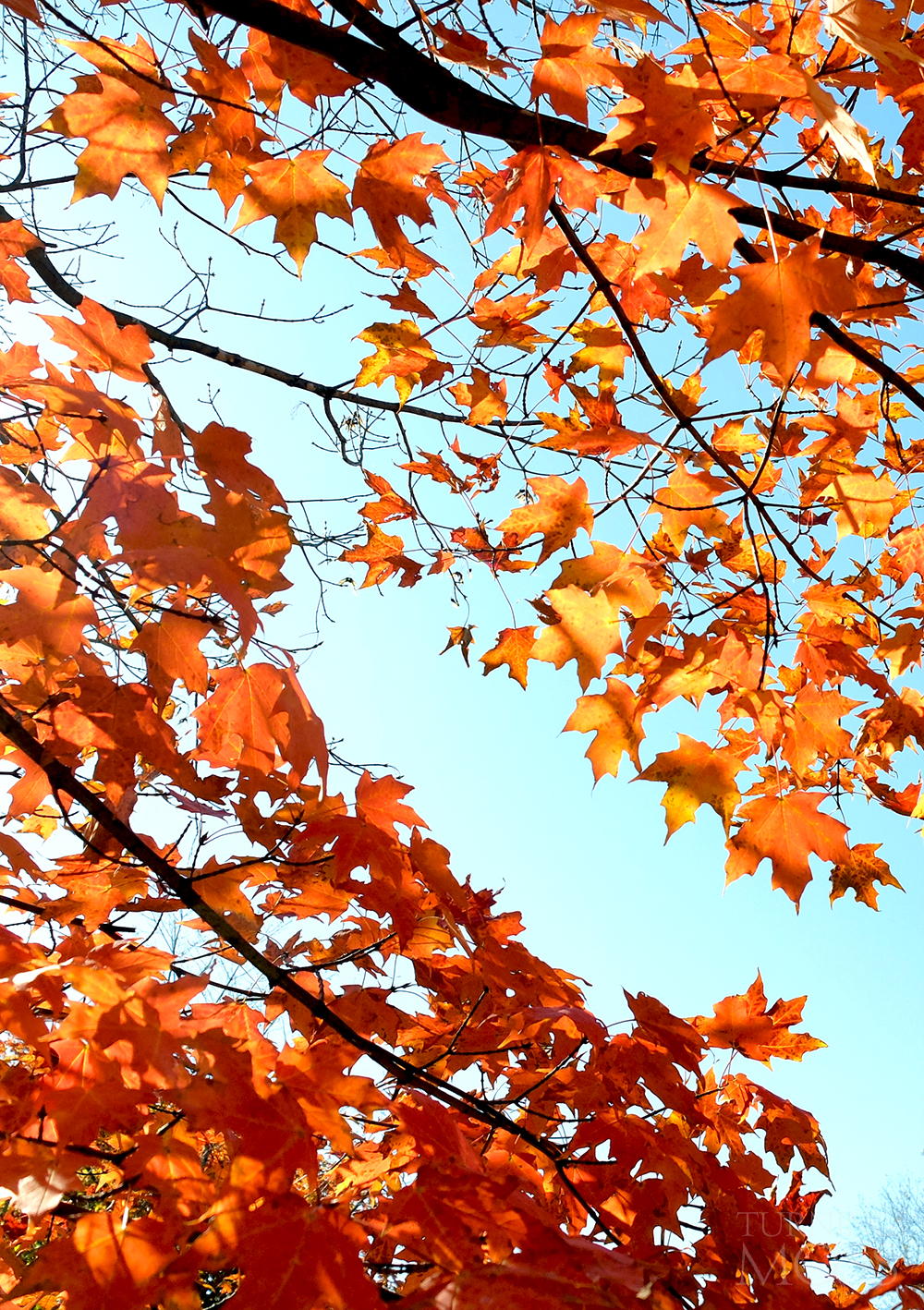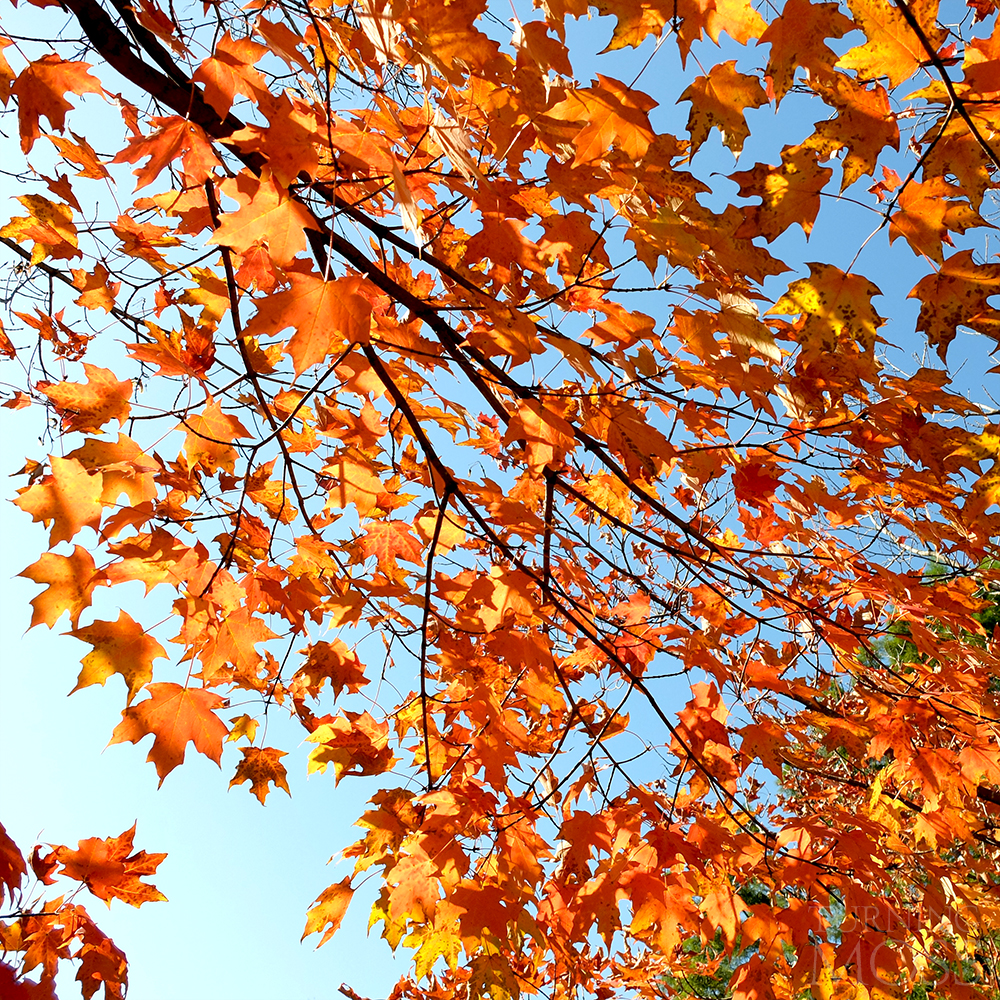 Komorebi is the Japanese word for when the sunlight filters through the leave of the trees. It's about how the sunlight plays with the layers of the leaves and the gorgeous scenes they create together. Fall komorebi is particularly special because we have the pleasure of witnessing many different stages of change in these leaves. The greens and yellows are just as stunning and the warm oranges and reds.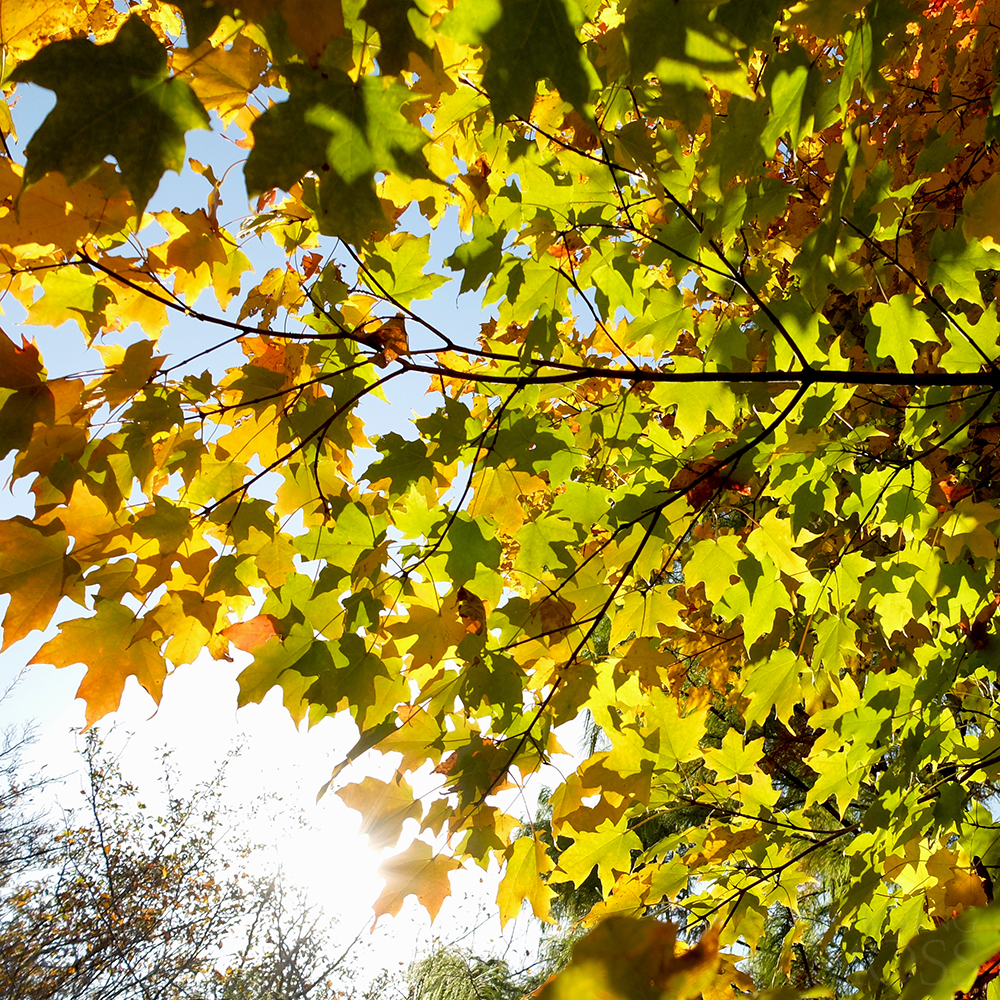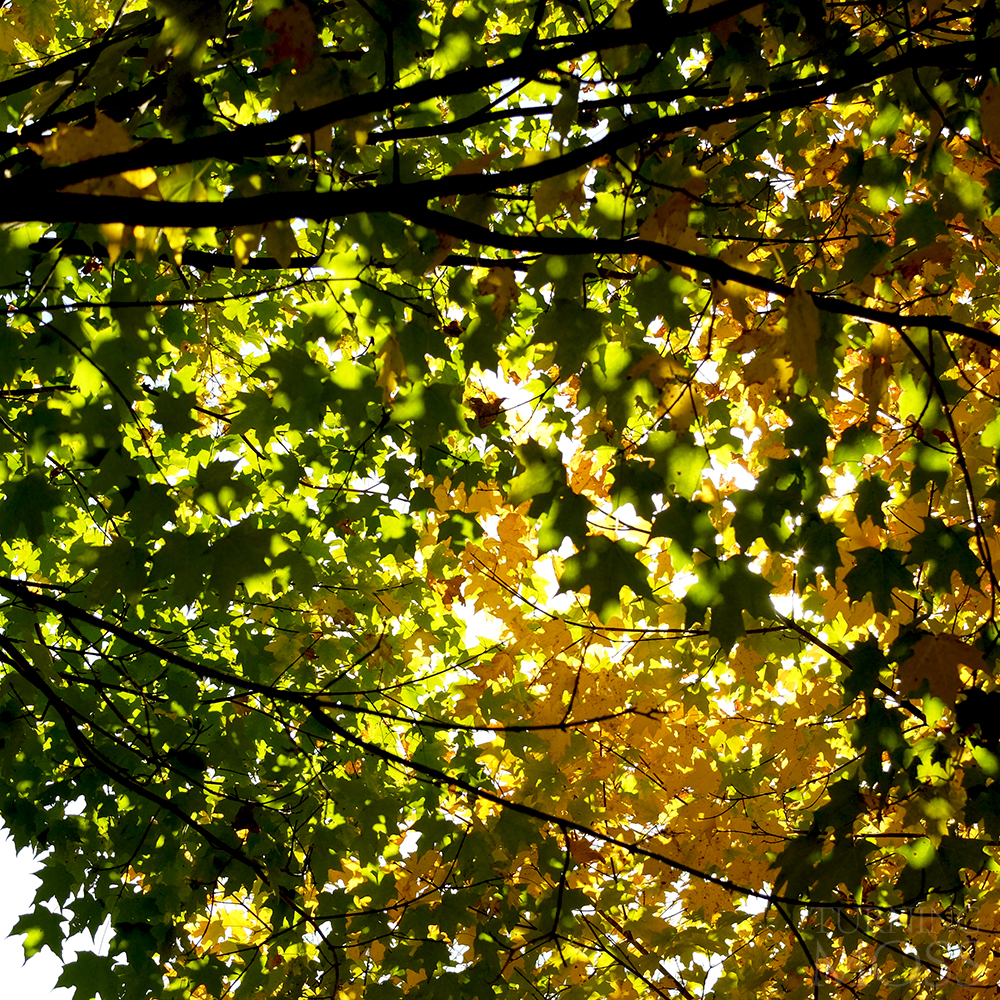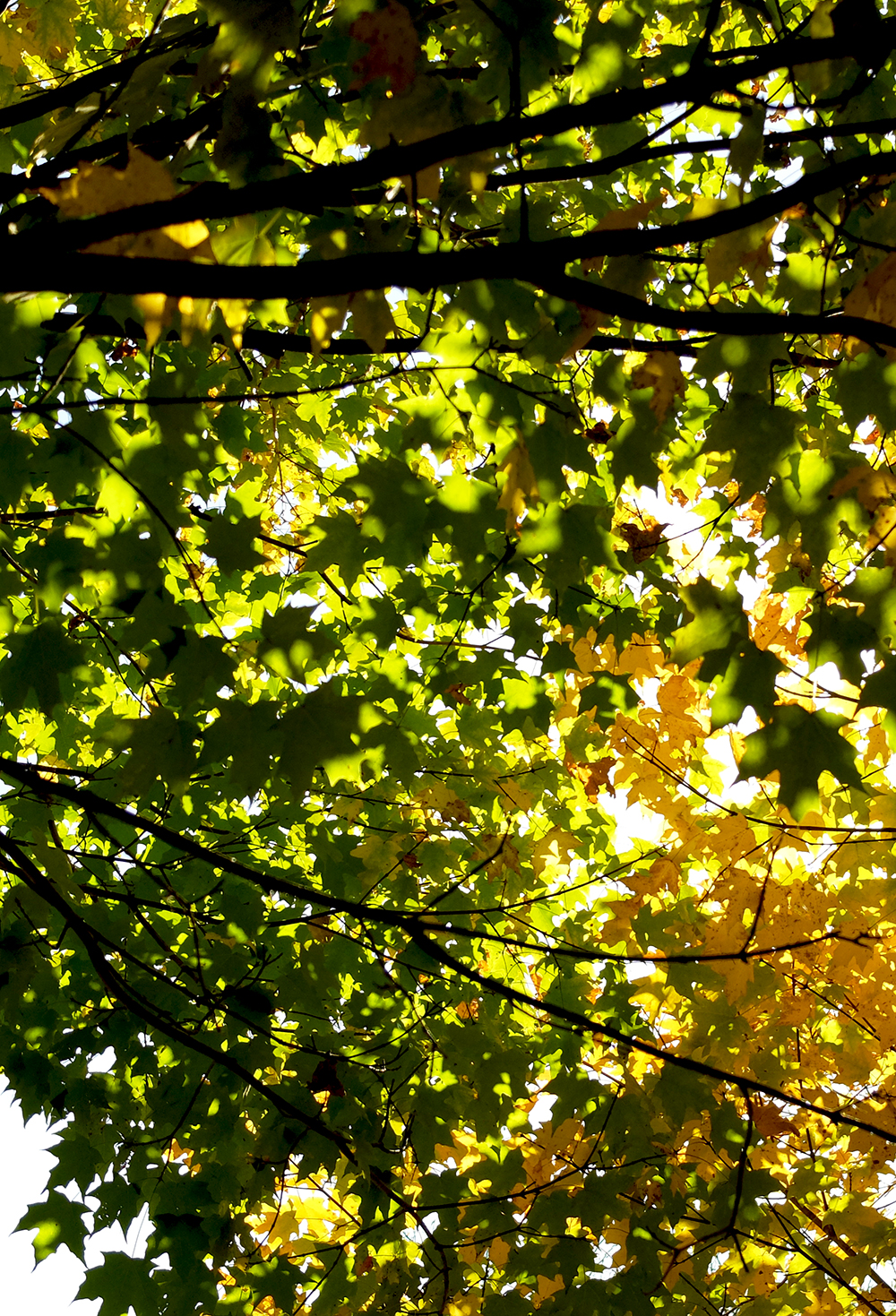 Hope you enjoy komorebi as much as I do! Look up to find your own or check here for more!