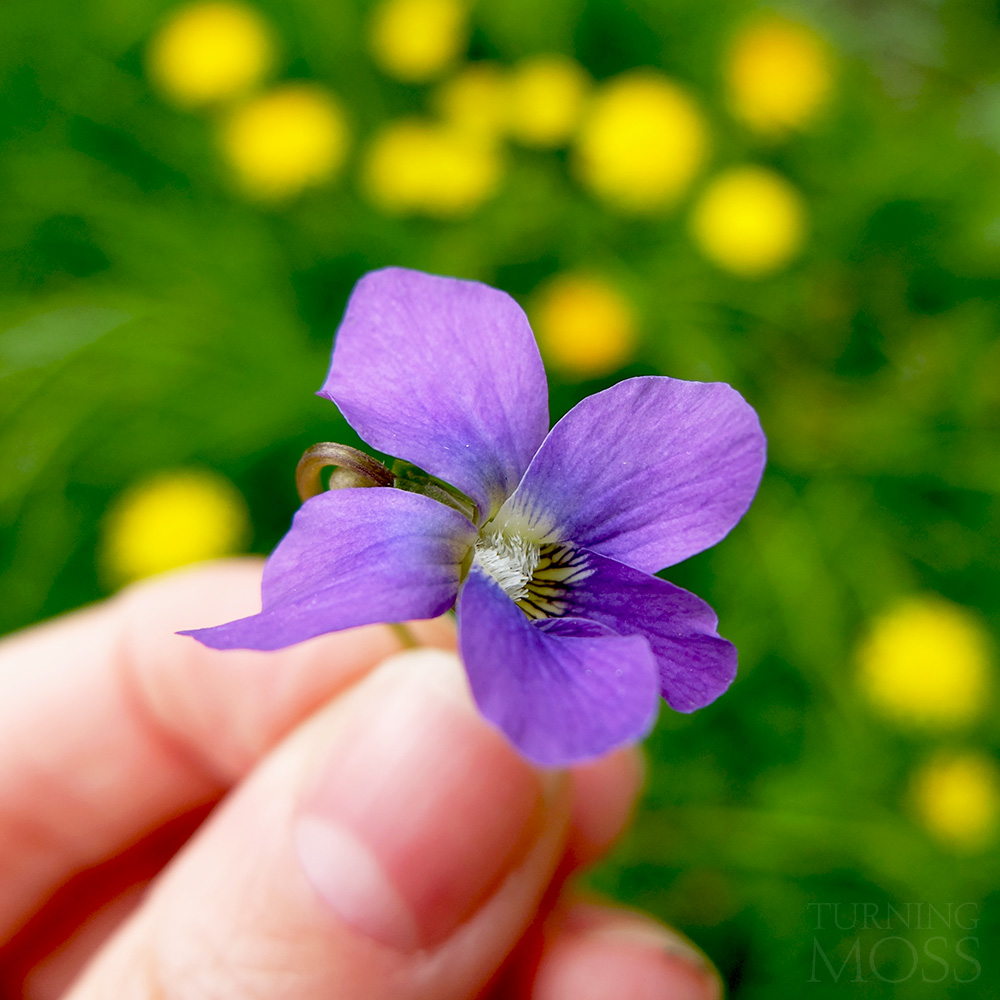 April arrived once again and that means Turning Moss has been kicking for one full year! Happy Birthday Turning Moss! This year has been full of learning and shaping the path. While the trail is relatively clear, lush mounds of green mosses and spring flowers are filling in, ushering us forward. Let's take a look back and peek ahead…
Turning Moss is continuously growing into itself, I have been building this blog space to include interests revolving around nature; a showcase of what's been sprouting in my garden and green spaces around town, tips on propagation and plant care, an index of plants and stones, and as a connection to my jewelry line.
Throughout the year I've made a few revisions to the look of the blog and learned a small bit about front end website design. I hope to improve the look and feel of the site more throughout the next year. I'm eager to learn more along this pathway so I can better share my ideas here and eventually help others as well.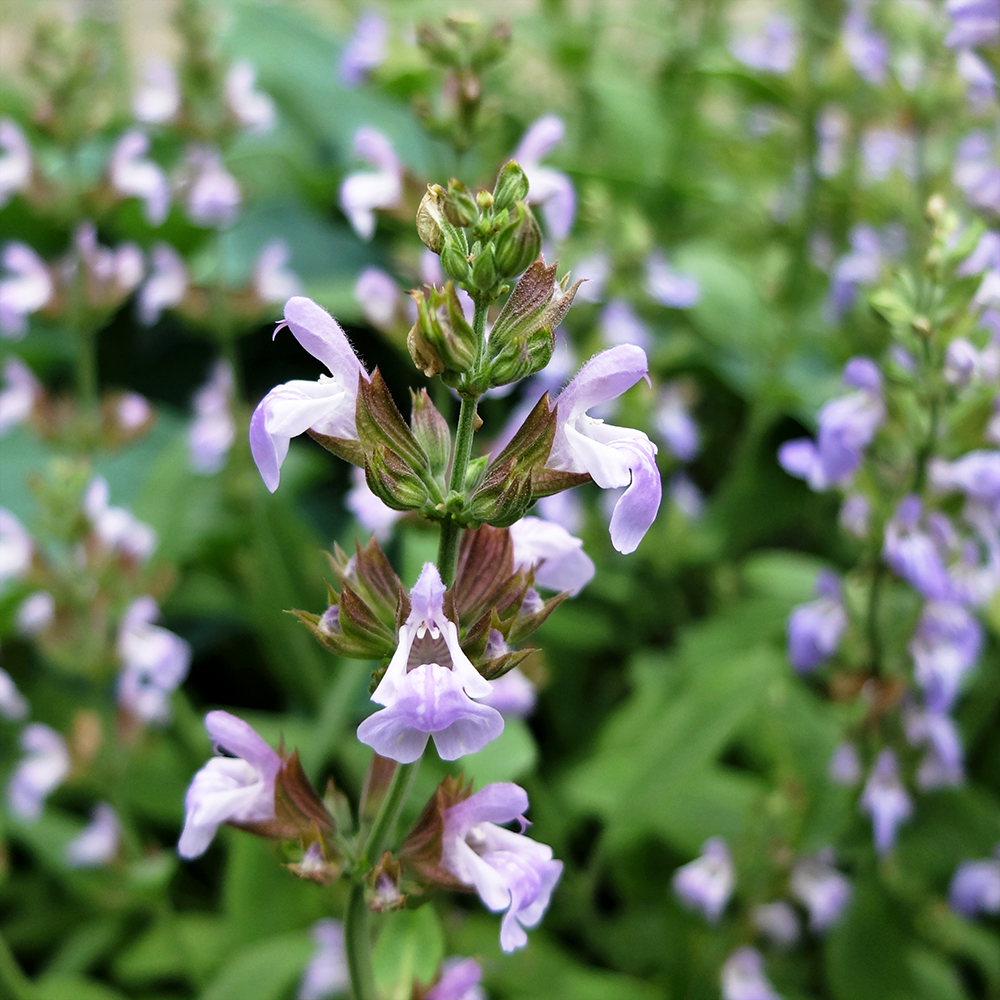 One of the most laborious aspects of building a website is content creation. It just takes time to fabricate, and while all other parts of life are flying around, it can be a real challenge to keep up with. I have not been as prolific with blog posting as I would like in the most recent months, but I've been busy working behind the scenes on new and exciting projects and I have a ton of ideas to share. In addition to being a bit preoccupied, my gardening season got off to a weird start. At the end of March, we were told that we wouldn't be able to renew our lease – this put a halt to my spring gardening dreams as we had no idea where we would be heading… So while the month of April is generally the ideal time for me to put my gardening gloves on and get things going, we spent all extra time considering our next steps and house hunting instead. At this point, it's looking like we may be able to stay in this place for one more year after all, one last round with this garden that we have been tending to for over 7 years!
Check out last year's garden posts here:  April / May / June / July / August  / All Outdoor Garden posts and all the Vegetable Garden posts.
I'm not entirely sure of my plan for the garden this year, but I'm thinking it may focus on flowers – it's time to get to work!
Speaking of work,  I've continued to work on my jewelry design style and my product photography. I've realized that this path is one that is slowly traveled, I'm learning to be okay with that and enjoy the journey- I dabble in jewelry making simply because I enjoy making and creating- plus I'm gaining a variety of new skills along the way. Product photography is one of those things that seems it should be easy, but that's not always the case, it's fun try new things and make improvements along the way. Check out the latest here: Turning Moss Jewelry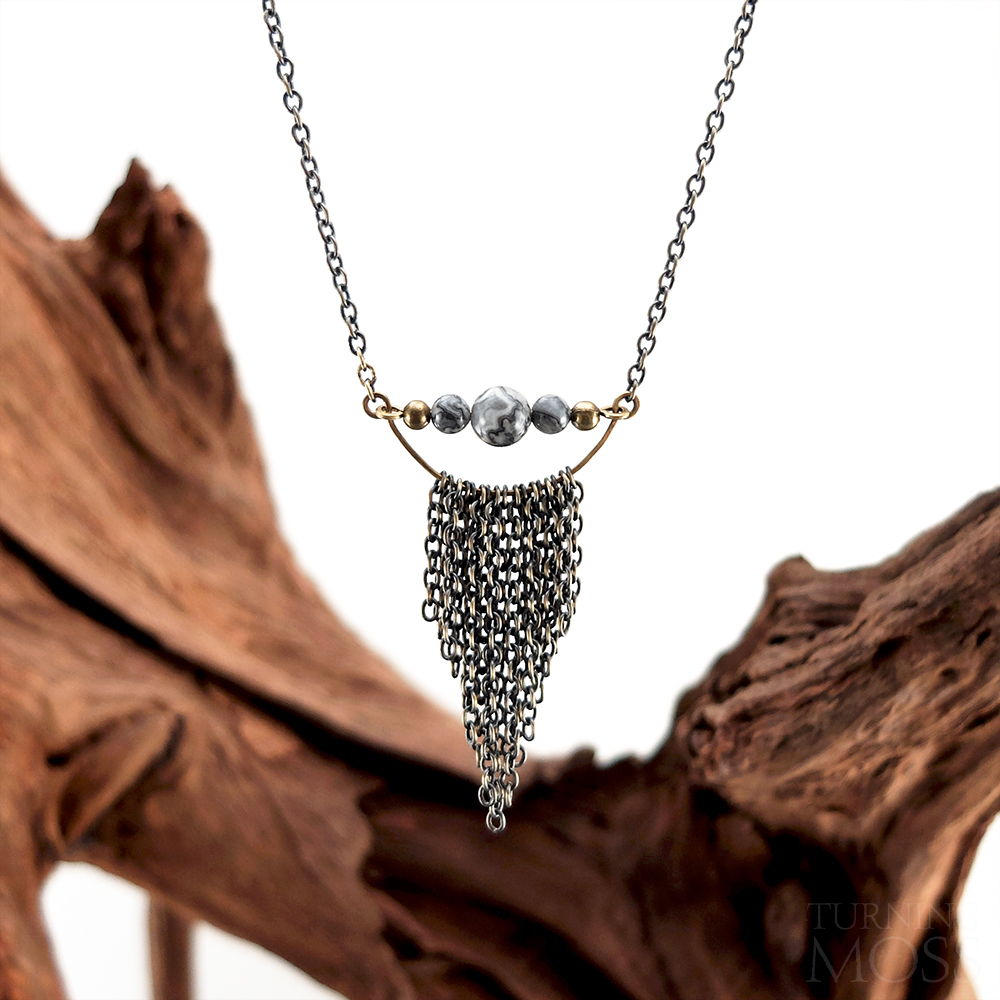 I've always known that photo-documenting ignites a spark in me, especially when nature is involved, it's what inspired me to create a website in the first place. I'm an introvert who feels most at peace when I can be quiet with nature, observing the beauty makes me feel alive and well. I also love to document collections and projects in general, it has always been fun for me and I'm happy to have the opportunity to share some of this with you.
My interest in photography began in high school, back when black & white was still in and digital had barely arrived. I built my own darkroom in the basement and set up a studio to document other art projects of mine (ceramic sculpture / jewelry / wood working / face painting / transfers / collections). I went to school to pursue photography, though I'm not sure I ever thought I would actually succeed as a professional photographer. If I'm being honest, I wasn't very good- but I tried, I worked hard, and I enjoyed it. And guess what- I'm still working on it, I'm still enjoying it, and I still have the desire to learn. I knew that I never wanted to be a wedding or portrait photographer and I wasn't sure how I could become a nature photographer beyond hobby. After school, my life path walked me away from going after becoming a photographer.
Fast forward to the present, the photographic and digital image industry has grown in so many different ways, there's a lot of new options and it's exciting. This blog is just one way that I am able to share images, but I think it's time that Turning Moss jumps further into the digital world! I've been working on a new shop that focuses around digital elements and digital products made entirely from nature – this is where my focus has been as of late.
My first line of digital downloads are decorative papers that can be used digitally or printed out for creative projects. These patterns are inspired by nature and made with REAL botanic specimens and gemstones. Each pattern is made with natural photographic elements hand selected directly from nature. Turning Moss Digital sprouted from the desire to get more creative with my images and share them in different ways. There's a lot happening behind the scenes right now, so stay tuned for the official "opening" with more product lines AND an entirely new shop coming very soon… digital elements, patterns, borders, backgrounds, and more! This is a path that I have just stepped onto and I'm so inspired to keep going.
Thanks for dropping by to celebrate our first year! Looking forward to sharing with you as Turning Moss continues to grow. Visit Turning Moss Digital for the latest!

Save
Save
Save
Save
Save
Save
Save
Save
Save
Save
Save
Save
Save
Save
Save
Save
Save
Save