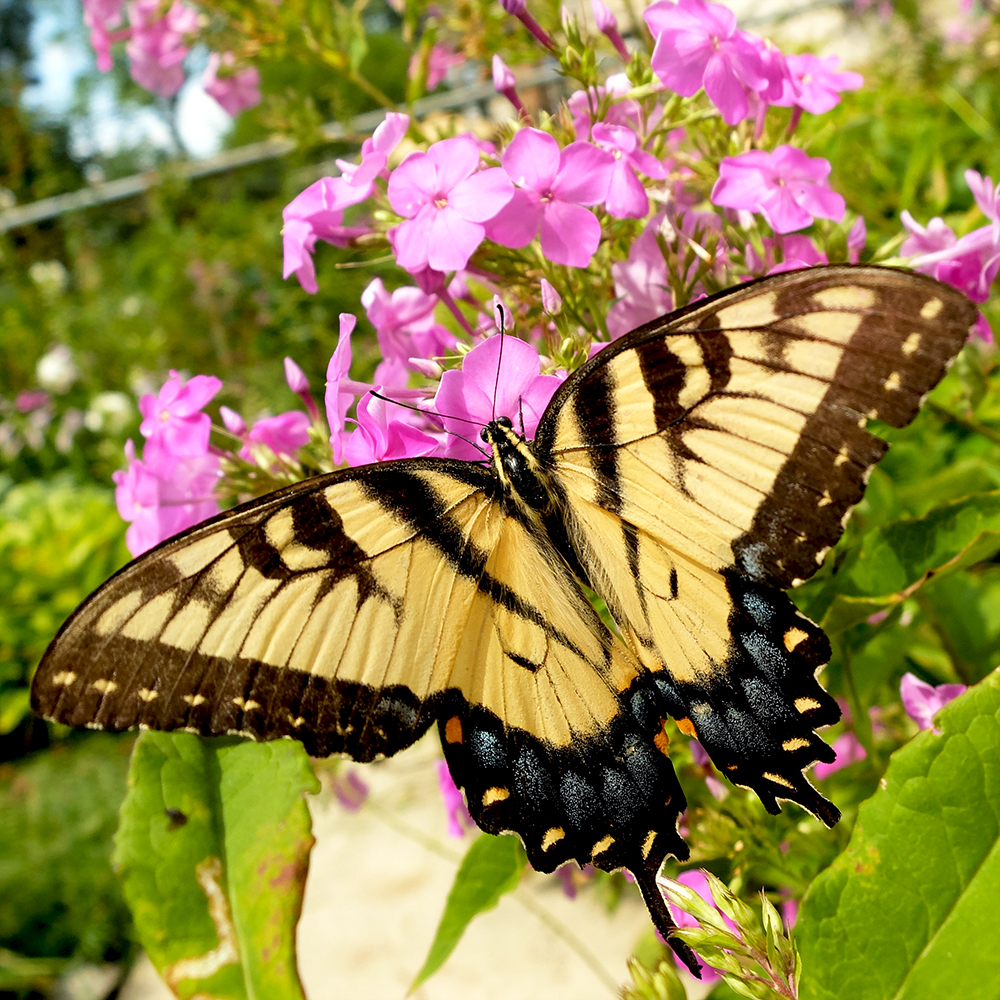 August was a beautiful month, while the garden was still full of new growth, we also began to see signs of the end of summer. Flower buds started to seed as fall air moves in. I wasn't able to spend a ton of time enjoying the garden or doing yard work this August, but I was lucky enough to be out working one morning when this extraordinary creature paid a visit.
It's a Tiger Swallowtail 'Papilio glaucus' Butterfly and she was quite gorgeous! While the Tiger Swallowtail is a common butterfly in the midwest, this was a rare sighting in our backyard. Exciting to say the least, it was a lot of fun to follow it around as it flew from flower to flower.  It was around 9am in the morning and my day was made, if only all mornings could start with such beauty.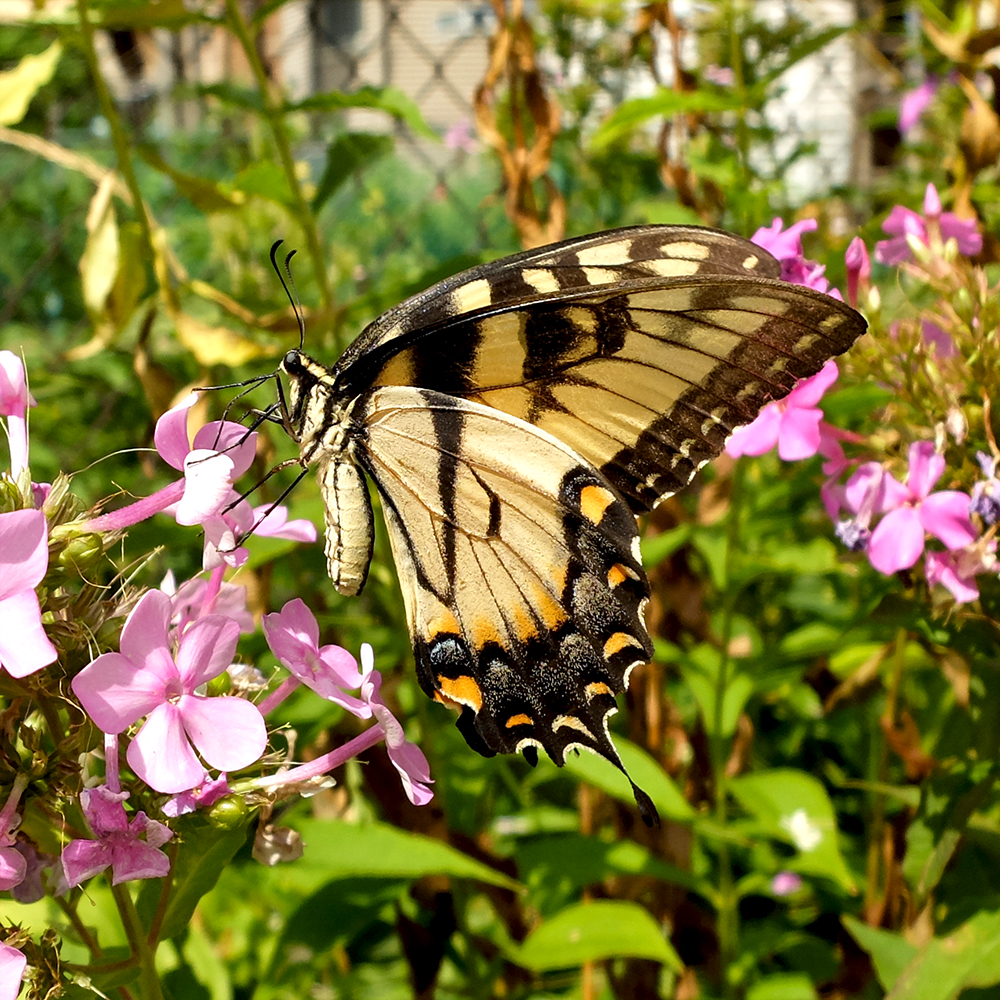 Flowers that began to bloom in July continued to grow while also many began to fade away into seed. We have a dense patch of Black Eyed Susans that were bursting with flowers for the past month, across the yard from the main bunch, there is a different variety which grows taller with spindly stems and smaller flowers. These guys arrived just as the others were on their way out.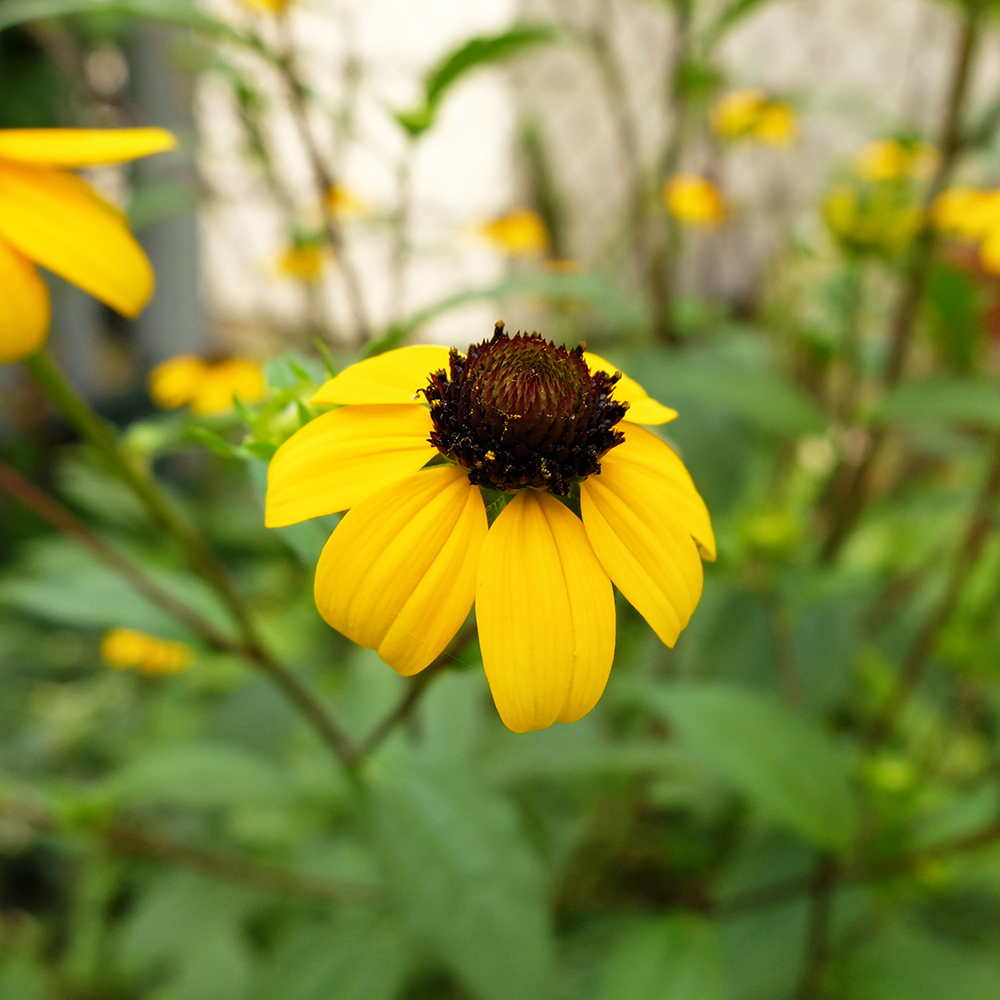 The sage bush that never dies is still going strong. It has been going strong since last year and is sprawling into the walkway. It flowered a couple times this summer and I was able to find a few baby plants to transplant in other areas of the yard. I love having sage in the yard, it smells great, low maintenance, has pretty little purple flowers and delightfully soft textured leaves – an all round winner in my opinion.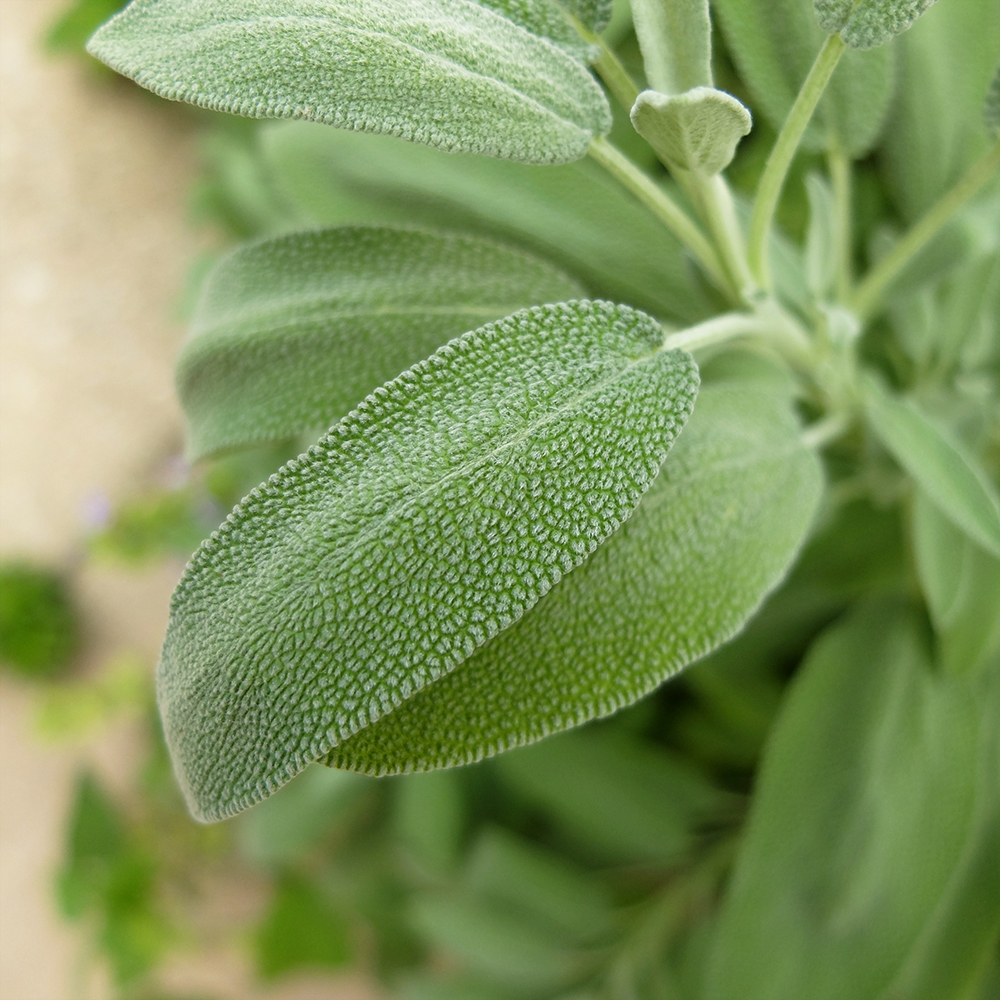 The Balloon Flowers are finished flowering and are now beginning to seed. I have collected these seeds in the past but have not had luck with propagating more in this way. I think I will give it another shot anyway. Balloon Flowers are possibly the most interesting plant to bloom every year in our yard.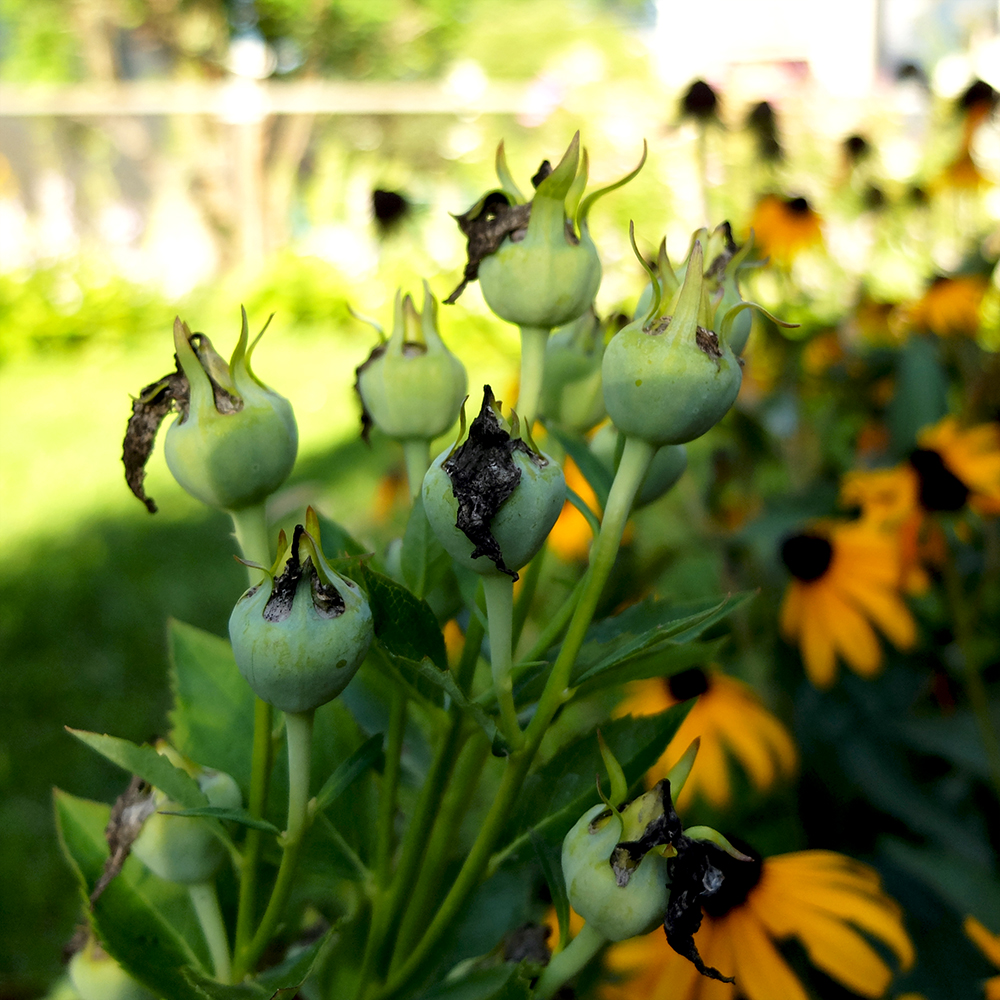 The Sedum 'Autumn Joy' has been slowly preparing for it's show and is finally starting to bloom. This years flowers look to be rather pale. Flowers of this plant can be a range of pinks, but I think the most common are a deeper autumn pink, in fact the parent plant of these propagations flaunt a much darker flower than these, so it must have to do with soil quality, our soil could definitely use a boost.  The stone crop plants in general are a desirable addition to any garden in my opinion, they look vibrant and healthy throughout the entire growing season.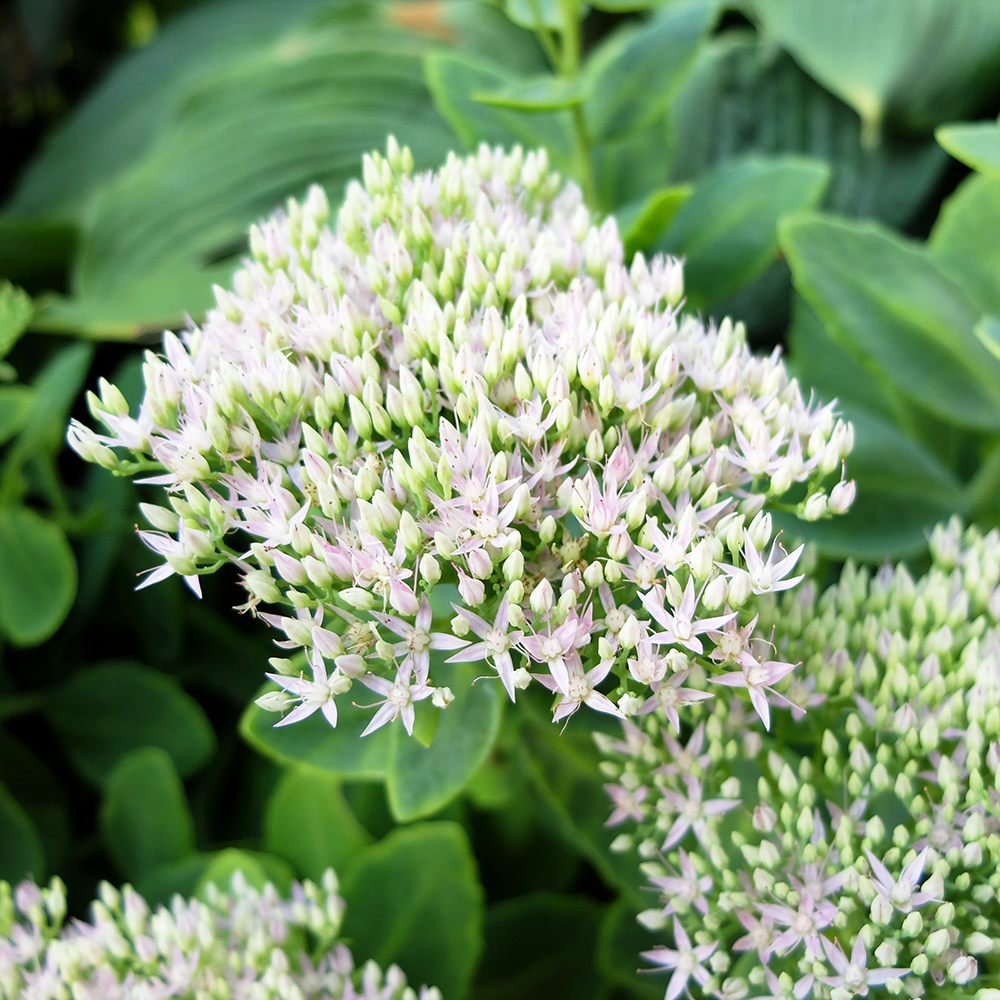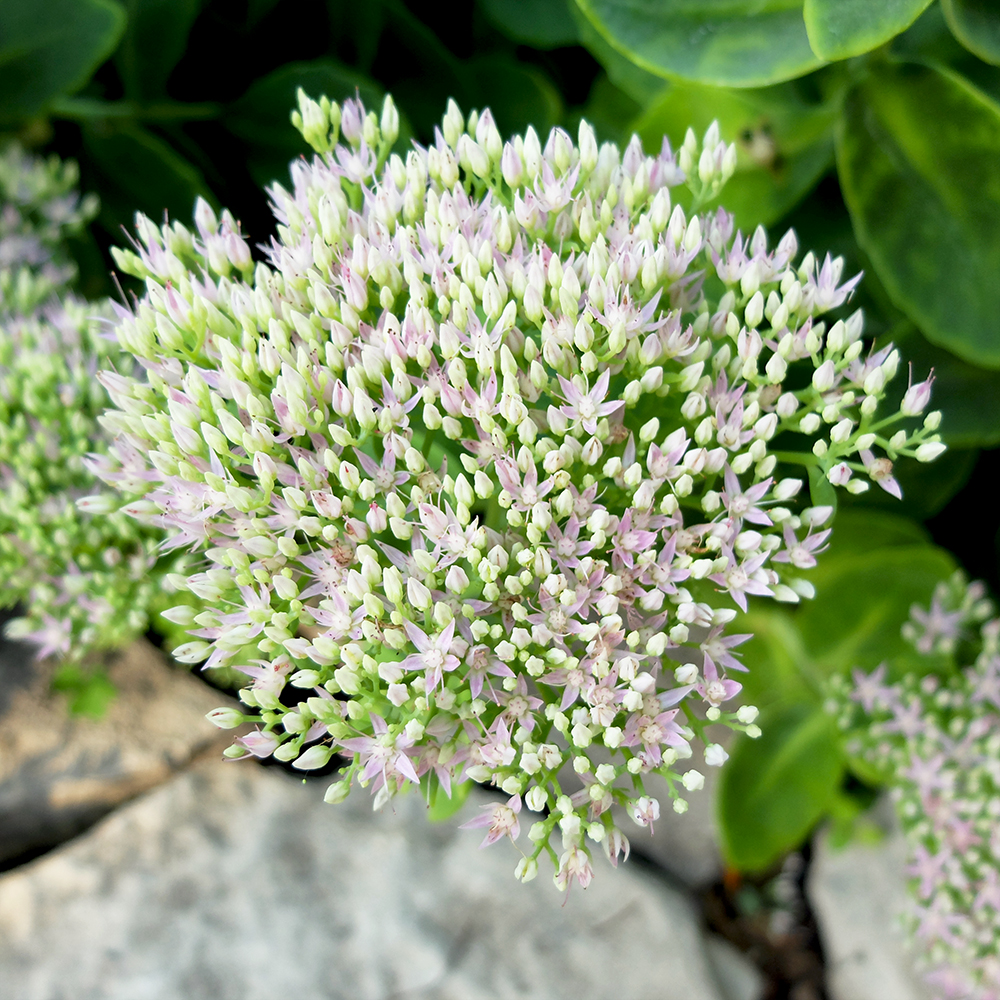 Just a small glimpse of what's been going on in the garden this August. If you're interesting in looking back to the previous months, check of the monthly reviews here: