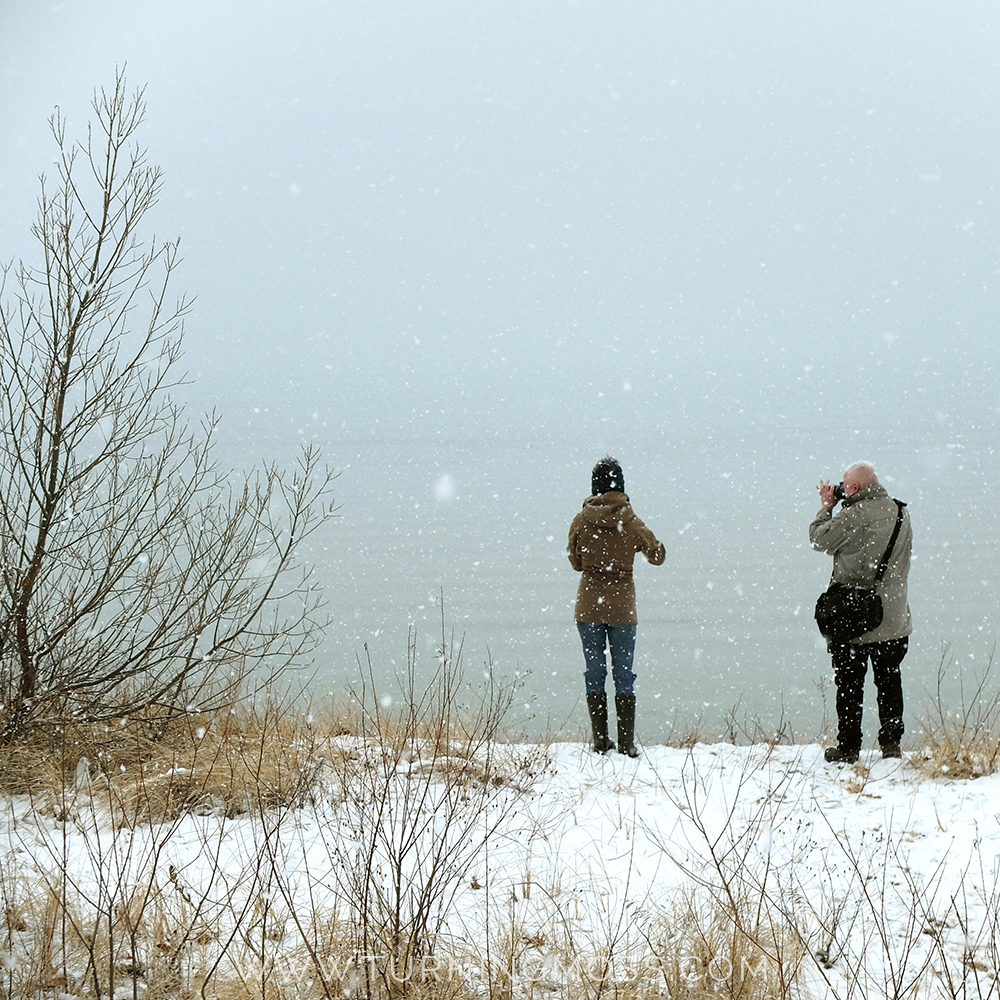 Wishing you a very Happy New Year! This year is sure to be full of NEW over here. We are one month in to settling in our new city up in Northern Michigan. With 2018 being a year of constant change, we were so happy that we we able to ring the in the new year with some of our oldest and dearest friends.
It was their first time visiting up north and our first winter here. We were excited to show them around and grateful for the familiar & familial company. We stopped at a couple of wineries, breweries, and drove up the peninsula to the lighthouse. Essential boxes to check on a short trip, though it was a bit more special as we were existing in a real life snow globe for the adventure. Such a dreamy wintery scene.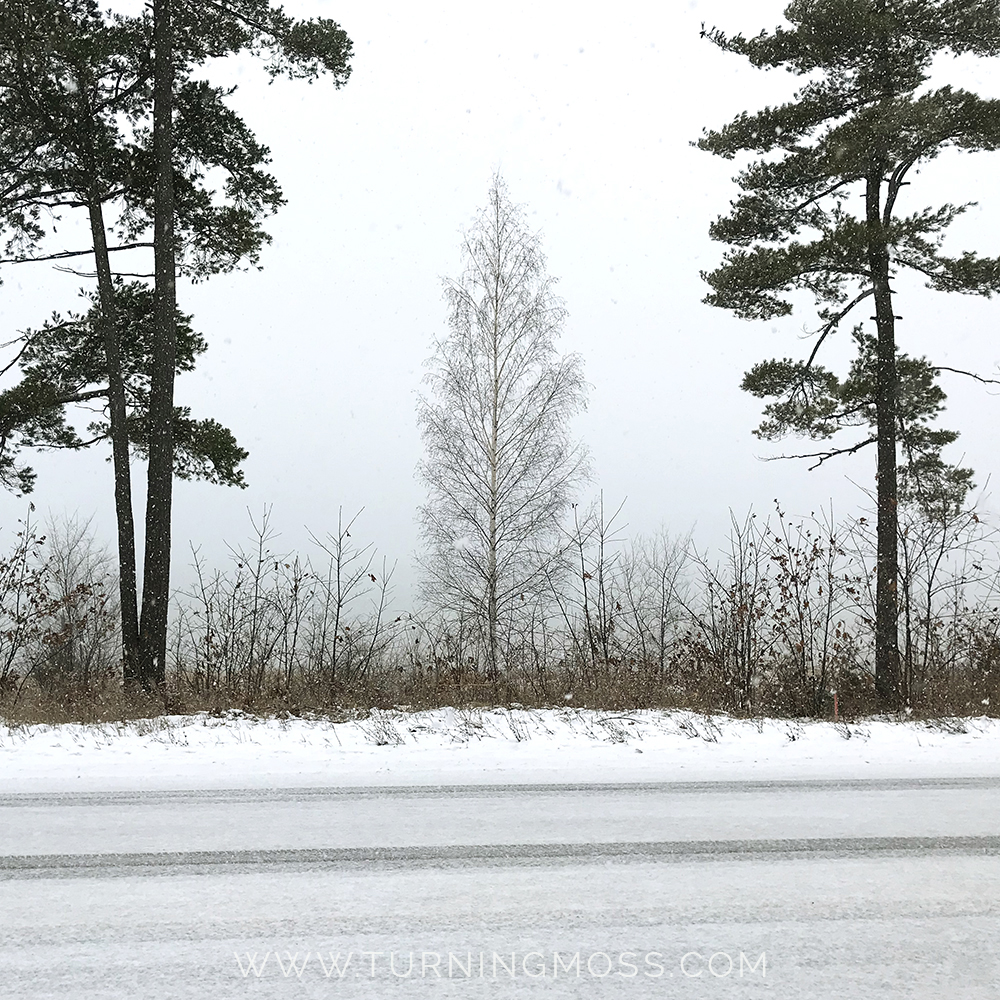 The images above are taken up on the Old Mission Peninsula overlooking the water. There was no horizon at the time and visibility was limited. It was so delightfully winter and wonderful to be out and about to enjoy it.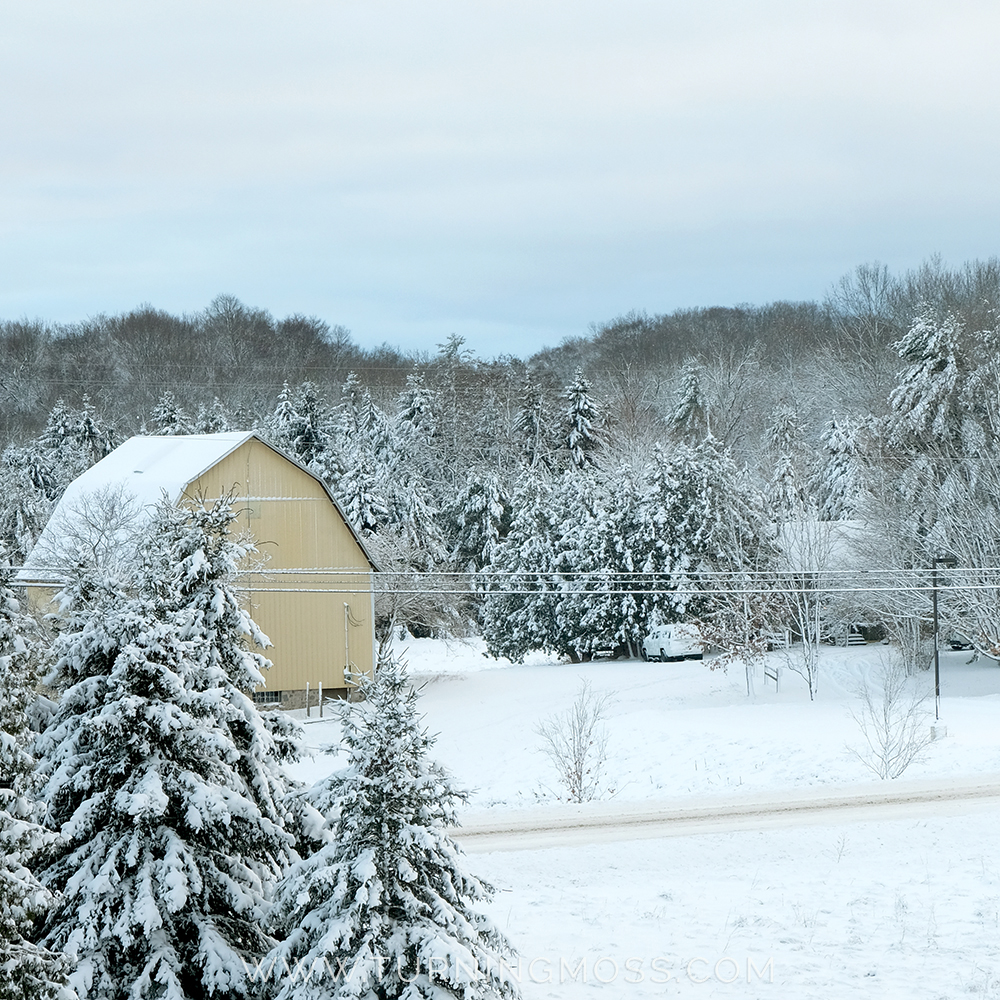 It continued to snow for days. We got out and played, built snowmen and had a great time. Grateful for the time off to settle in and spend time with friends and family. Looking forward to exploring and getting to know this new place we are calling home.