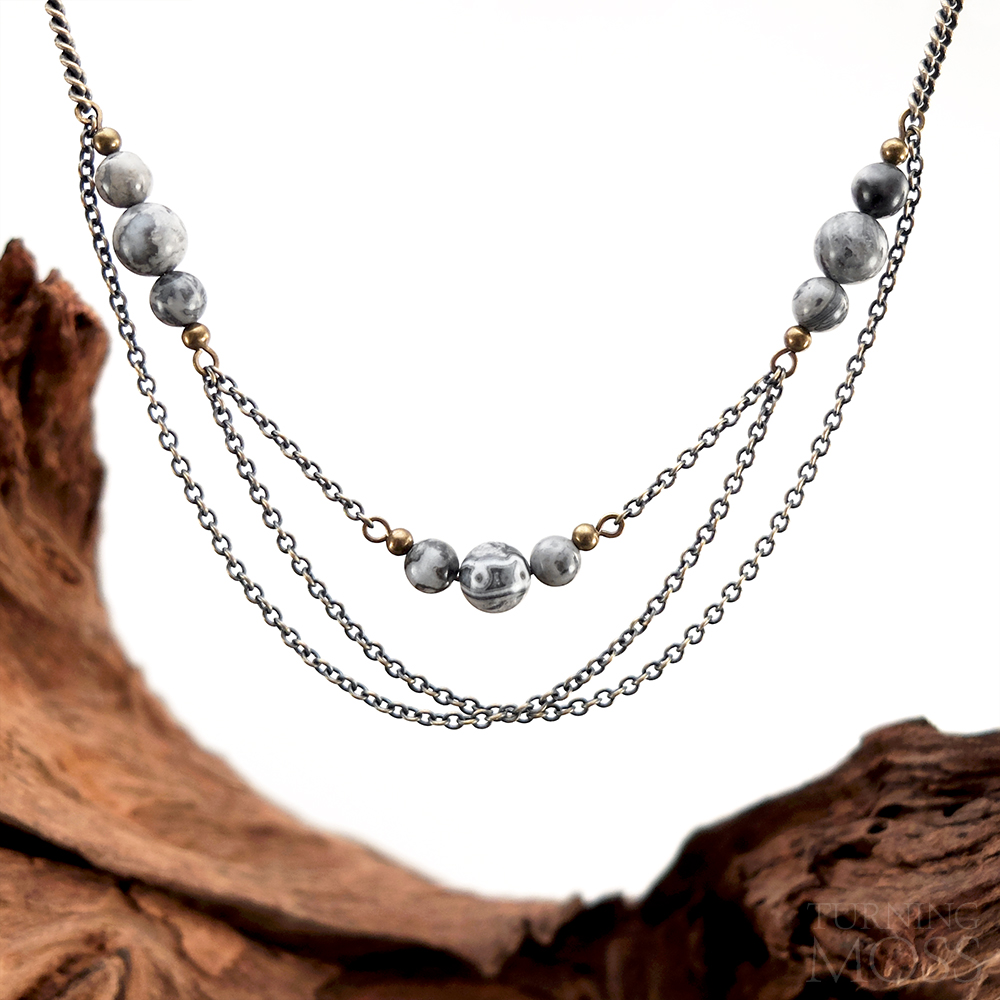 The Maplewood Collection has your bases covered. Whether you want to dress up or dress down, the Maplewood Necklaces are versatile enough for any occasion. Three bars of beads are divided by chain, select the simple option or go for a more dramatic look with draping chain. Which ever way you choose, you are sure to put a lot of miles on these adornments.
Find all available options from this Collection here: Shop Maplewood Collection
Details on each style within this Collection:
Maplewood 100 – Coming soon!
Maplewood 200 – Coming soon!
Maplewood 300 – Coming soon!
Maplewood 400 – Coming soon!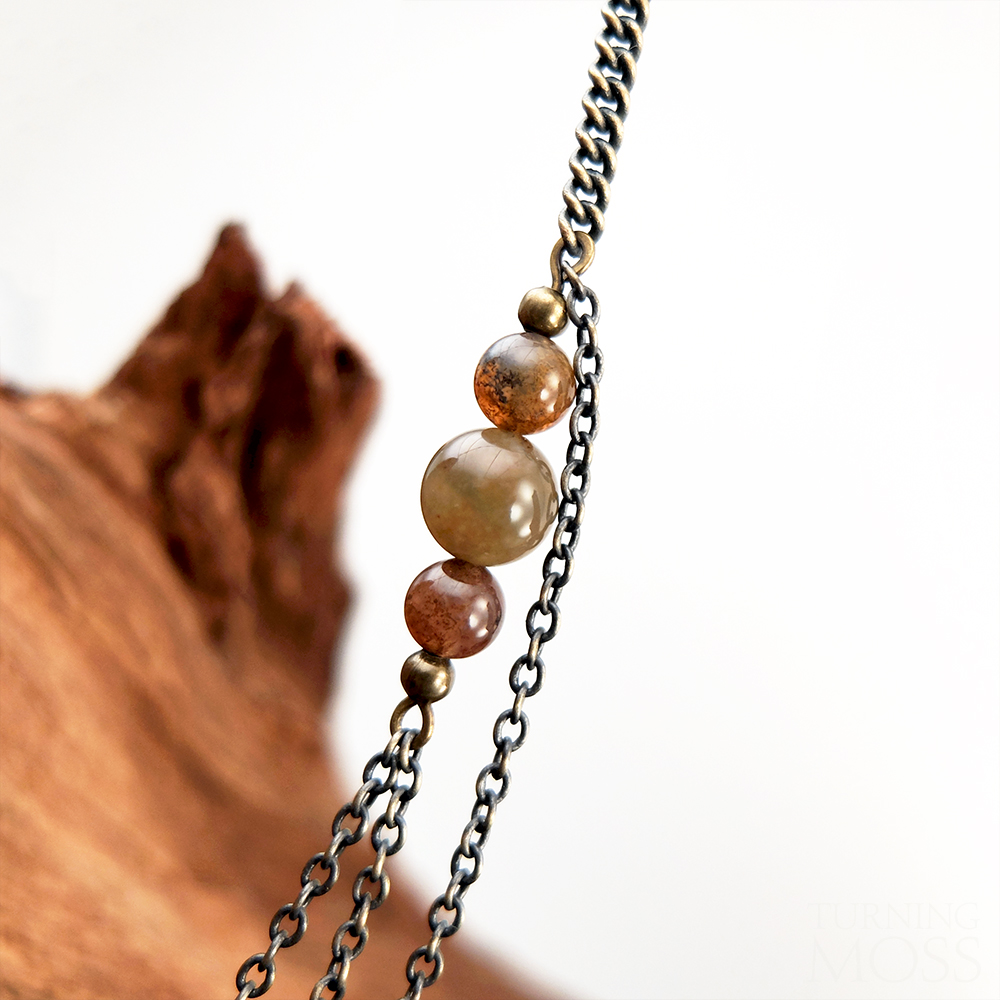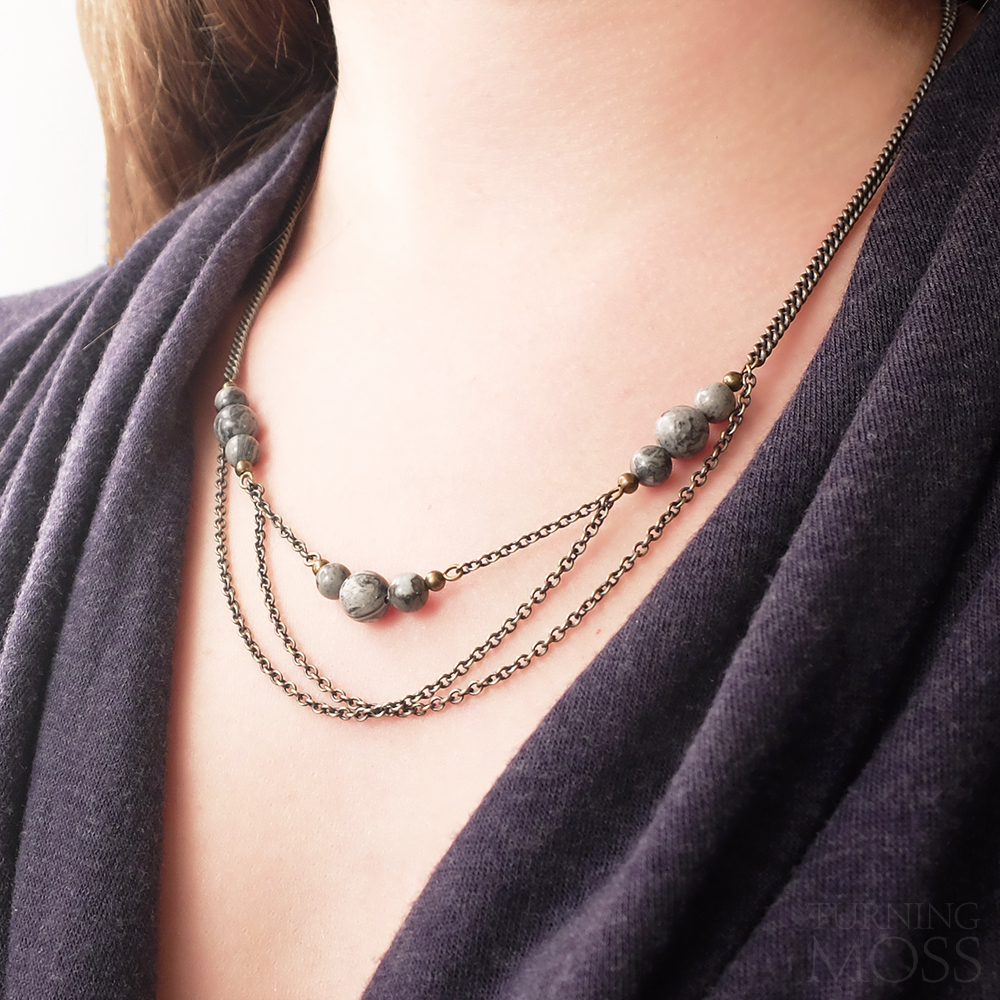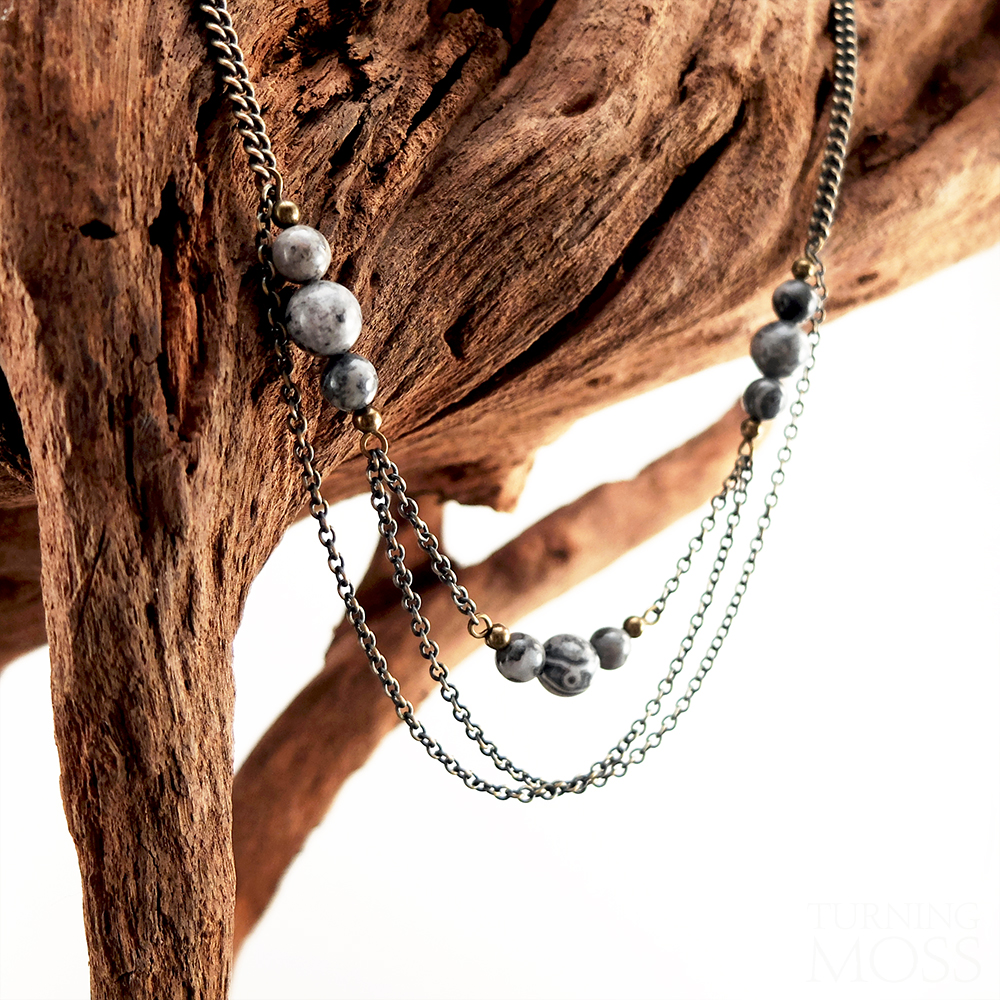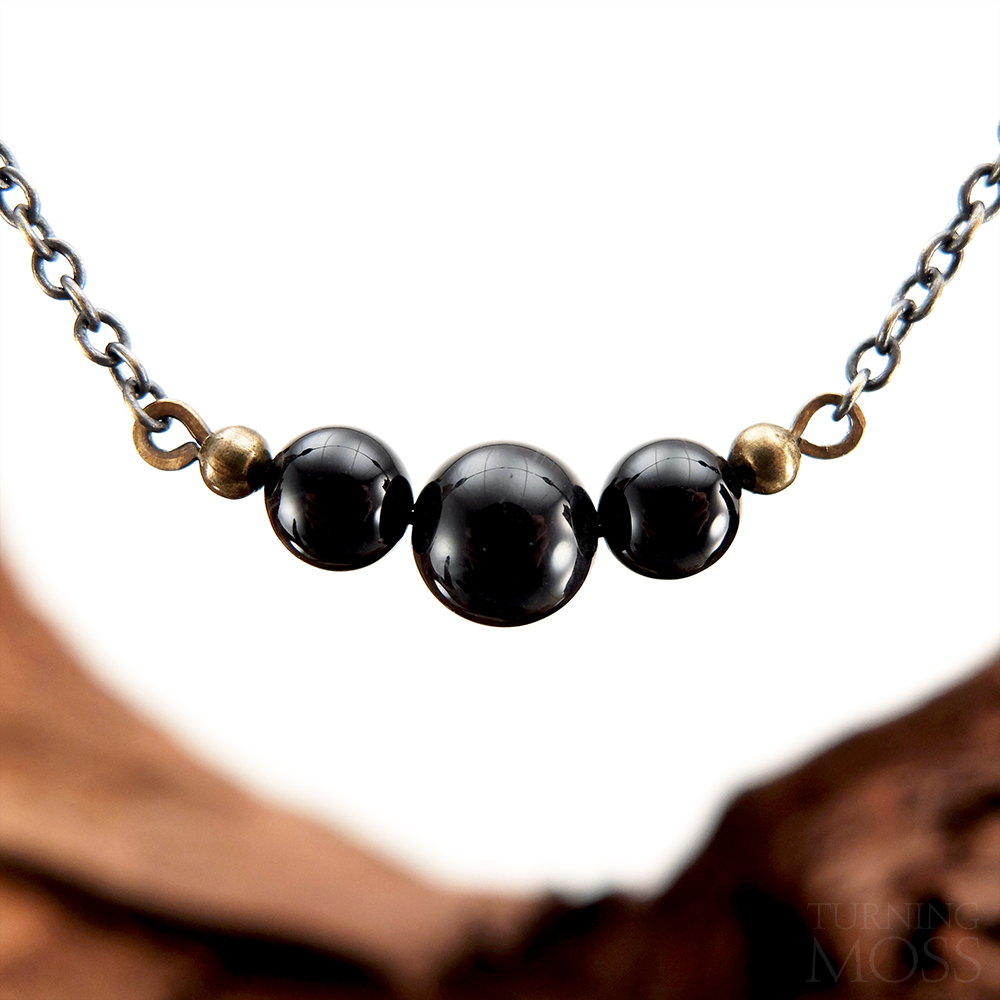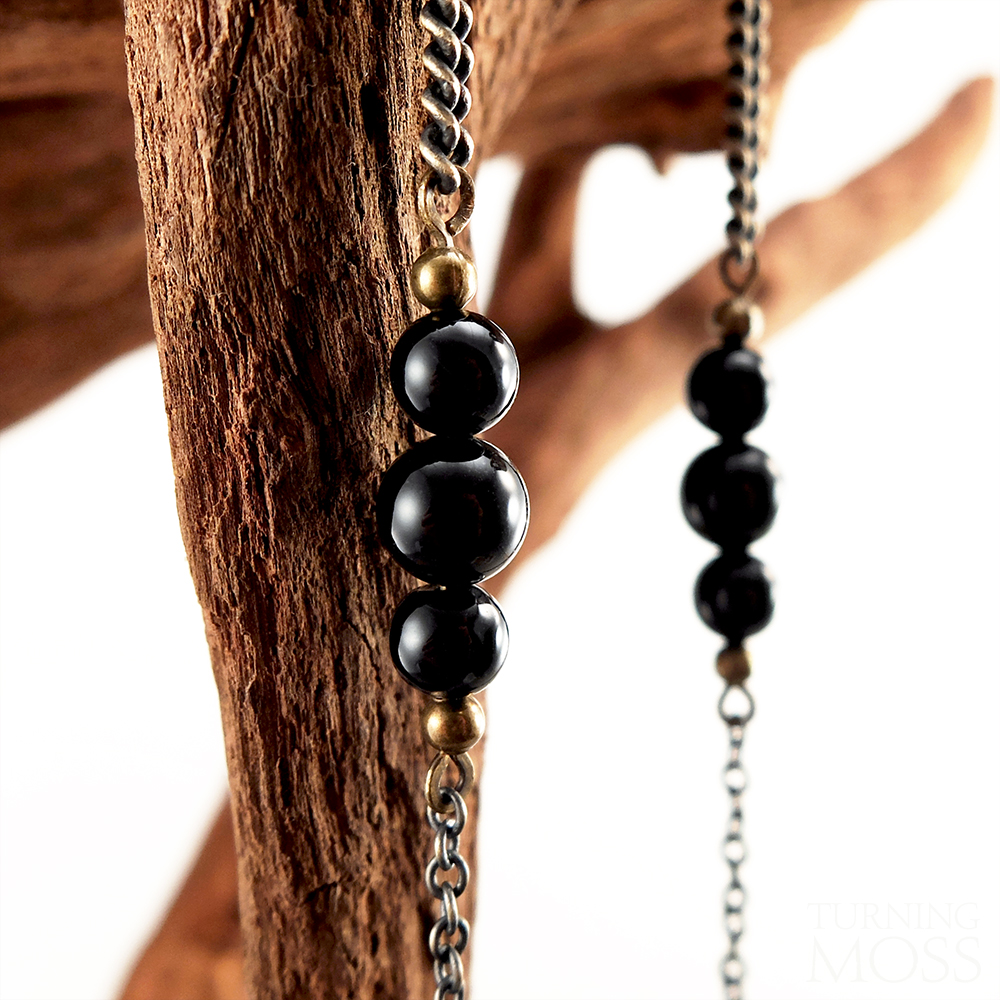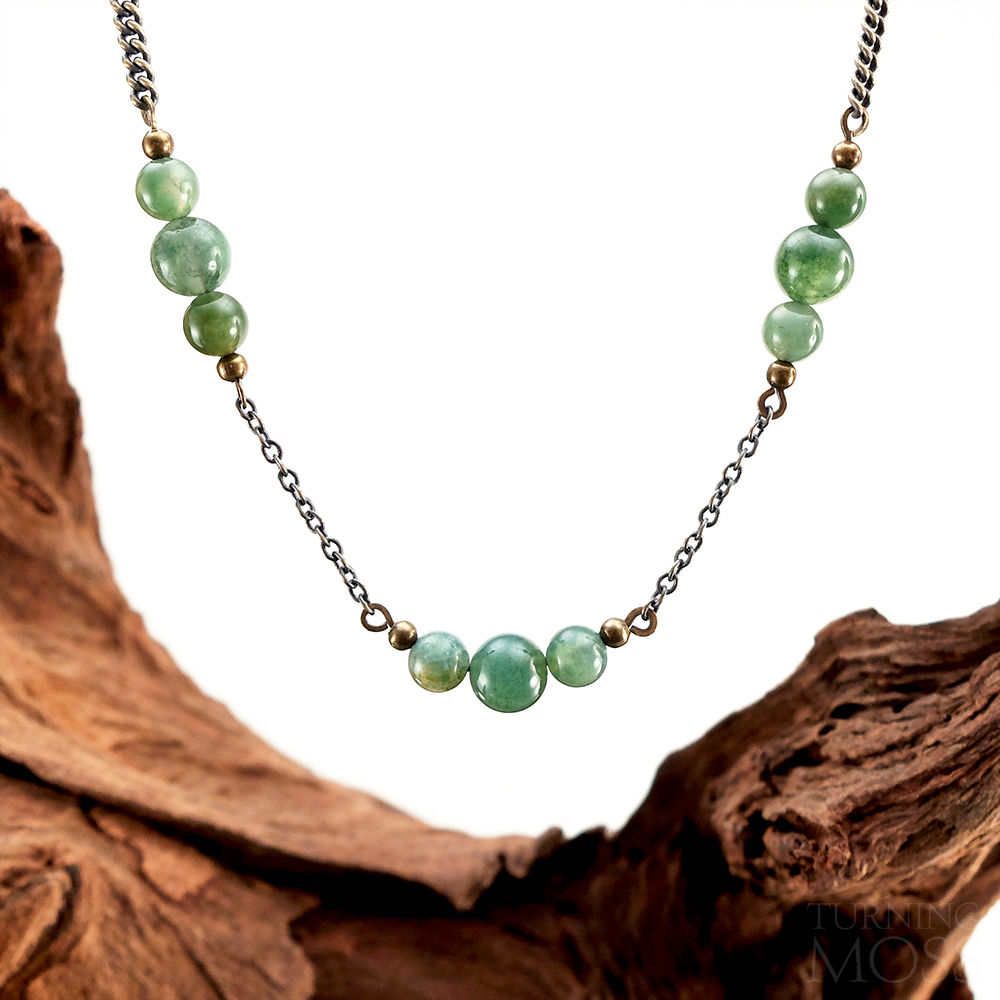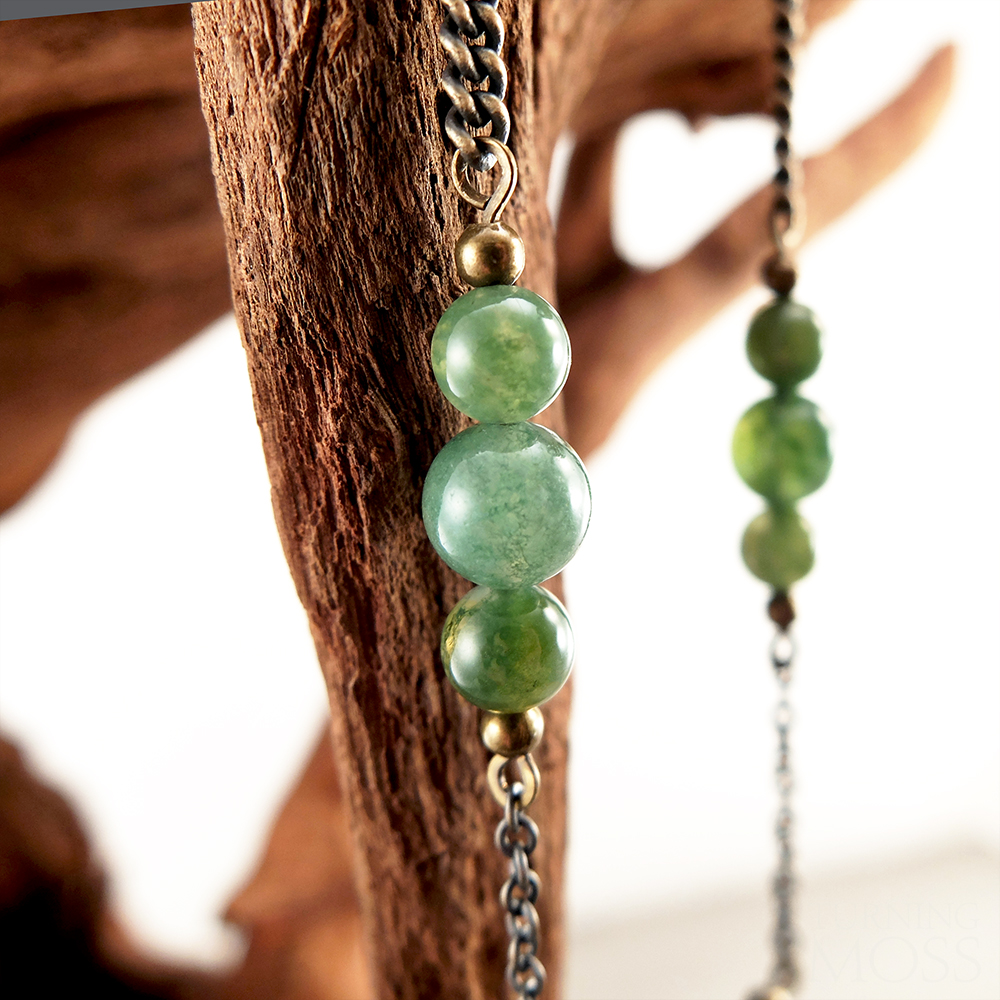 Save
Save