Last week my Mom and I visited the Oak Park Conservatory. It had been over a decade since the last time I was there and it was a lot of fun to go back with her. This was a place that I frequented throughout childhood, I took a few classes there and always loved to marvel at the variety of plants. It was less than a mile from my home so we were very lucky to be able to stop in often. Here is a peek of what was growing at the Oak Park Conservatory this March…
There are 3 main rooms in the Oak Park Conservatory, the first room is the Mediterranean Room. In this room, there are orchids, citrus trees, herbs, flowers, and more. The Powder Puff Tree always catches my eye, there were only a few puffs open and they were past their prime at the time, but it was bursting with new buds – it'll be full of pink puffy blooms very soon. The buds and blooms of this plant are perfect fractals, starting off so solid and ending in delicate wispy blooms.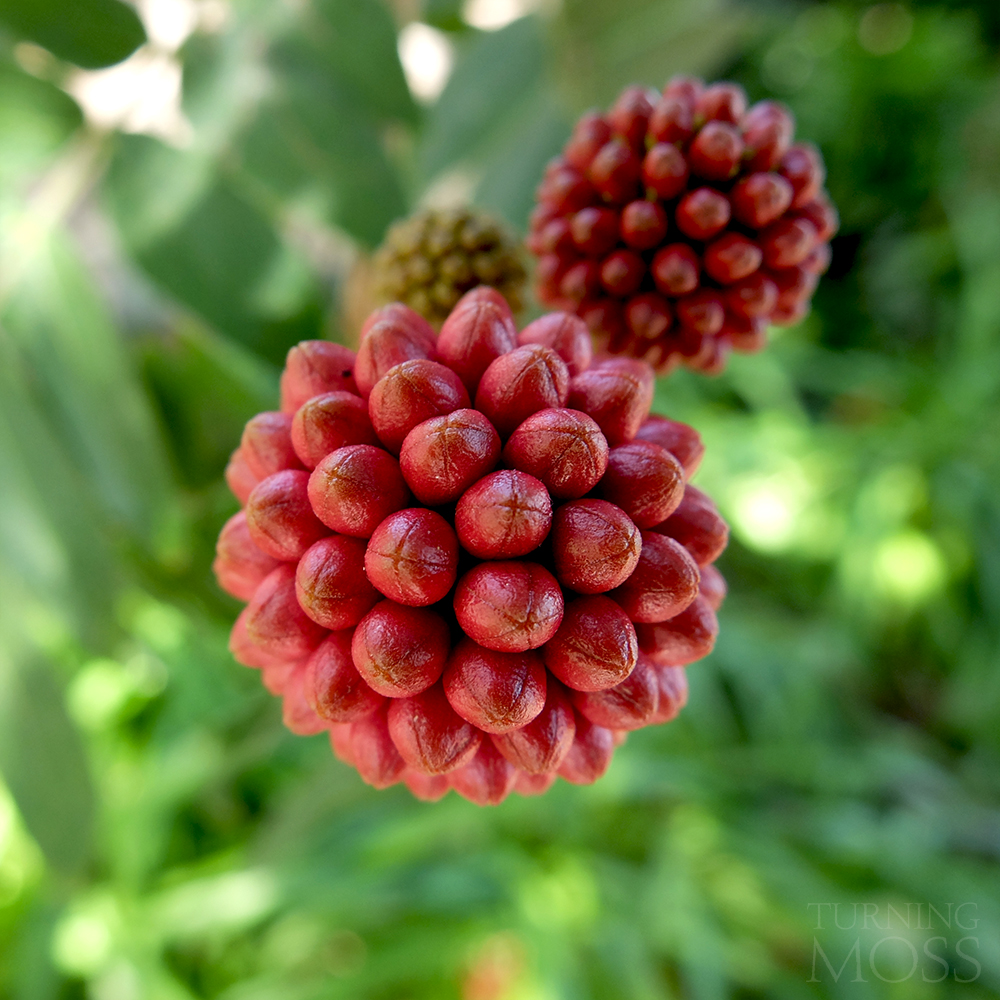 Next, we head to the Tropical Room – complete with a koi pond and several tropical birds. Here you'll find plenty of ferns, palms, and a handful of other unusual plants. I especially enjoy visiting tropical rooms in the winter, it feels like a spa treatment to be in the warm and humid air, surrounded by such vibrant green life. Recharge.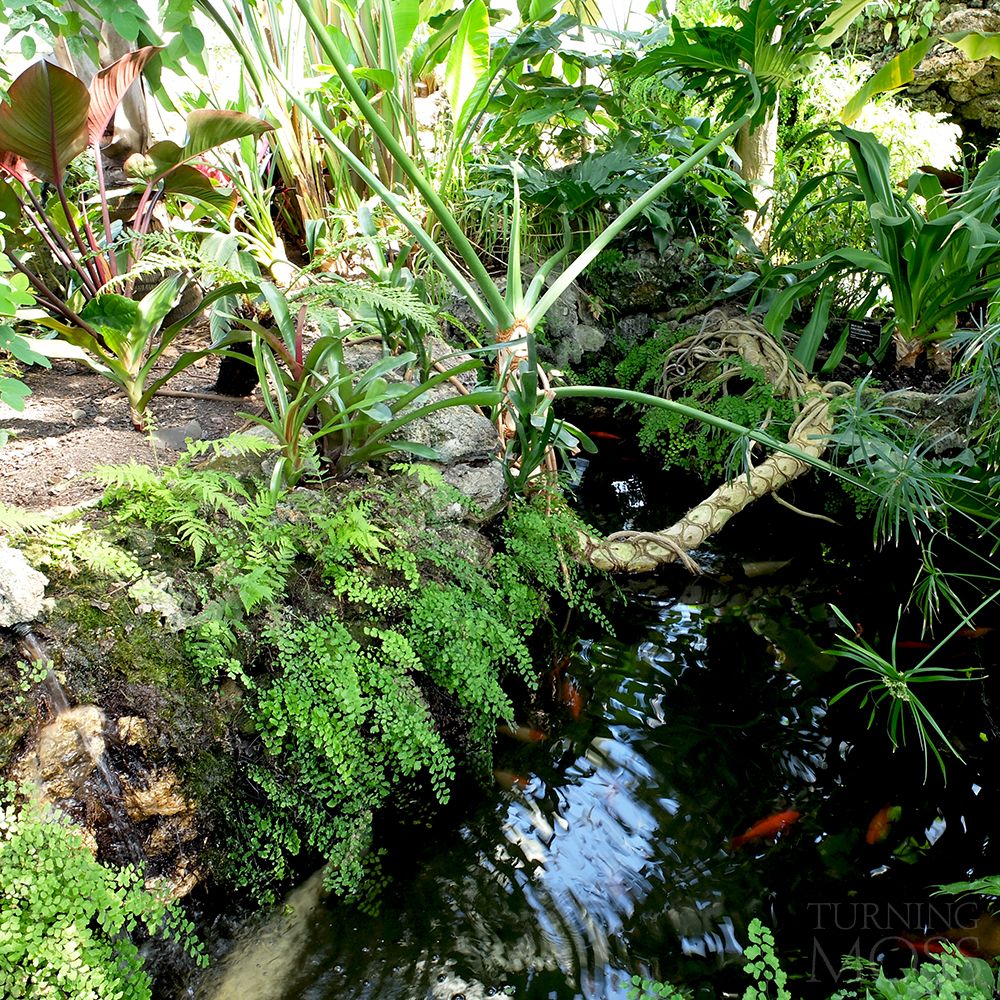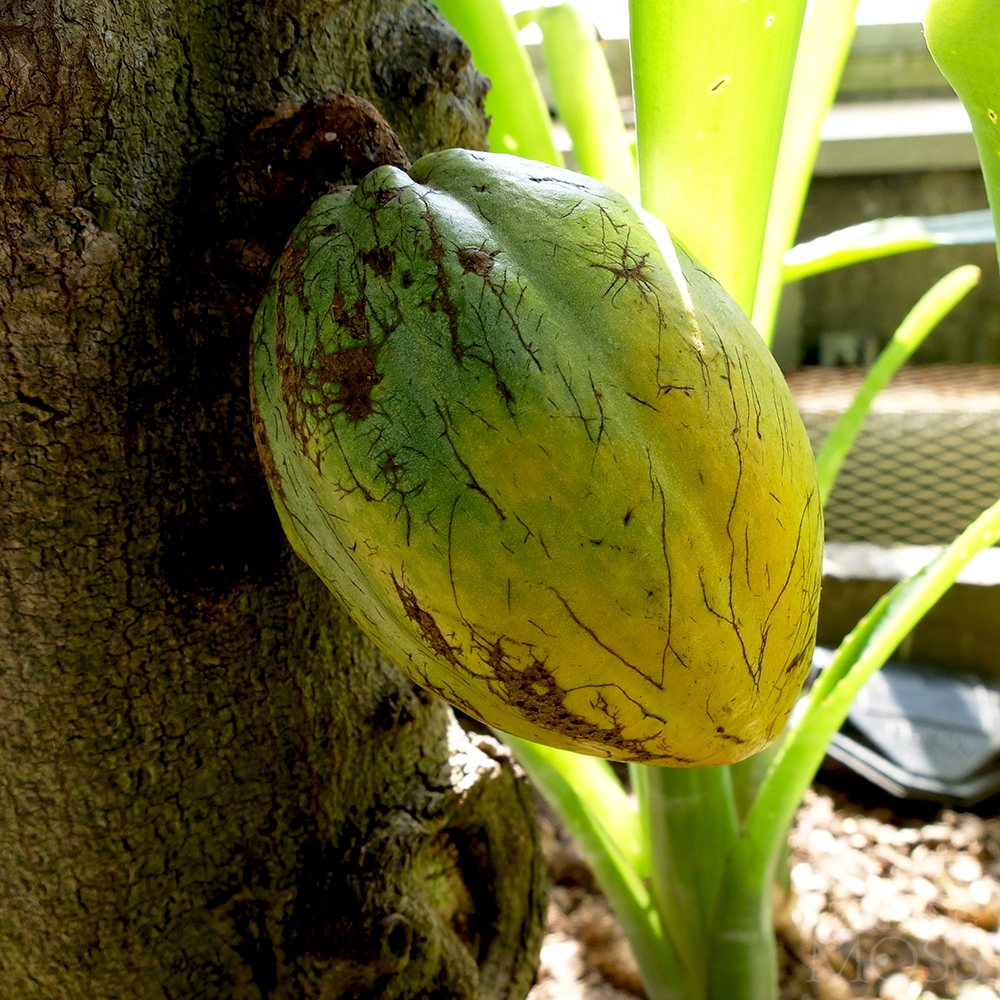 Cocoa Bean 'Theobroma cacao' (Above) Chenille Plant 'Acalypha hispida' (Below)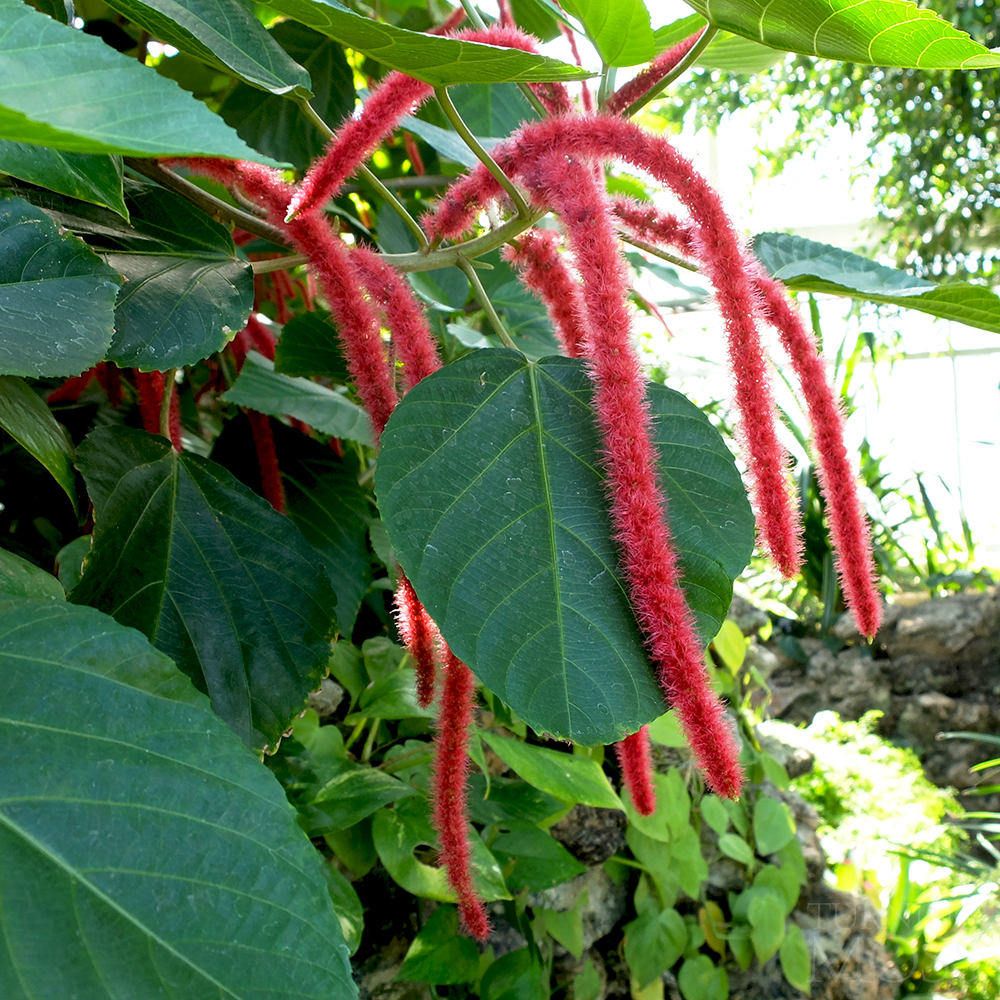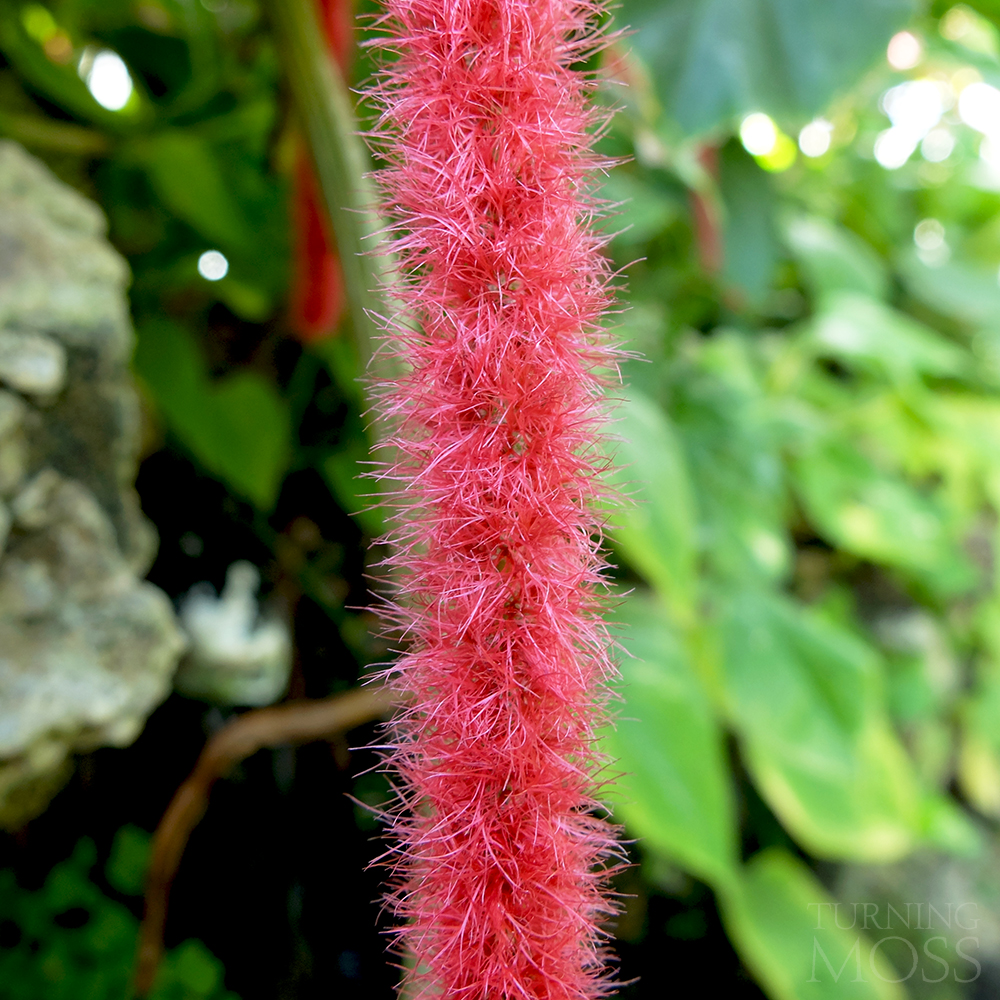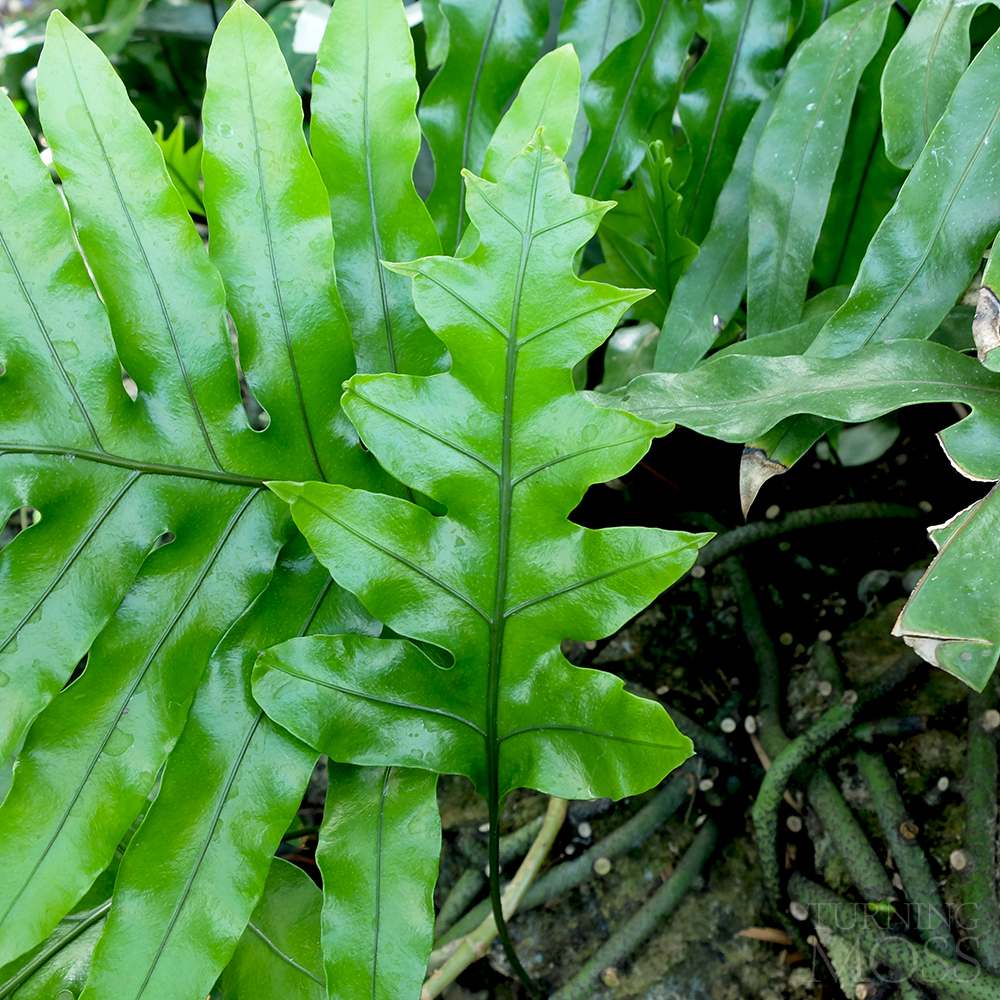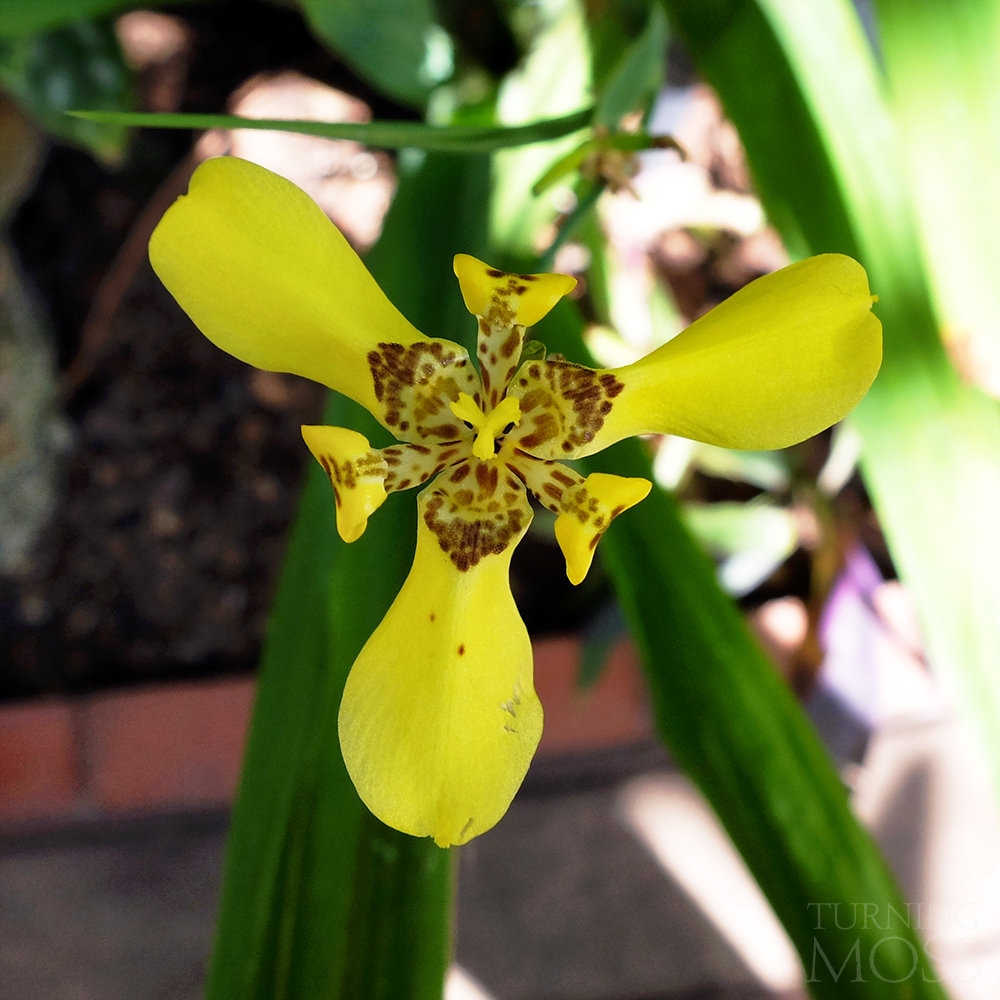 On to the last indoor area, The Desert Room – this arid room is full of some impressive succulents and cacti.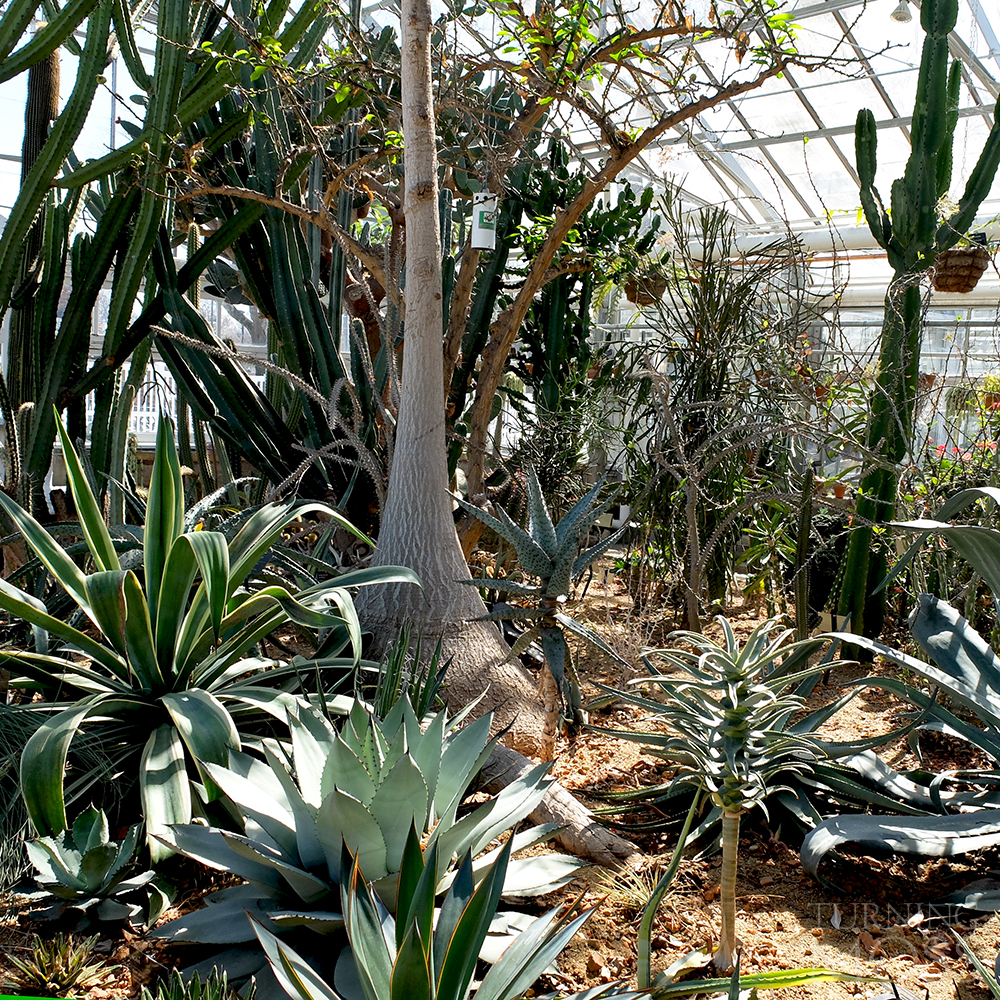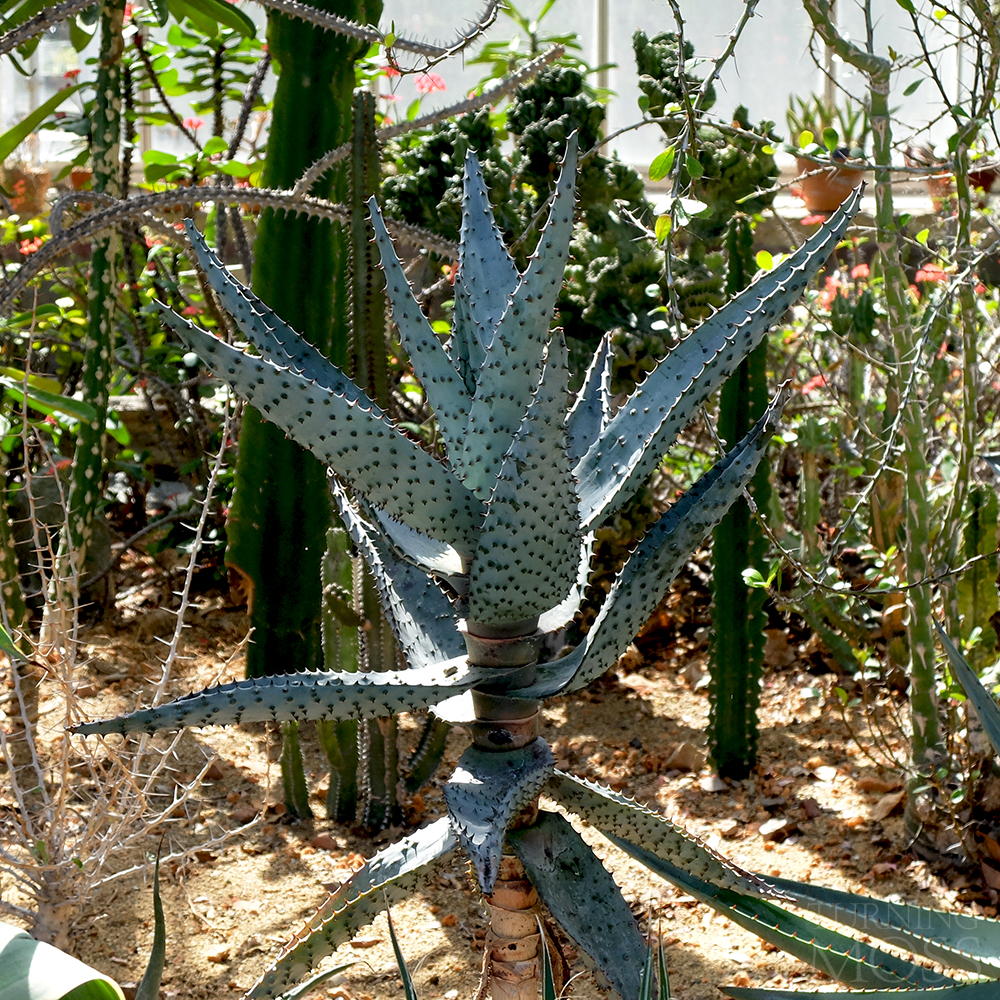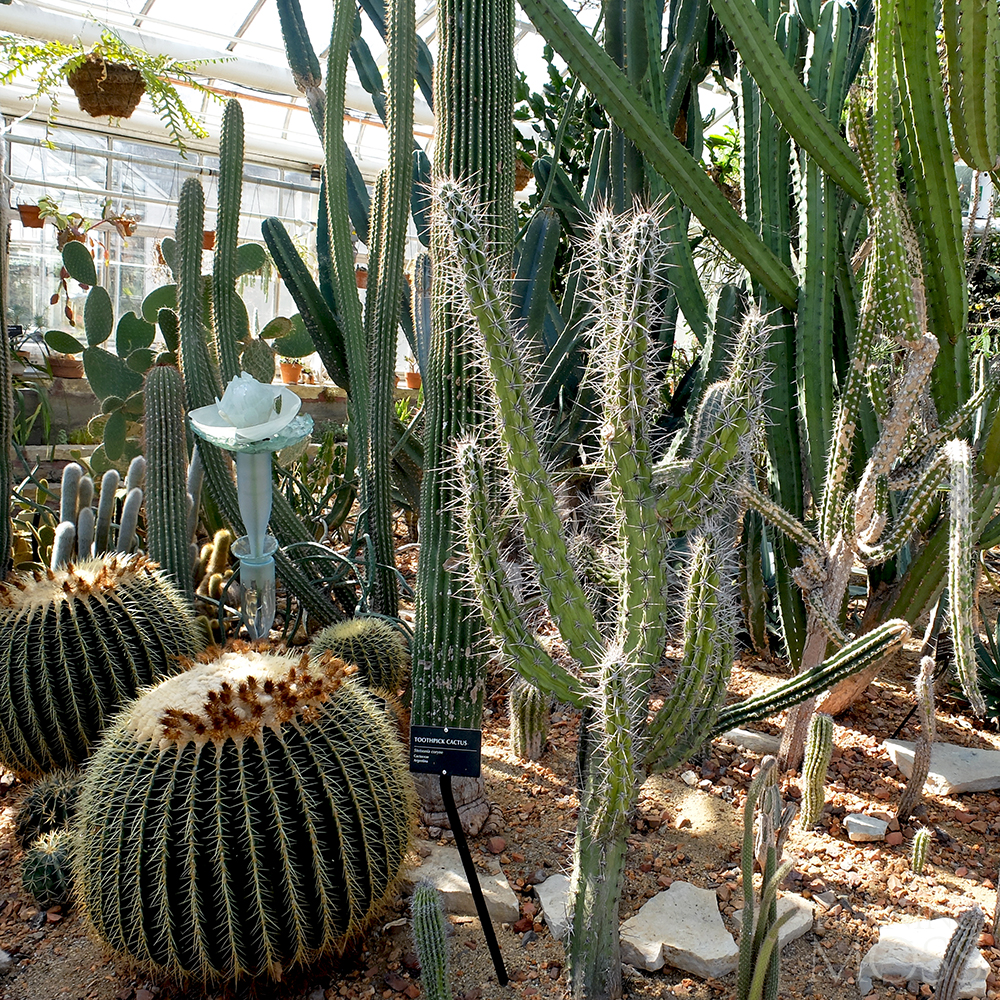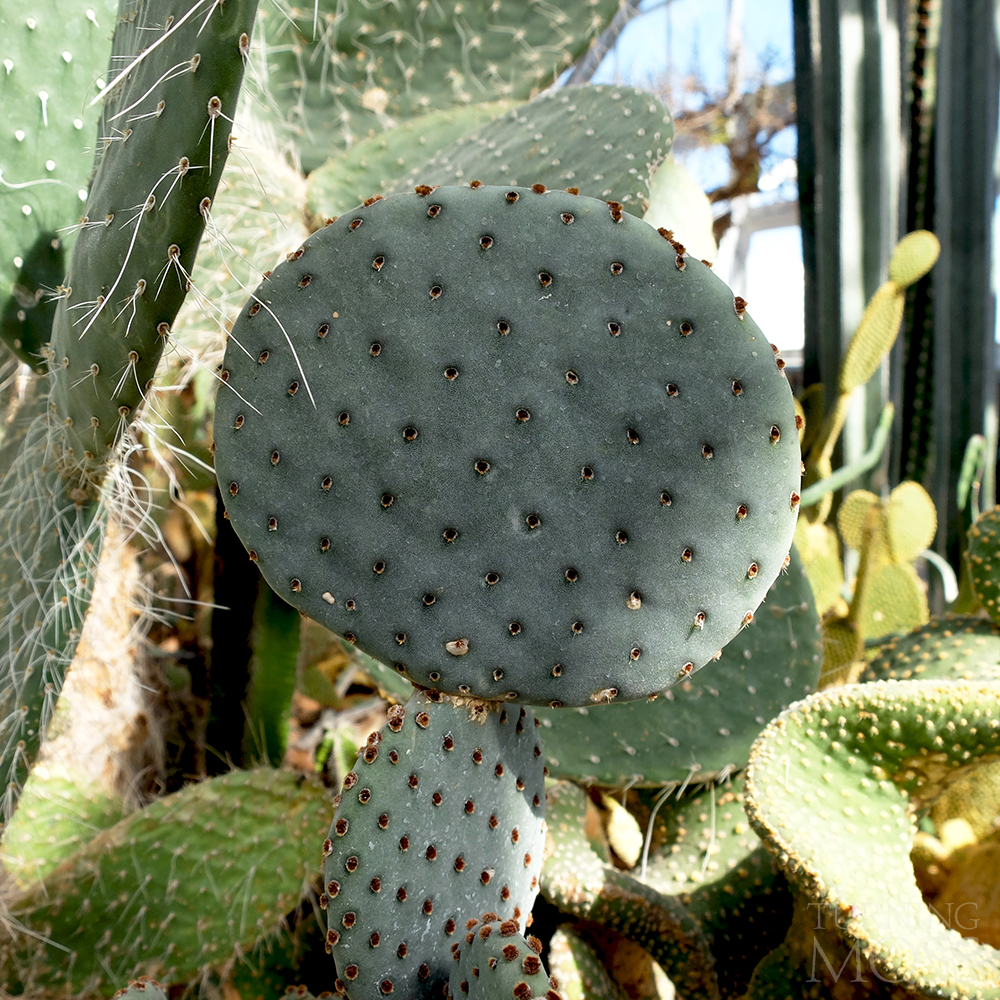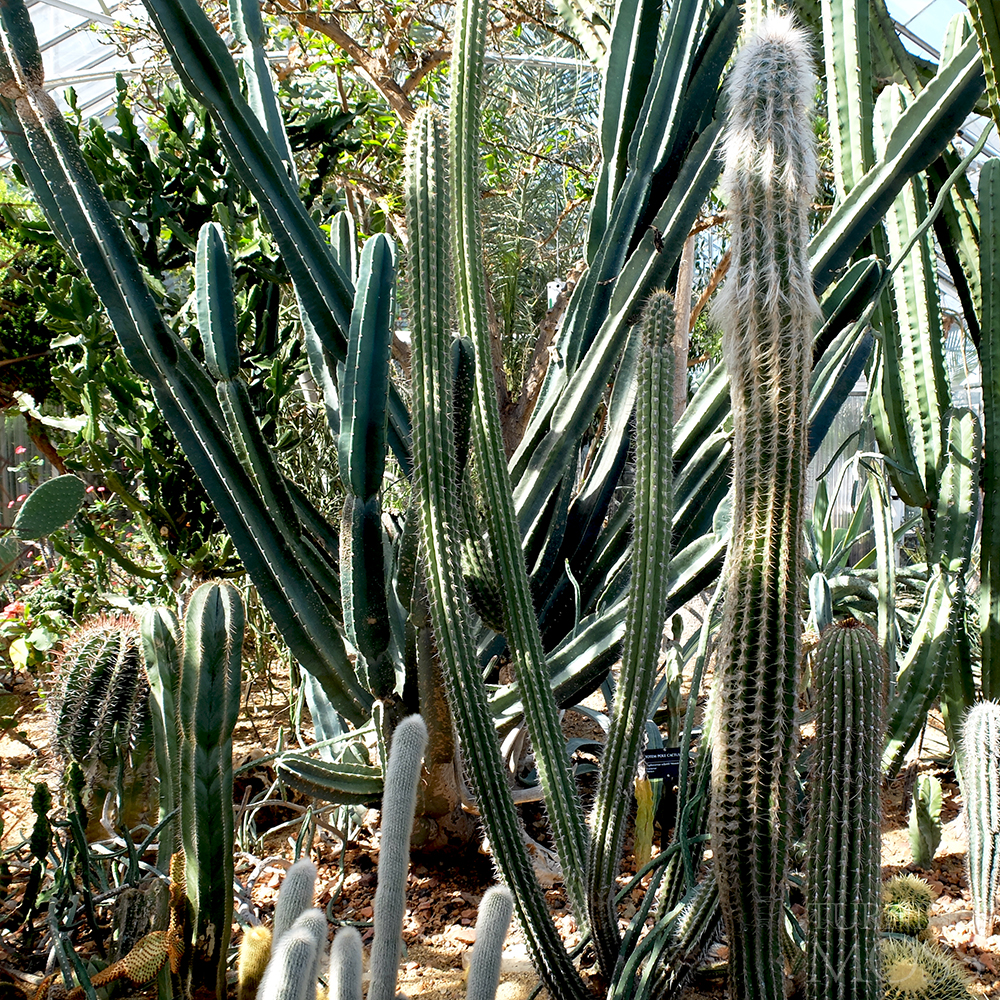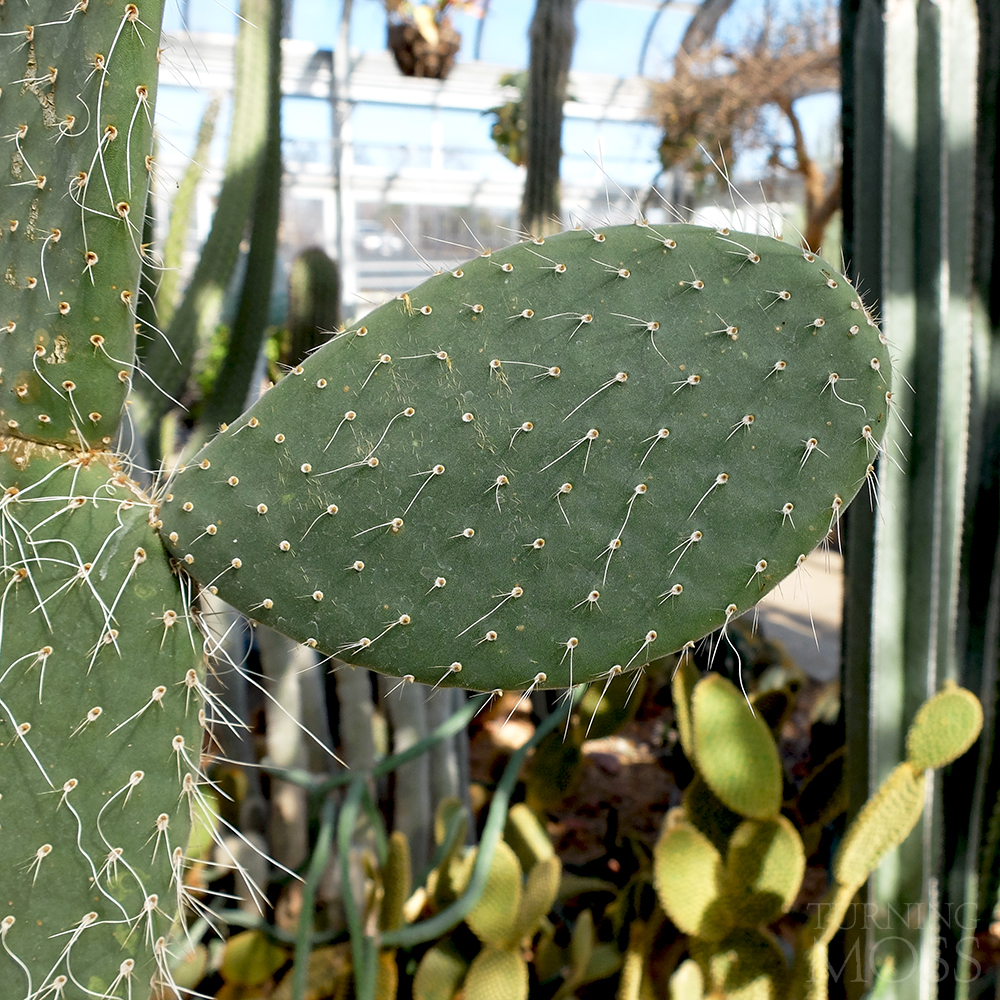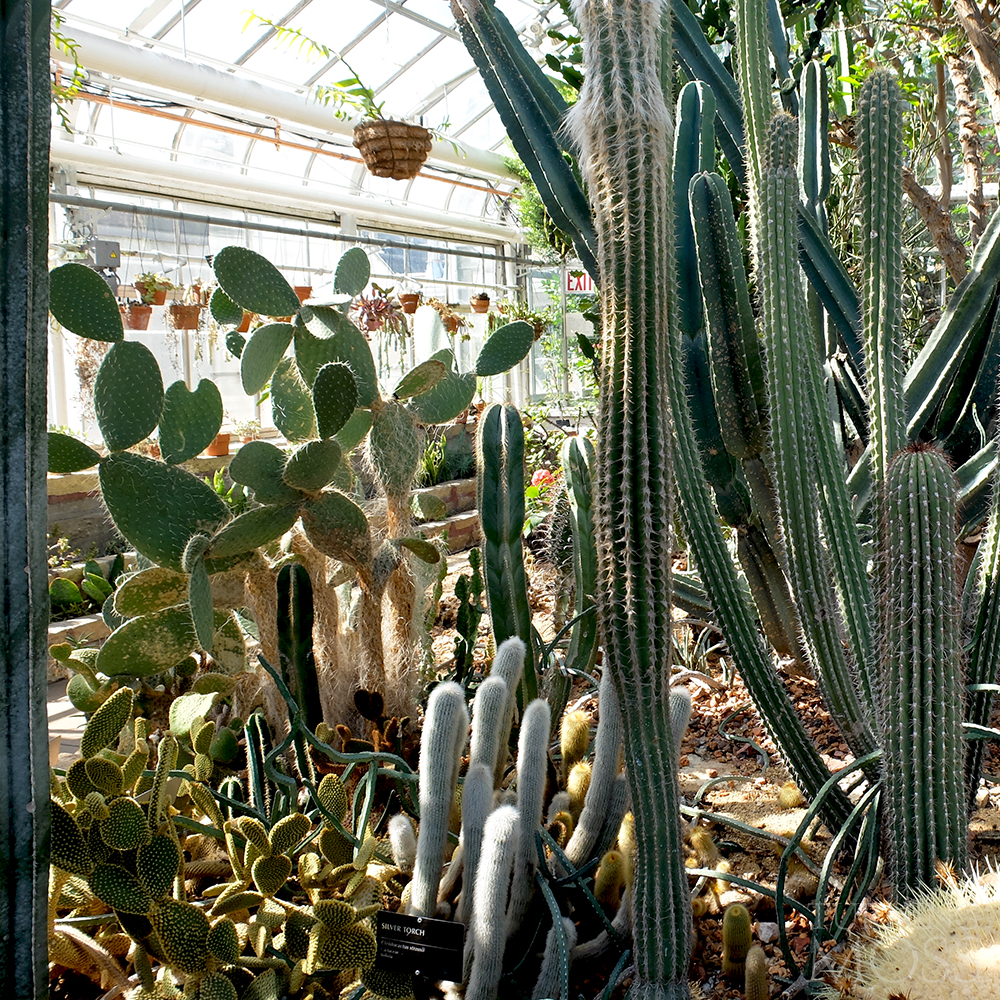 There were a ton of succulents to love in this room, but I was especially impressed with the giant Prickly Pear Tree – Opuntia tomentosa. I'm familiar with the edible fruit, but I didn't realize the trees got that big. It was probably over 12 feet tall and definitely sprawling with a lot of fruit.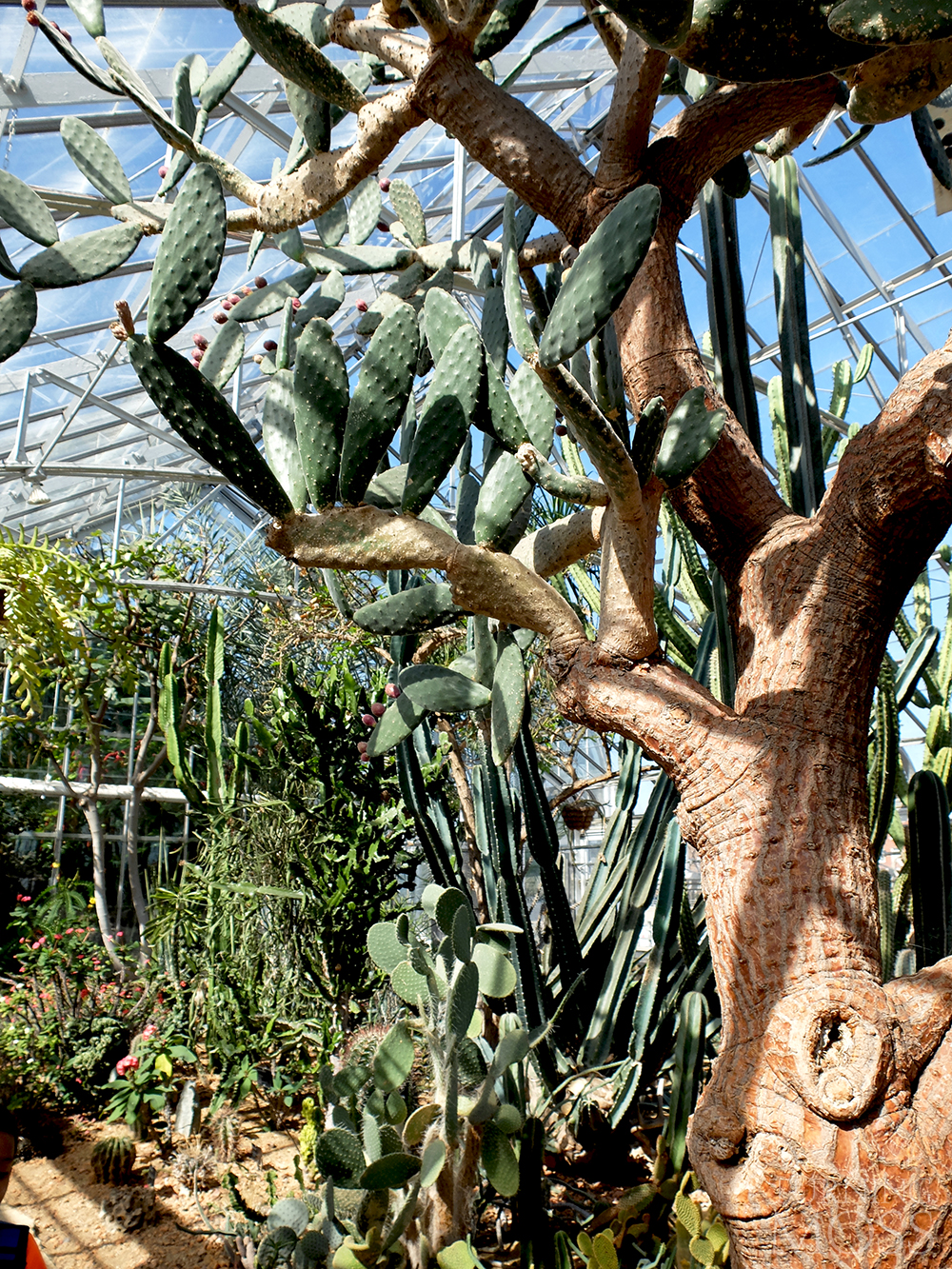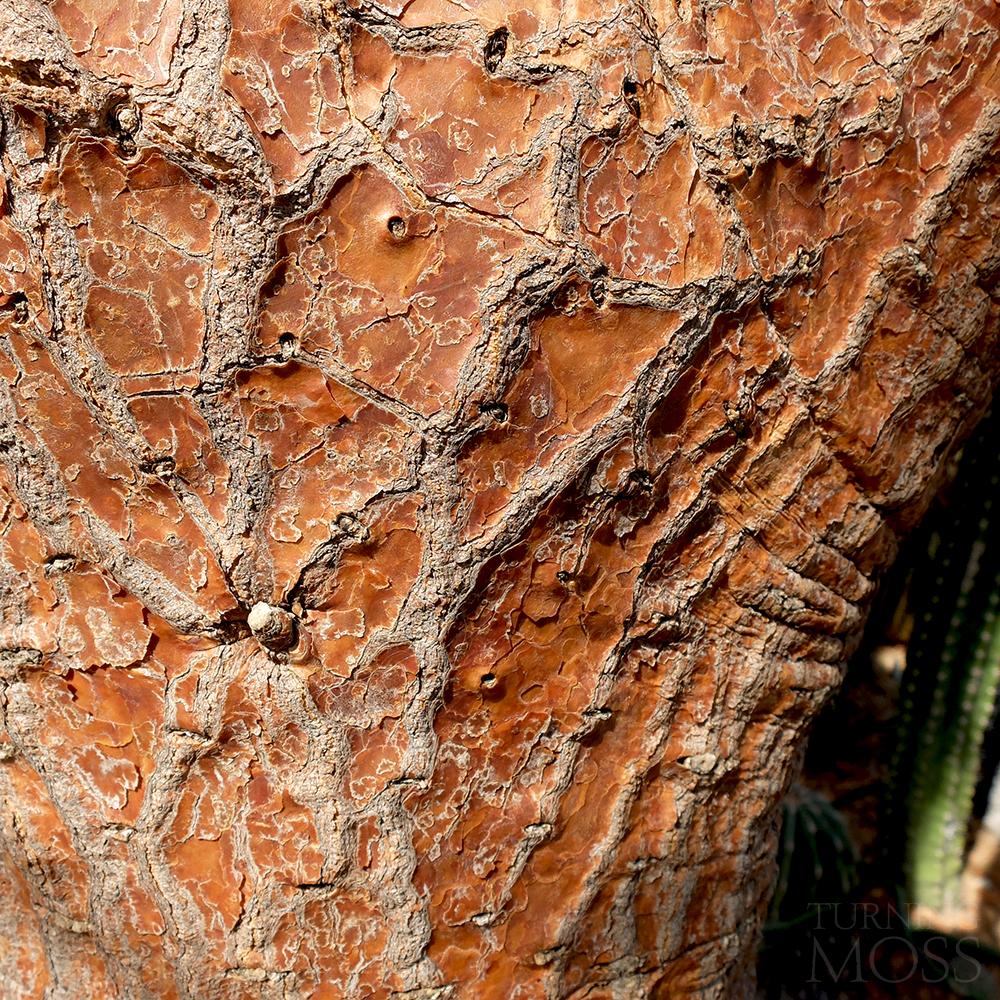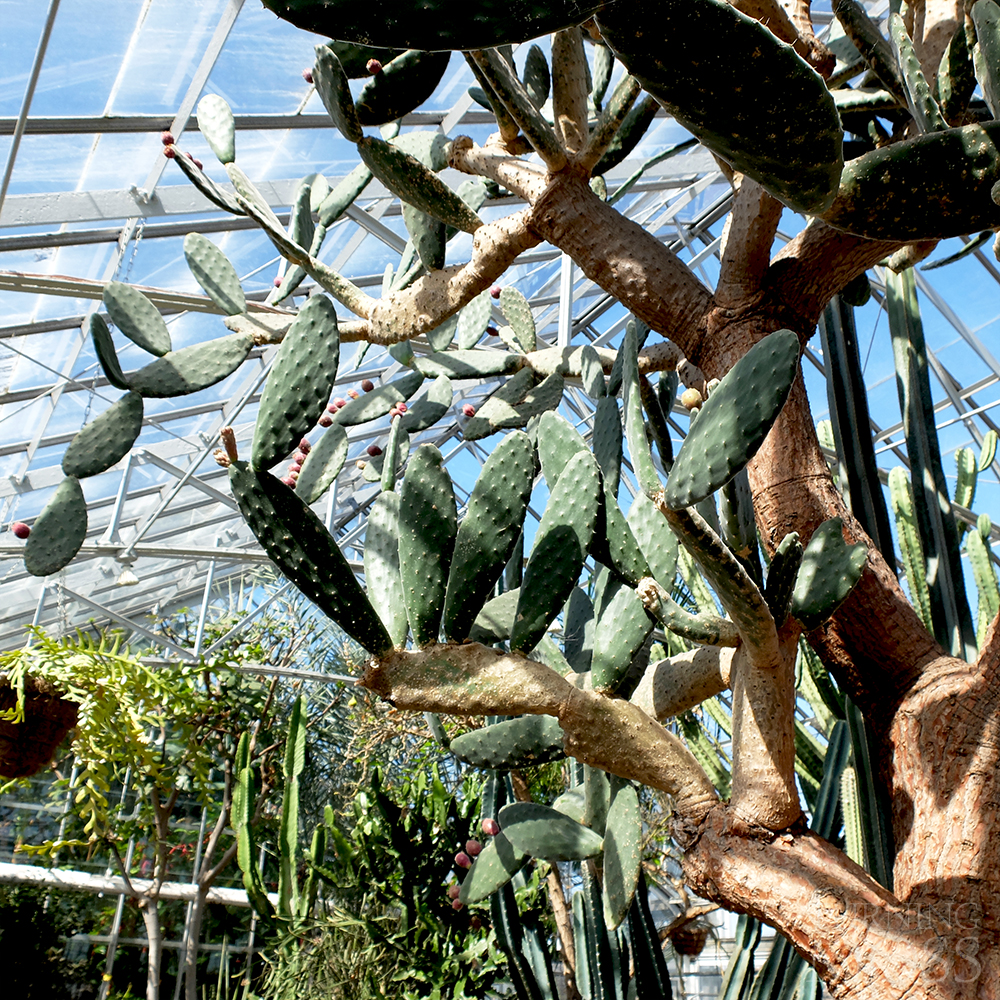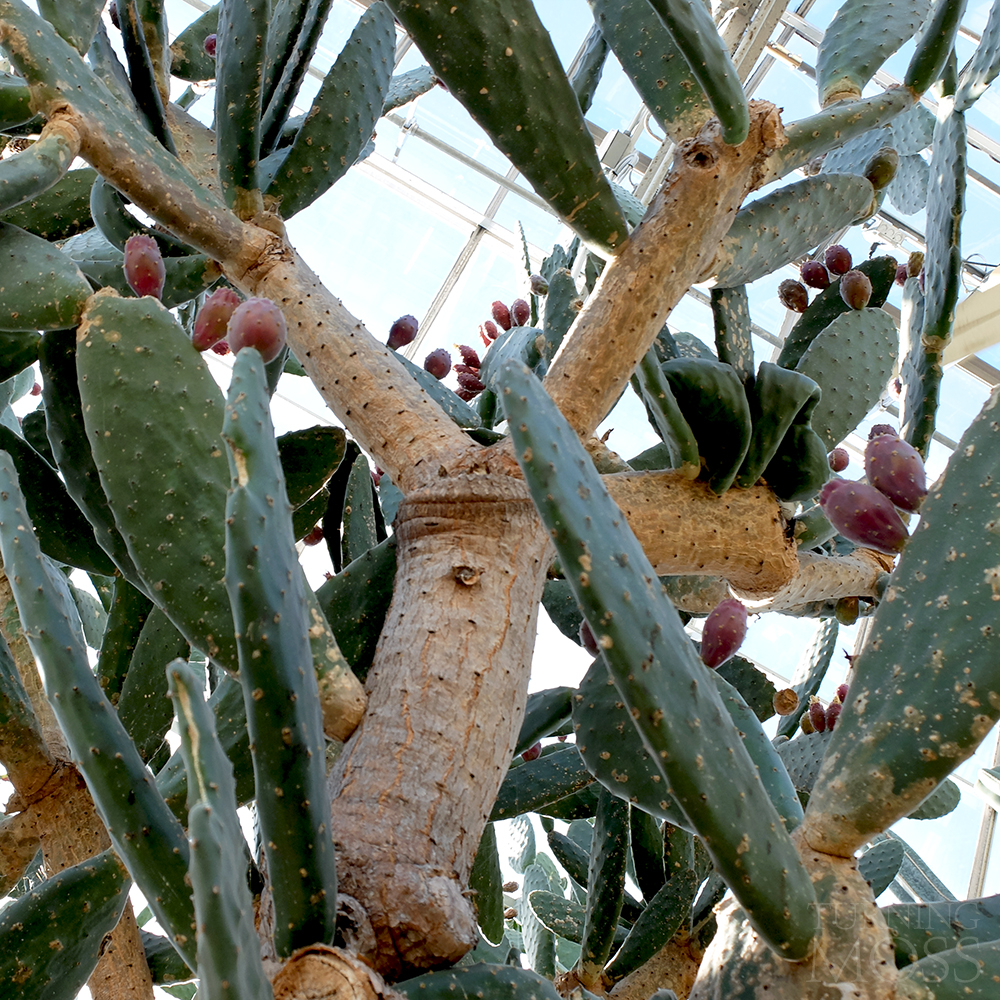 It was so nice to visit this green oasis again, I look forward to going back soon!
If you are in the Oak Park area, be sure to stop in to this beautiful green destination. It's just a short drive from the city located right off of 290.
615 Garfield St., Oak Park, IL 60304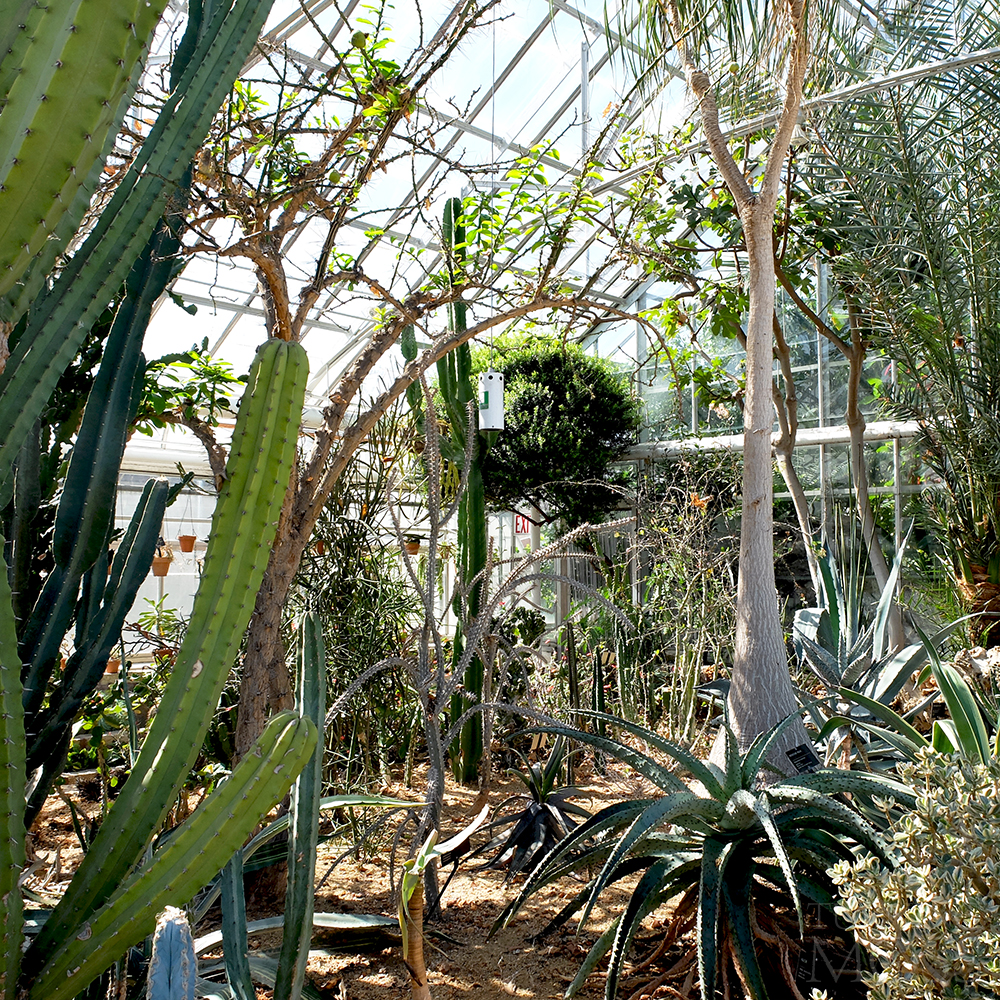 Save
Save
Save
Save
Save
Save
Save
Save
Save