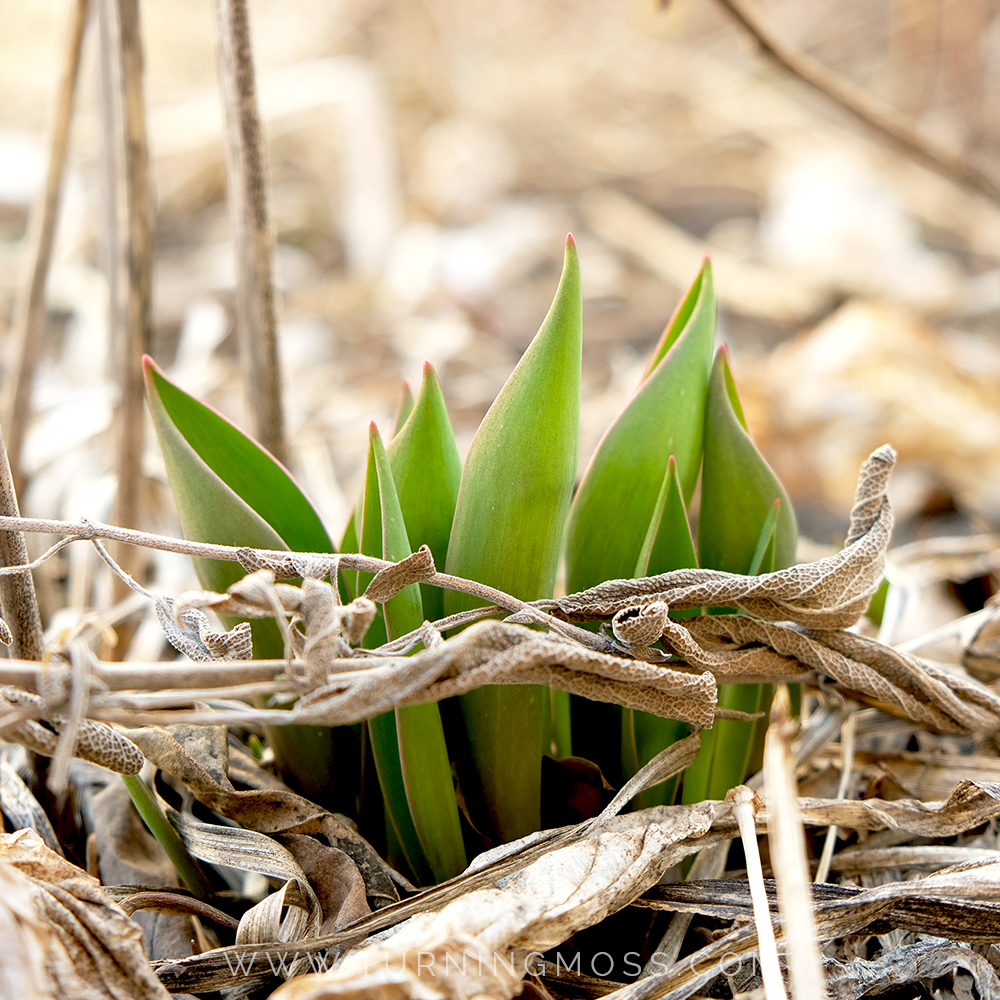 Got outside and did a bit of spring cleaning this weekend.  I wasn't very diligent with fall clean up, so we still had a lot of old growth hanging around from last year. Things were looking quite drab and dead, however, underneath all of that old growth we have a variety of spring greens emerging.
If you really look, you can see spring starting to happen in February, but it always seems to really take off in March. We've got a few flowers already blooming; crocus', Siberian Squill 'Scilla siberica', & Glory of the Snow 'Chionodoxa'. There are several others popping up as well; Daffodils, Tulips, Sedum, Peonies, Hostas, and more. Feels good to unearth all of this new growth.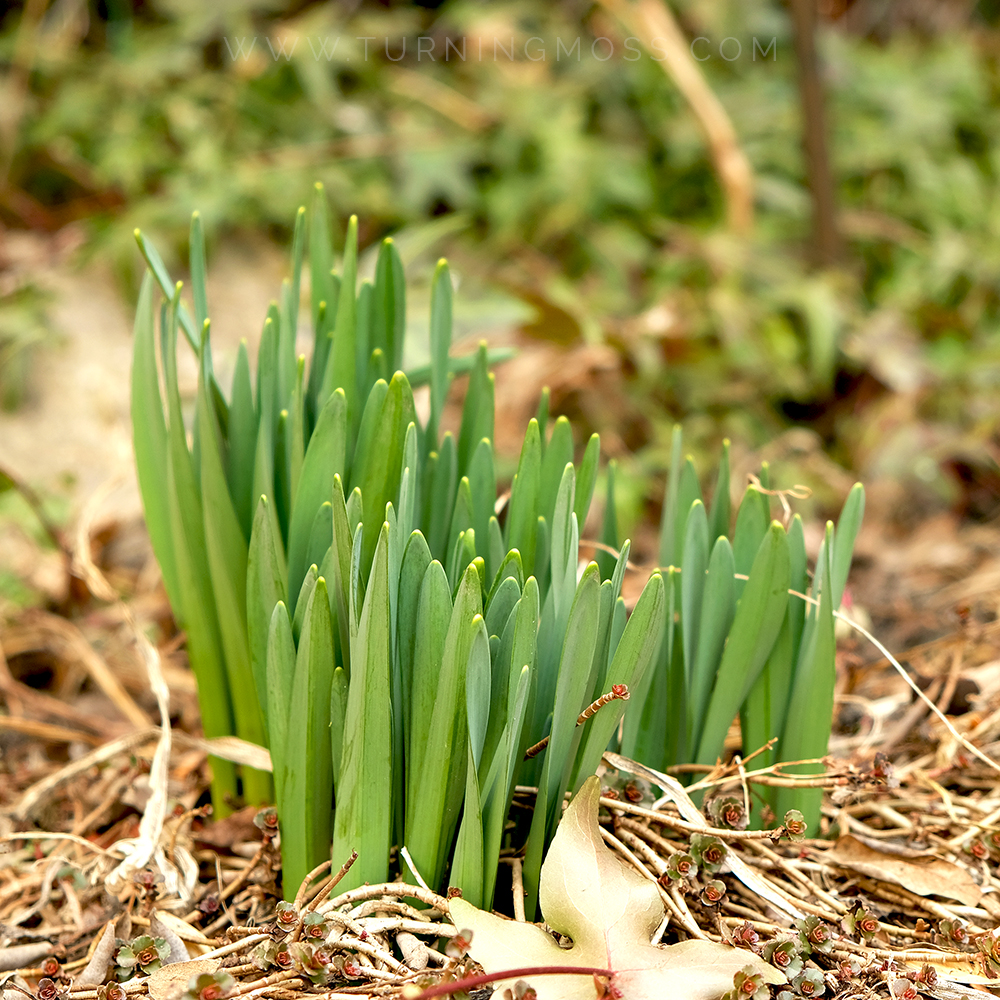 I spent about 2 hours in the sun pulling back old dried out plants from all over the yard, it's amazing what you can do in just two focused hours of effort. I filled 3 yard bags full of dried material and now the yard looks clean and practically empty. Now you can see all of the spring flowers and pops of colorful blooms. I'm not sure how much energy  I will be putting into the garden this year, this will be my last season with it after tending to it for 8 years! Kind of sad, but also exciting to dream of the next garden. Regardless, I love this garden and it feels good to help pave the way for the growing season.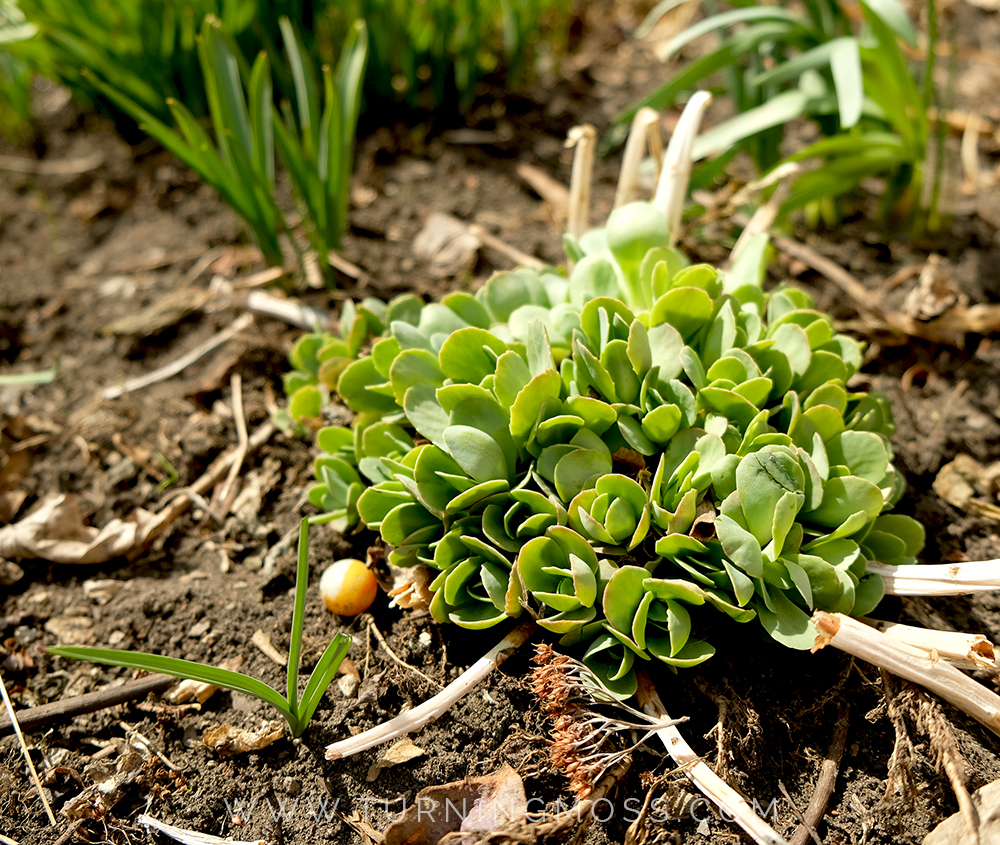 In the next few weeks, we'll have even more blooms and the yard will hopefully begin to look more vibrant and green as we head towards summer. Just wanted to check in here with a quick update, hope it brings a bit of fresh spring cleaning inspiration. I say it every year, but I just love spring, it's the perfect time to refresh, restart, and get energized. Looking forward to sharing more with you in the coming months. Happy Spring to you all!