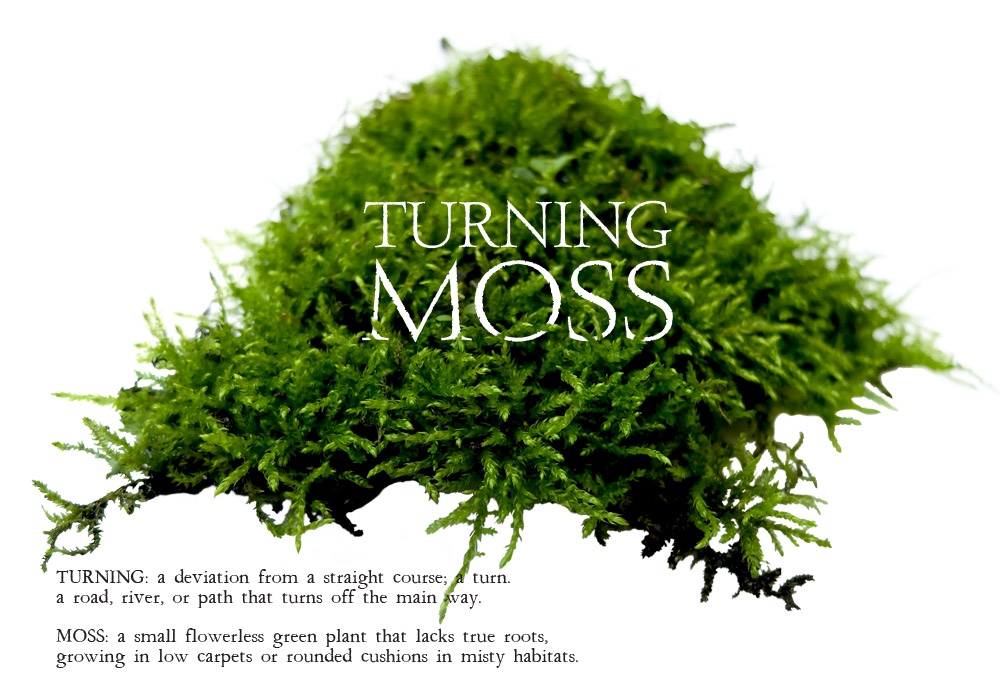 Hello, thanks for stopping by!
Turning Moss sprouted in April 2016. It sprung from the desire to pivot existing projects on to a new path. It feels ideal to travel down a new trail in April, the month that the midwest really starts to wake up from winter and bloom again, the month that starts my own personal new year, it's the perfect time for new growth to take root.
I love to grow plants, work with my hands, and photo document beauty that inspires me. I am drawn to the mosses lining the trail, curious about each seed pod and bloom I encounter. I could search for the perfect stone or scan the beach for shells all day long and then do it again tomorrow. Taking time the to have a closer look at these treasures is my ideal form of entertainment… it's therapeutic… it's where I find my happy place.
Turning Moss has been busy tending to our digital garden too! We've been working on bringing natural elements and designs straight to your computer. More information on our new digital product lines to be announced in the near – for now, you can check a few samples here and visit the digital paper shop here.
When I'm not spending time tending to my garden, gawking at plants, or searching for stones, you can find me in the studio making jewelry. I've been a rock collector and a maker all my life. My jewelry line is inspired by the elements and centered around gemstones.
Whether it's working with metal and stone, digging in the dirt with living plants, or hanging out in the digital world, working with natural materials is where I drift, it's where I feel at home. Turning Moss is about exploring and growing on whatever path we're on. Here, you'll find visual inspiration, growing tips, and a bit more.
Thanks for being here!
Save
Save
Save
Save
Save
Save
Save